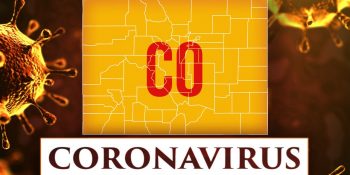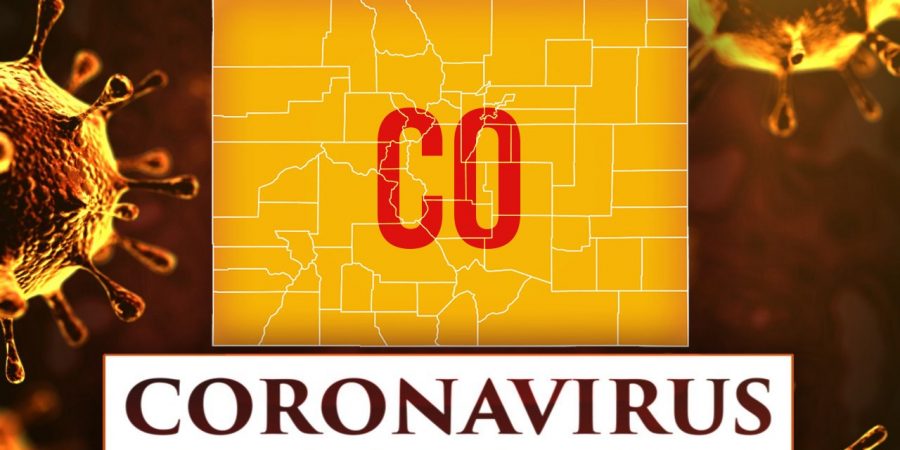 The state released additional COVID-19 modeling data to the public.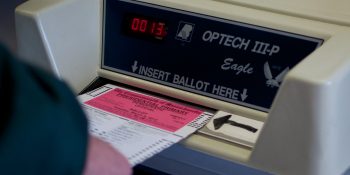 On Super Tuesday, Democratic voters from Colorado and across the United States will face a serious decision: Sanders or Warren? Biden, Klobuchar or Bloomberg?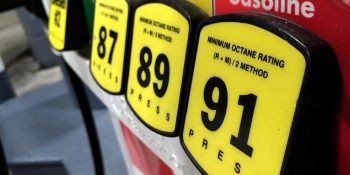 Good news, Colorado: AAA forecasts that Centennial State motorists will enjoy some of the country's most significant savings on gas heading into the new year, with pump prices expected to plummet by as much as a quarter in the coming weeks. The reason? Increasing gasoline stocks coupled with an anticipated seasonal demand drop will together drive prices down.