Printing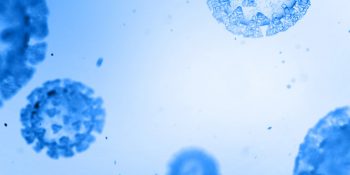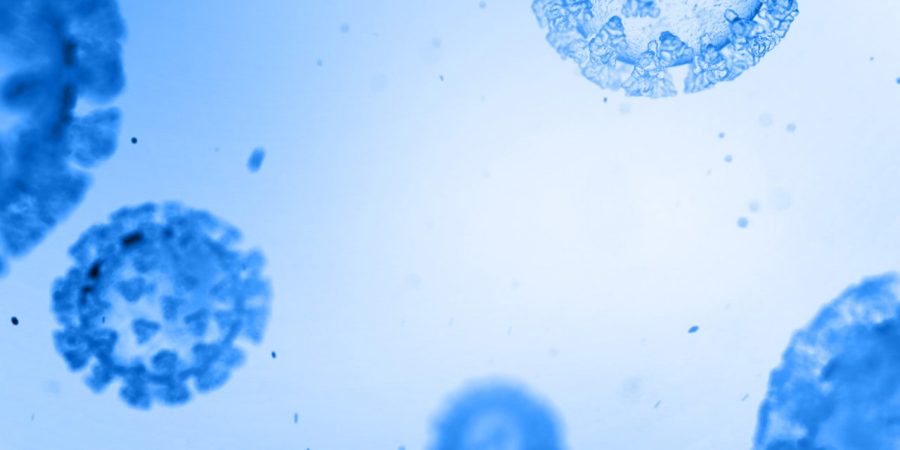 This increase in hospitalizations follows a large increase in cases that began in mid-September.

Governor Jared Polis extended Executive Order in response to COVID-19.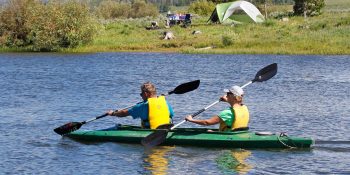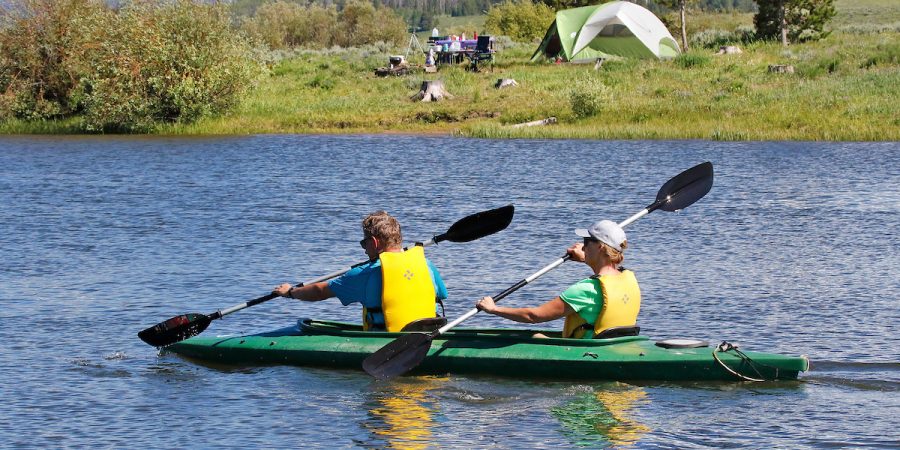 Colorado Parks and Wildlife remind outdoor recreationists to be safe on the water and wear a life vest, also known as a personal floatation device PFD).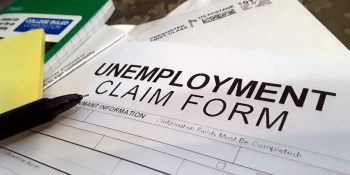 (DENVER) — Today the Colorado Department of Labor and Employment (CDLE) announced it has paid out approximately $2.5 billion in unemployment benefits since March 29th. That amount includes regular unemployment benefits, and those filing Pandemic Unemployment Assistance (PUA) claims and Federal Pandemic Unemployment Compensation (PUC) claims, which provides eligible claimants an extra $600 in federal benefits each week. There were 10,270 initial regular unemployment claims filed the week ending June 13 and 17,945 Pandemic Unemployment Assistance (PUA) claims. Over the past 13 weeks, a total of 456,763 regular unemployment initialRead More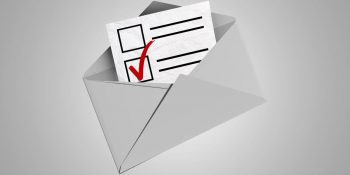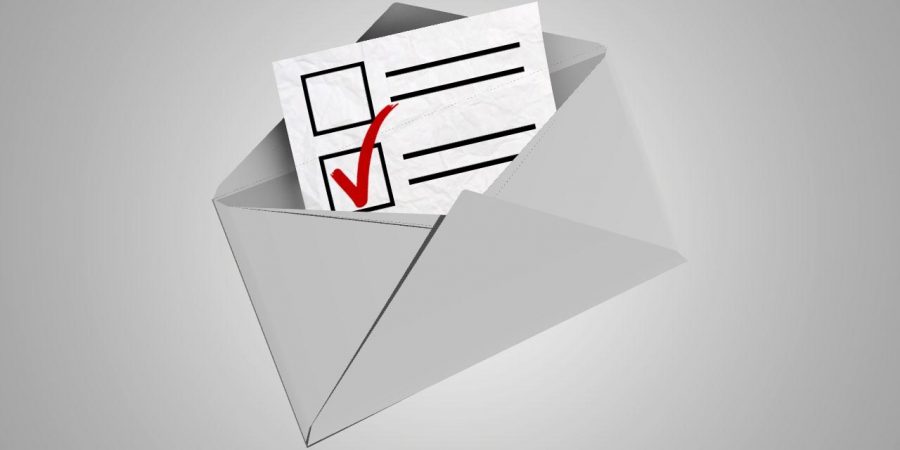 This week, county clerks across Colorado are mailing ballot packets for the June 30 Statewide Primary.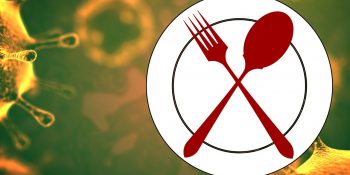 Governor Jared Polis signed an Executive Order cutting red tape for restaurants and suspending certain statutes to remove bureaucratic barriers to serving alcoholic beverages in temporary outdoor dining spaces.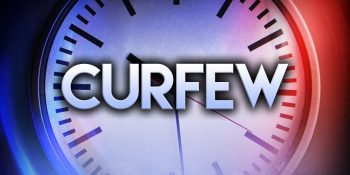 City and County of Denver Curfew Extended Following Three Nights of Destructive Disturbances  
Join us Thursday, June 4 at 7 p.m. for an update about the latest developments in the COVID public health crisis.
Denver. CO – Mayor Michael B. Hancock will host a regional town hall with local officials from metro area municipalities and entities to discuss coordinated responses to COVID-19. What: Join regional elected officials to learn about local responses to COVID-19. Attendees will include Mayor Hancock, Lakewood Mayor Adam Paul, Aurora Mayor Mike Coffman, Lone Tree Mayor Jackie Millet, Adams County Commissioner Emma Pinter, RTD Board of Directors Chair Angie Rivera-Malpiede, Denver Public Schools Superintendent Susana Cordova and Colorado Municipal League Executive Director Kevin Bommer. When: Thursday, May 28, 5:30 p.m.- 6:30 p.m. Where: The Regional Town Hall will be accessible viaRead More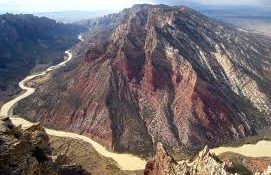 ginning Sunday, June 7, 2020, Dinosaur will reopen access to campgrounds, backcountry, and river use.