Governor Jared Polis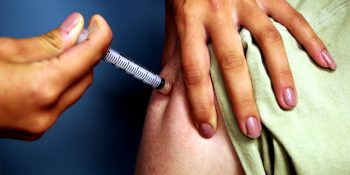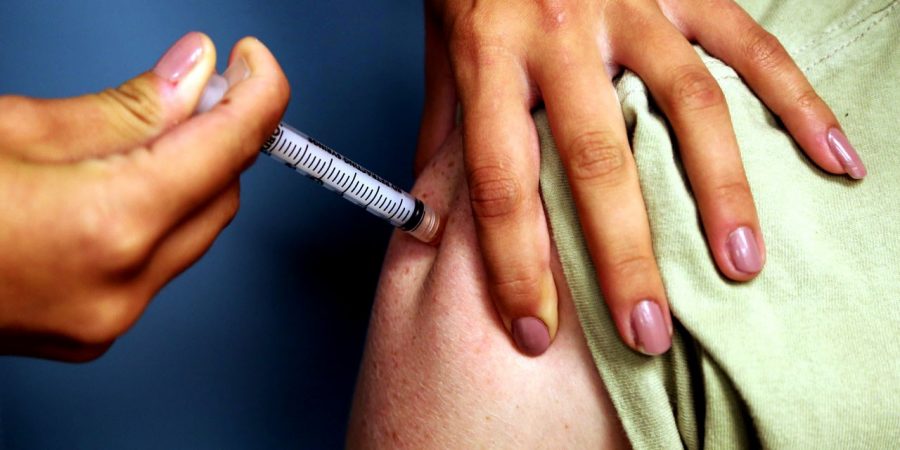 In June, Gov. Polis sent a letter to the Center for Disease Control and Prevention (CDC) requesting assistance in ensuring Colorado is prepared to respond during flu season, and can prevent the combined impact of flu and COVID-19 from overwhelming the health care system.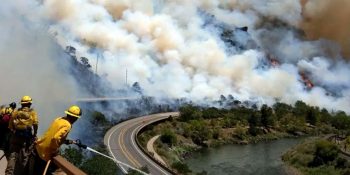 The Governor extended an Executive Order concerning multiple fires statewide and authorizing the use of the Colorado National Guard
Colorado small businesses impacted by COVID-19 can seek individual small business loans up to $2M as part of the Small Business Administration's Economic Injury Disaster Loan program.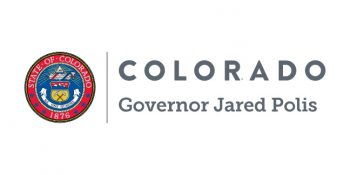 Governor Polis announced a number of state actions to address the impact of COVID-19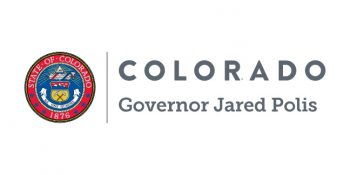 State extends suspension of downhill ski operations, limits gatherings to no more than 10 people, suspends in-person learning in public & private schools

The death occurred in a female in her 80s with underlying health conditions.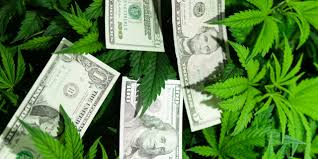 Bold roadmap to provide clarity and guidance for state-chartered financial services industries that serve or seek to serve legal cannabis-related businesses.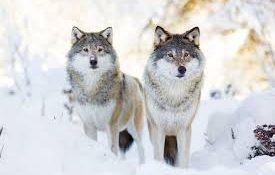 Colorado Parks and Wildlife (CPW) officials are confirming they have additional evidence that a group of wolves is now residing in northwest Colorado.