A Colorado Springs man has pleaded guilty to misdemeanor poaching charges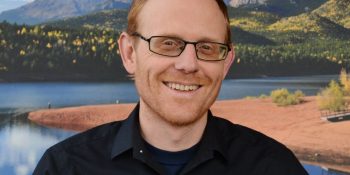 Ten months of classroom study, days of target practice at the shooting range and hours of immersing myself in the ethics and strategies of hunting all built to a climax on the weekend after Christmas: my first big game hunt.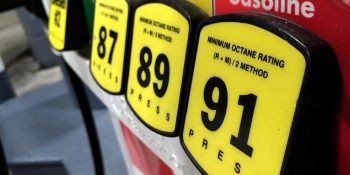 Good news, Colorado: AAA forecasts that Centennial State motorists will enjoy some of the country's most significant savings on gas heading into the new year, with pump prices expected to plummet by as much as a quarter in the coming weeks. The reason? Increasing gasoline stocks coupled with an anticipated seasonal demand drop will together drive prices down.