Strasburg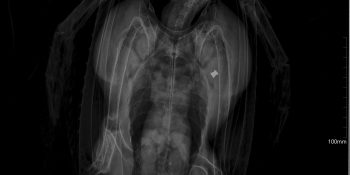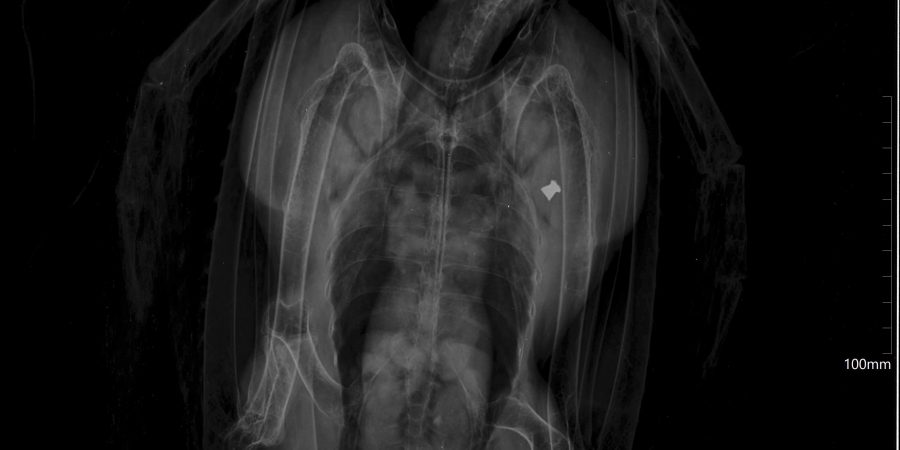 Turkey vultures are protected by the U.S. Fish and Wildlife Service under the Migratory Bird Treaty Act and fines of up to $15,000 could be levied upon an individual for shooting one.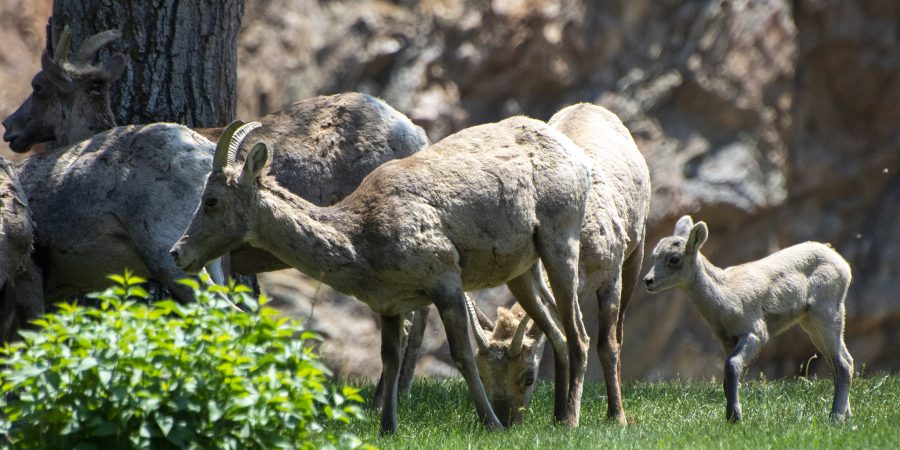 "Goats for weed management have been advertised as a win-win," said Area Wildlife Manager Jason Duetsch. "Although that is in many cases true, it's also true that they result in a lose-lose scenario in areas where wild sheep are near."
SPREAD THE NEWS COMMENT, Like, Follow & SHARE @I70Scout CURRENT EDITION WEATHER & TRAFFIC PUZZLES RECENT NEWS ADVERTISE WITH US
Crow was trapped with several other members of Congress in the upper gallery of the U.S. House that day while a mob of President Donald Trump's supporters tried to beat down the doors to the chamber and stop the certification of President Joe Biden's victory.
The Collaborative Foster Care Program (CFCP) is hosting a drive-thru event to show its appreciation for all certified foster and kinship parents in the program, and to raise awareness around foster care parenting. The event will be held Saturday, May 22 from 10 a.m.–12 p.m. at the Arapahoe County Arapahoe Plaza (APZ) building at 1690 W. Littleton Blvd. in Littleton. Commissioners from Arapahoe, Jefferson and Douglas counties will attend. The event honors foster care parents for the love, energy, commitment and perseverance they provide kids on a daily basis. Because of the pandemic, organizers decided to produce a drive-thru event to celebrate parents while adhering to social distancing recommendations. The eventRead More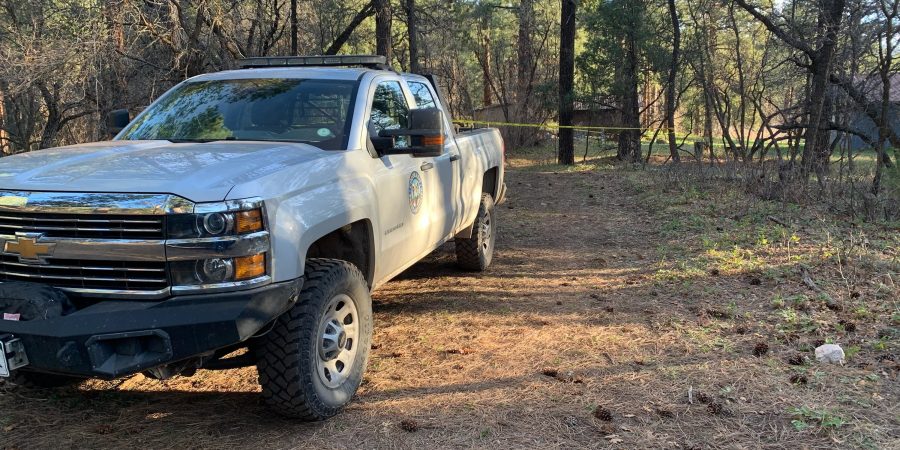 The woman, a Durango resident, was believed to have gone walking with her two dogs earlier Friday, according to information provided to the La Plata County Sheriff's office by her boyfriend. The victim had last communicated with her boyfriend late in the morning.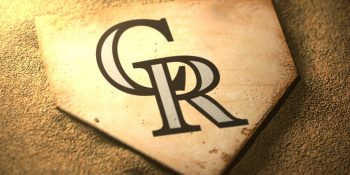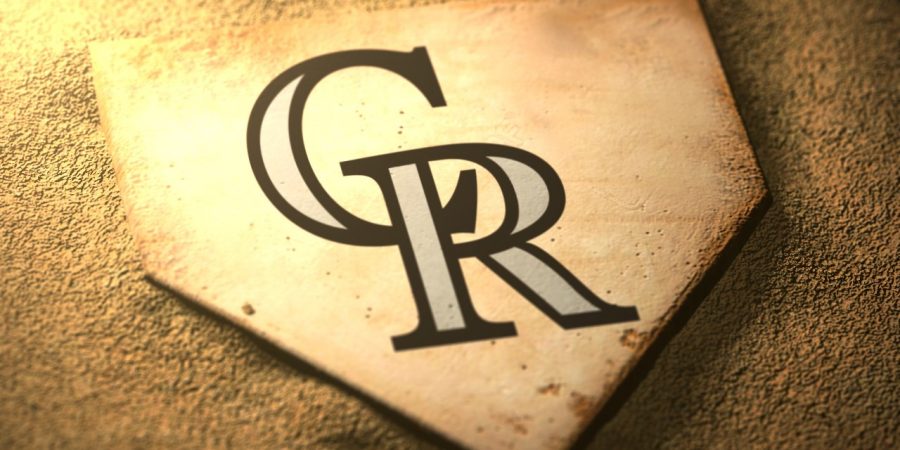 DENVER – The Colorado Rockies announced today that they have named the club's Vice President of Scouting Bill Schmidt their interim General Manager. Schmidt comes into his interim GM role after more than 30 years of scouting experience, including 21 years with the Rockies organization and 13 as vice president of scouting for the club. Prior to the Rockies, Schmidt also scouted for the Cleveland Indians, New York Yankees, Cincinnati Reds and the MLB Scouting Bureau. "After discussions with the baseball department heads, we have come to the conclusion thatRead More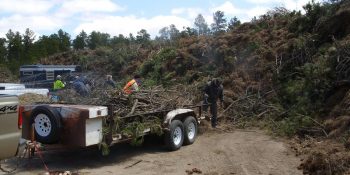 The long-range warm and dry projections suggest an earlier than normal start to the core wildfire season during the second half of May across all of southern Colorado.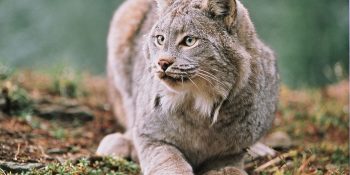 Colorado declared the lynx reintroduction efforts a success in 2010 and this film tells the story of that history and the research and collaborative efforts taking place with the U.S. Forest Service to protect their habitats and study the species.