Bennett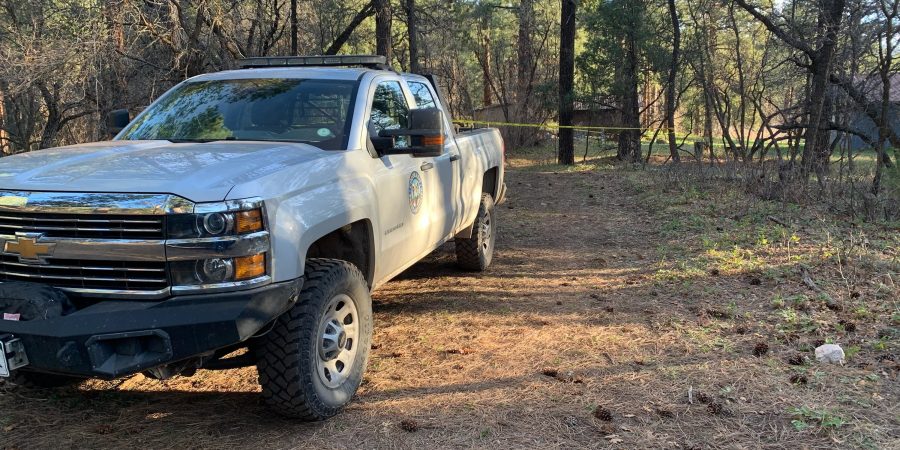 The woman, a Durango resident, was believed to have gone walking with her two dogs earlier Friday, according to information provided to the La Plata County Sheriff's office by her boyfriend. The victim had last communicated with her boyfriend late in the morning.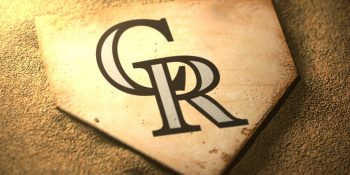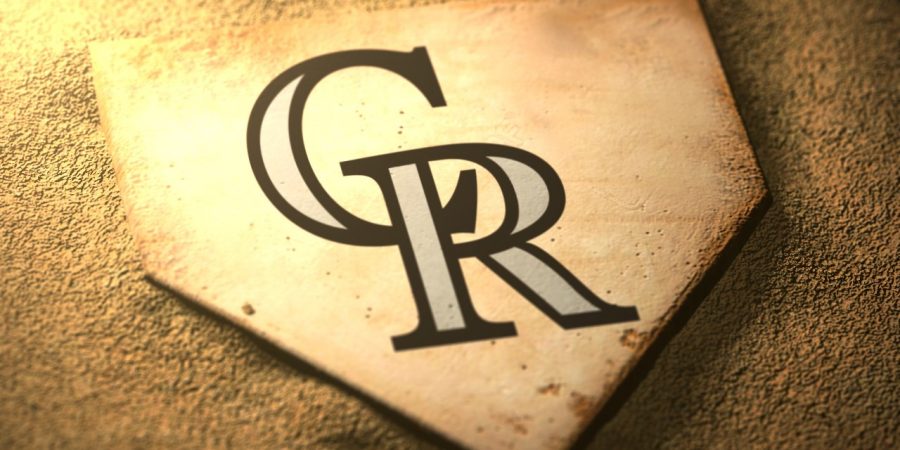 DENVER – The Colorado Rockies announced today that they have named the club's Vice President of Scouting Bill Schmidt their interim General Manager. Schmidt comes into his interim GM role after more than 30 years of scouting experience, including 21 years with the Rockies organization and 13 as vice president of scouting for the club. Prior to the Rockies, Schmidt also scouted for the Cleveland Indians, New York Yankees, Cincinnati Reds and the MLB Scouting Bureau. "After discussions with the baseball department heads, we have come to the conclusion thatRead More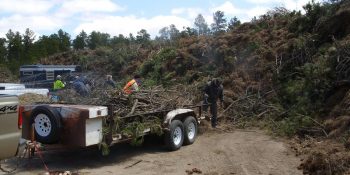 The long-range warm and dry projections suggest an earlier than normal start to the core wildfire season during the second half of May across all of southern Colorado.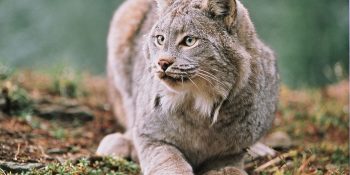 Colorado declared the lynx reintroduction efforts a success in 2010 and this film tells the story of that history and the research and collaborative efforts taking place with the U.S. Forest Service to protect their habitats and study the species.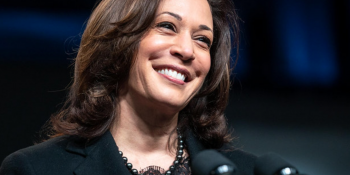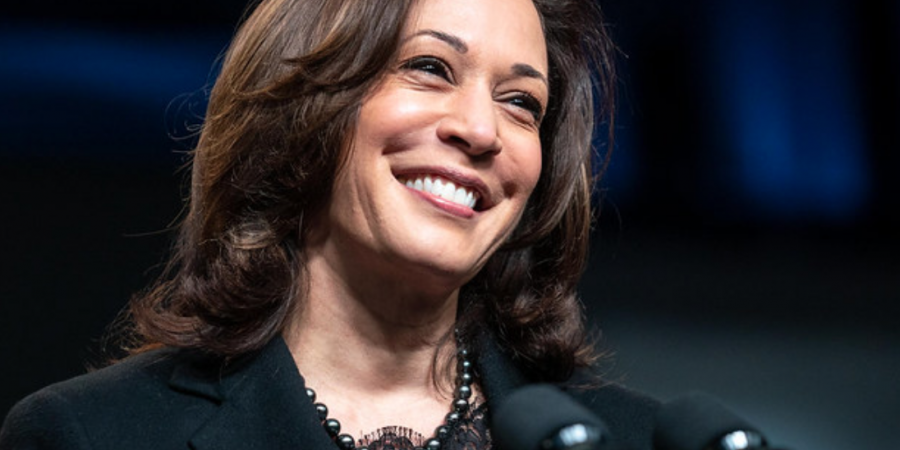 The first woman, the first Black American, and the first South Asian American to be elected Vice President joins a line-up of national speakers for the Colorado Democratic Party's virtual gala that is both a celebration of Democrats' 2020 victories and a rallying cry to protect those victories in 2022.
Over 300 Colorado libraries are participating in the Check Out State Parks program, including all public libraries, three military base libraries and publically funded academic libraries.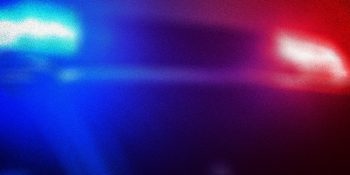 Members of the Aurora Police Department were alerted to the situation and confirmed the male as a volunteer but not a police officer.
The Colorado Department of Natural Resources announced the April meeting of the Colorado Geographic Naming Advisory Board (Board). The Board was established by Governor Jared Polis to evaluate proposals concerning name changes, new names, and name controversies of geographic features and certain public places in the State of Colorado and then making official recommendations to the Governor. The April evening meeting will continue the orientation of the board, including finalizing its decision making processes. Additionally, the Board will consider a deliberative process on two renaming requests, US Board on Geographic NamesRead More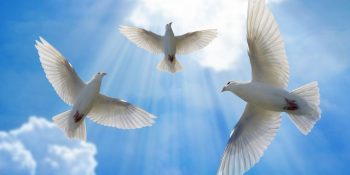 "The 10 victims of the tragic shooting in Boulder and their loved ones will be on our minds as we release doves in memory of those who have lost their lives as victims of crime and in service to victims of crime."
As the weather continues to warm up throughout Colorado, reports of bear sightings are starting to trickle into wildlife offices throughout the state.