COVID-19
SPREAD THE NEWS COMMENT, Like, Follow & SHARE @I70Scout CURRENT EDITION WEATHER & TRAFFIC PUZZLES RECENT NEWS ADVERTISE WITH US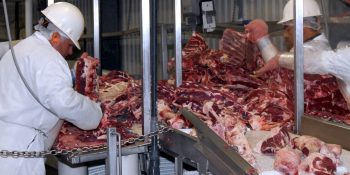 Image provided by MGN on-line. please note this image was NOT taken during the COVID-19 pandemic. Denver — Today, Colorado U.S. Senator Michael Bennet sent a letter to the United States Department of Agriculture (USDA) Inspector General Phyllis Fong and the United States Department of Labor (DOL) Acting Inspector General Larry Turner requesting an investigation into federal actions that may have contributed to the spread of the Coronavirus Disease 2019 (COVID-19) in meat processing facilities and other agricultural processing facilities. Specifically, Bennet requested Fong and Turner review steps the federal government took toRead More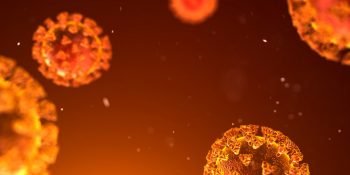 As a result of the mask-wearing order and the decision to close bars, Colorado is seeing COVID-19 cases plateau, but the Governor cautioned Coloradans that the state is in a precarious position and everyone must remain vigilant.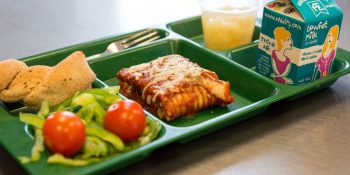 More than 360,000 Colorado children are eligible for P-EBT benefits, which will reimburse families for the free and reduced-price meals that students missed while schools were closed in March, April and May because of COVID-19.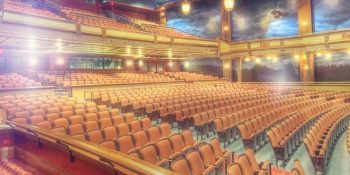 Researchers will aim to determine how far airborne particles and droplets are projected by those playing wind and brass instruments, singers, actors and dancers, and whether steps can be taken to protect both performers and audience members from the risks of co-exposure to COVID19.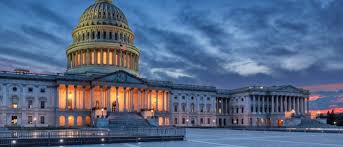 Recognizing the impact the COVID-19 crisis has had on small and medium-size businesses, the Arapahoe County CARES Program is launching Advance Arapahoe, a $6 million grant program that will provide support and retain jobs at businesses throughout the County. "This is one of the first grant programs we're launching through the Arapahoe County CARES Program, and it will provide crucial relief to businesses most affected by the COVID-19 shutdowns," said Arapahoe County Board Chair Nancy Sharpe. "These small and medium-size businesses are essential to our economy, and Arapahoe Advance isRead More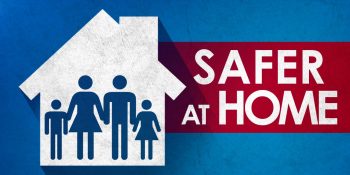 Gov. Polis today provided an update on the state's response to COVID-19 and highlighted the importance of staying home.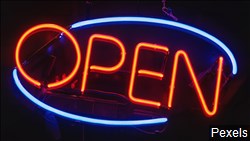 Restaurants in Colorado can re-open at reduced capacity this week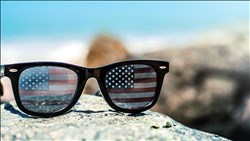 Gov. Jared Polis and state health officials on May 20 urged residents to celebrate the Memorial Day weekend responsibly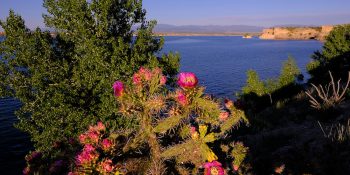 Colorado Parks and Wildlife reminds all state park visitors that designated swim and beach areas remain closed at Colorado's state parks to protect public health due to COVID-19.