Rocky Mountain National Park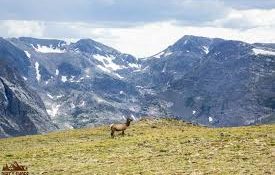 New research from University of Colorado Boulder reveals that even simultaneous bark beetle outbreaks are not a death sentence to the state's beloved forests.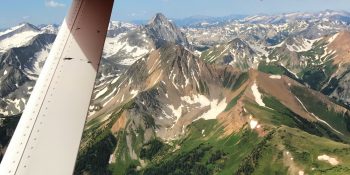 Forest managers are working together to address continued outbreaks of insects and disease on Colorado's forests, including spruce beetle, which remains the most damaging forest pest in the state for the eighth consecutive year, based on a 2019 aerial detection survey led by the USDA Forest Service, Rocky Mountain Region, and Colorado State Forest Service.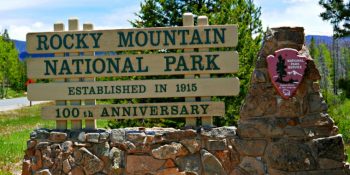 Colorado U.S. Senators Cory Gardner and Michael Bennet, along with U.S. Representative Joe Neguse (CO-2), introduced two pieces of legislation today to expand the Rocky Mountain National Park (RMNP).