Jefferson County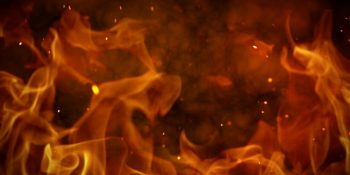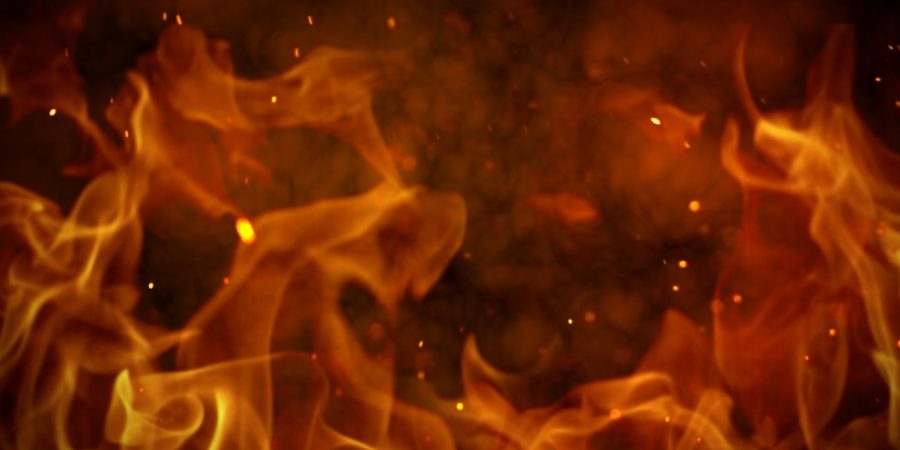 The Elephant Butte Fire started July 14 two miles west of Evergreen, Colorado. Evergreen Fire/Rescue firefighters continue to monitor the 52-acre burn, which was declared contained on Sunday July 26. The cause of the fire is currently under investigation.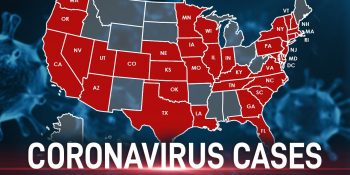 The Colorado Department of Public Health and Environment (CDPHE) identified 10 new presumptive positive cases of COVID-19, based on overnight testing results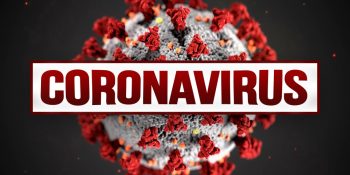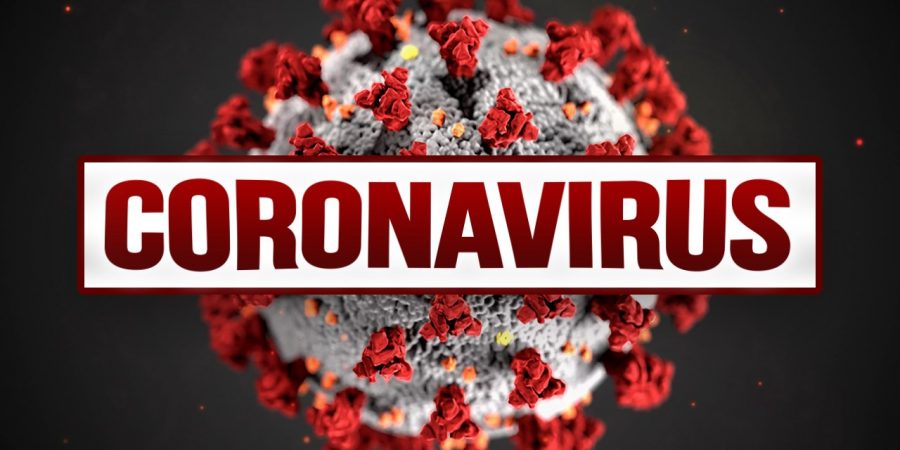 Latest information on Colorado's first case of COVID-19
Colorado Parks and Wildlife reminds citizens that big-game wildlife does not need our help to get through a winter and that feeding them is not only illegal, but does more harm than good.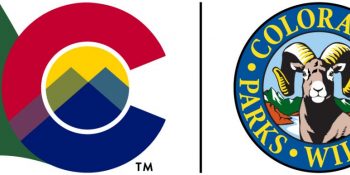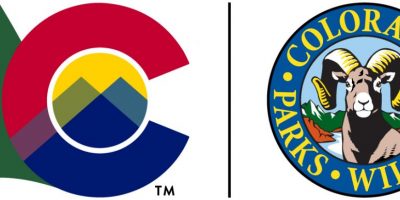 A Colorado Parks and Wildlife investigation into illegal hunting reports over the course of several years led to a plea deal with a Texas man who paid fines in excess of $53,000 thanks to the persistence of wildlife officers.