Tuesday, May 4th, 2021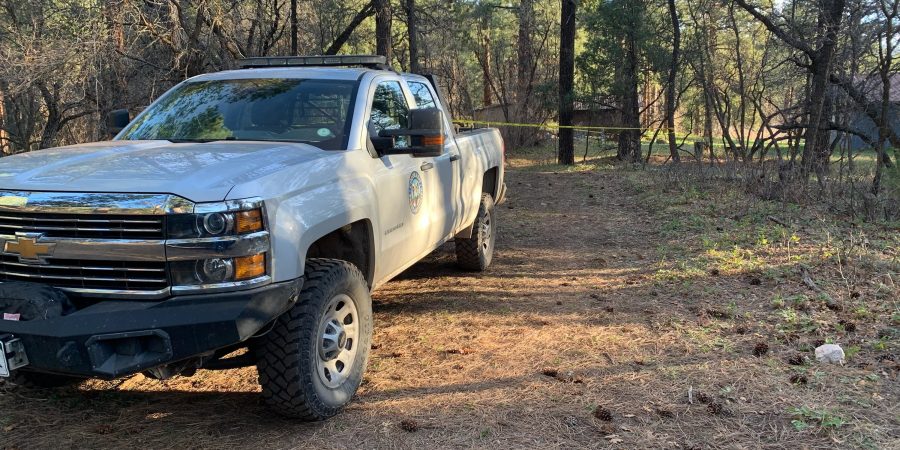 The woman, a Durango resident, was believed to have gone walking with her two dogs earlier Friday, according to information provided to the La Plata County Sheriff's office by her boyfriend. The victim had last communicated with her boyfriend late in the morning.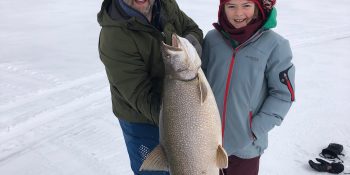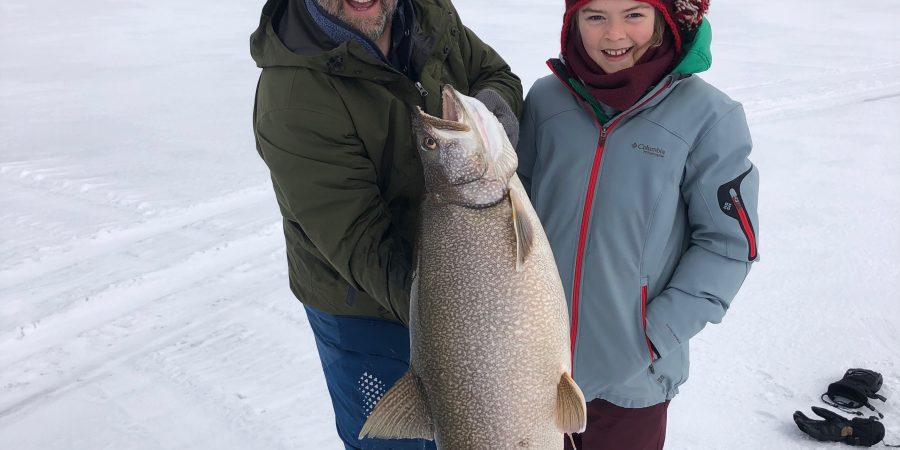 Colorado Parks and Wildlife is asking anglers to be our partners in helping to manage the renowned Blue Mesa Reservoir fishery.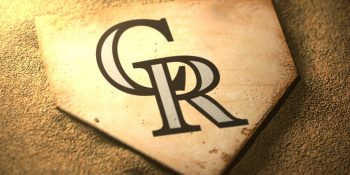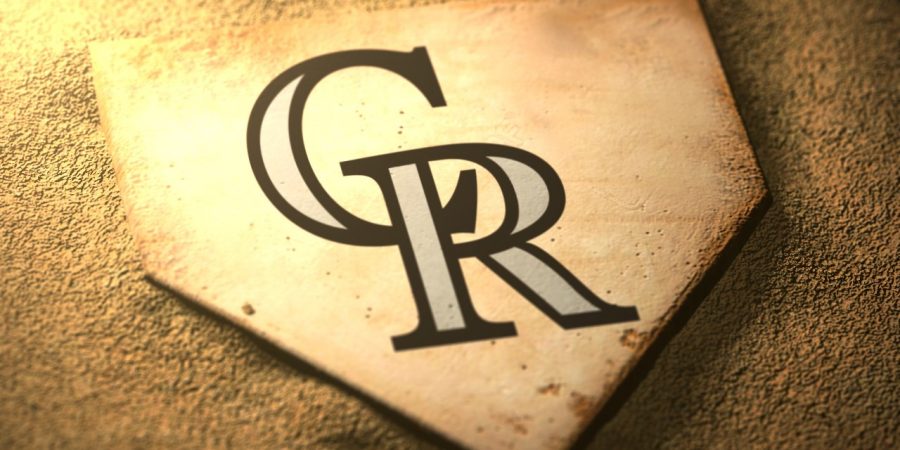 DENVER – The Colorado Rockies announced today that they have named the club's Vice President of Scouting Bill Schmidt their interim General Manager. Schmidt comes into his interim GM role after more than 30 years of scouting experience, including 21 years with the Rockies organization and 13 as vice president of scouting for the club. Prior to the Rockies, Schmidt also scouted for the Cleveland Indians, New York Yankees, Cincinnati Reds and the MLB Scouting Bureau. "After discussions with the baseball department heads, we have come to the conclusion thatRead More