Friday, November 20th, 2020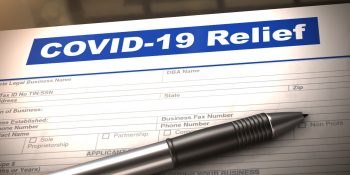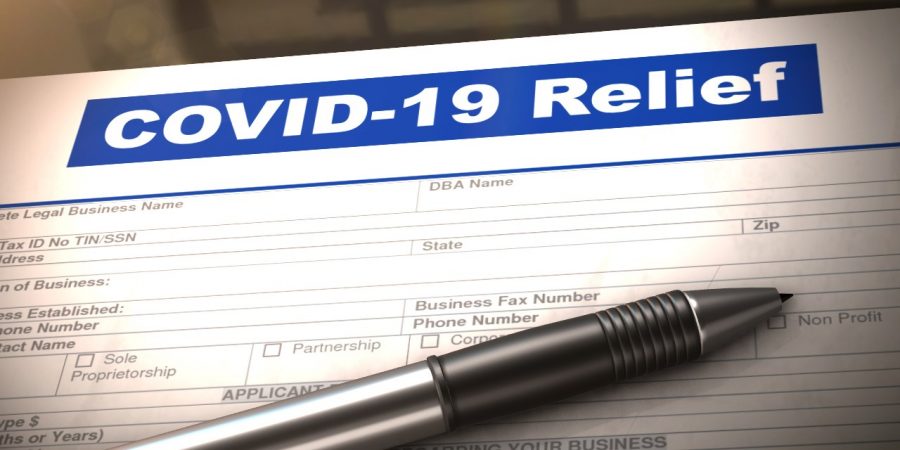 Earlier this week, the Governor and Legislative Leadership announced they would take up critical legislation that will help Colorado families and small businesses during the challenging winter months ahead.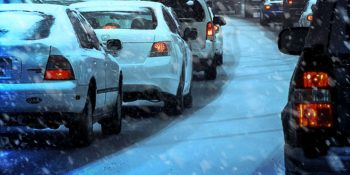 Despite a gradual recovery since late March, air travel still remains well below 2019 levels. According to data from the Transportation Security Administration, total traveler throughput dropped precipitously in March 2020 from about 2.3 million travelers per day to fewer than 200,000.
Baroz was taken into custody without incident and will be transported to the McKinley County Detention Center in Gallup, New Mexico.