Monday, January 6th, 2020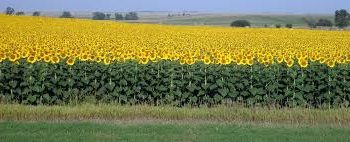 Sunflower producers looking for some expert advice on the crop should plan to attend the National Sunflower Association's annual Research Forum this week. The forum will be held January 8-9, 2020 at the Holiday Inn in Fargo, ND. The forum is an annual event designed to learn about research, promote discussion, and stimulate creative thinking.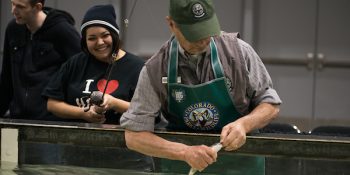 Colorado Parks and Wildlife is coordinating the Youth Fair at the International Sportsmen's Expo, where more than 500 companies pack three giant halls with fishing and hunting products, expert presentations, a variety of informational booths, and a new "Campfire Theater" that will offer tips and tricks for Colorado's outdoors in a casual setting. The International Sportsmen's Expo runs from January 9 – 12, 2020 at the Colorado Convention Center in Denver.