CPW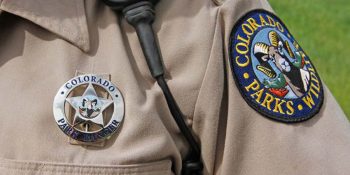 Colorado Parks and Wildlife is asking the public for help identifying the individual suspected of illegally shooting a mule deer buck in Craig, Colo.
Good habitat is the key for maintaining wildlife populations. So Colorado Parks and Wildlife is working in western Colorado to restore abandoned farmland and other areas back to a natural condition.
With up to $30,000 dollars in cash and prizes on the line, ice anglers can make big money at Stagecoach State Park's 9th Annual Steamboat Great Outdoors Ice Fishing Tournament, Jan. 4 from 8 a.m. to 3 p.m.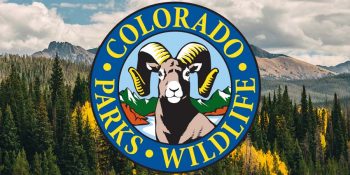 Work to restore wild rainbow trout in the Gunnison Gorge is starting to pay off as the population of the species is slowly increasing, according to surveys conducted recently by Colorado Parks and Wildlife. CPW biologists are hopeful that the success on the Gunnison will eventually help bring wild rainbows back to all Colorado's rivers and streams.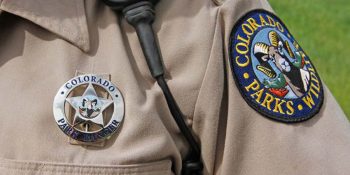 As part of its ongoing work to monitor the health of the state's big-game herds, Colorado Parks and Wildlife has started its winter classification and capture flights in southwest Colorado. CPW biologists use the flights to observe and record trends in deer and elk populations