Wednesday, July 15th, 2020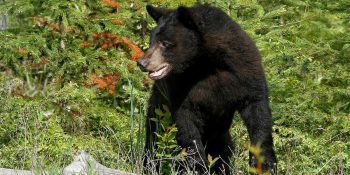 When bears become too comfortable around humans, they can destroy property or even become a threat to human safety.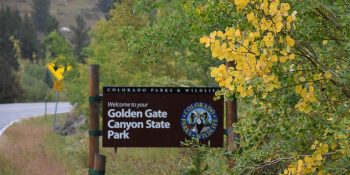 After experiencing issues of misuse such as people not paying park fees, going to the wrong sites, leaving waste behind and igniting illegal fires at the backcountry sites, the decision was made to implement reservations.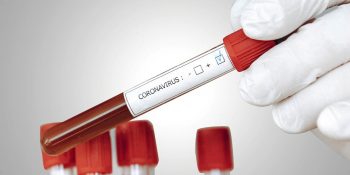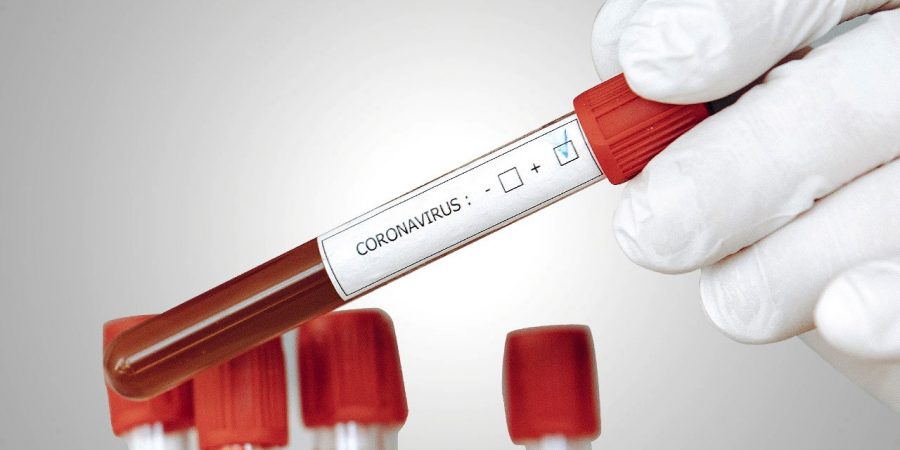 Arapahoe County is following Tri-County Health Department and CDC guidelines that cover what steps to take when an employee tests positive, and the one employee who tested positive is quarantining.