Tuesday, March 24th, 2020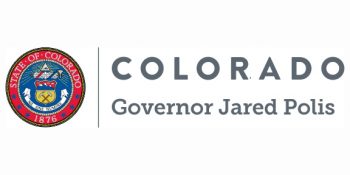 Today Gov. Polis sent a letter to the Presidents of Albertsons Companies encouraging new safety protocols for customers and employees.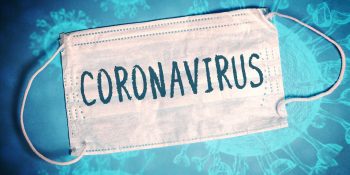 The Colorado State Emergency Operations Center (EOC) and Colorado Department of Public Health and Environment (CDPHE) are now shipping supplies from the Strategic National Stockpile across Colorado to help communities respond to COVID-19.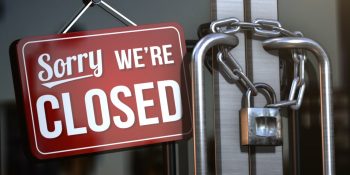 The Arapahoe County Board of County Commissioners has announced that all county facilities will remain closed to the public effective through at least April 17, 2020. This closure is designed to help curb the spread of COVID-19, and the decision is consistent with guidelines issued by the White House, and by state and public health officials. The county will continue to make a number of its services available online, and many county operations will continue during this closure. The Board of County Commissioners is working closely with the Tri-County HealthRead More