TODAY'S EVENTS – SUNDAY, AUGUST 20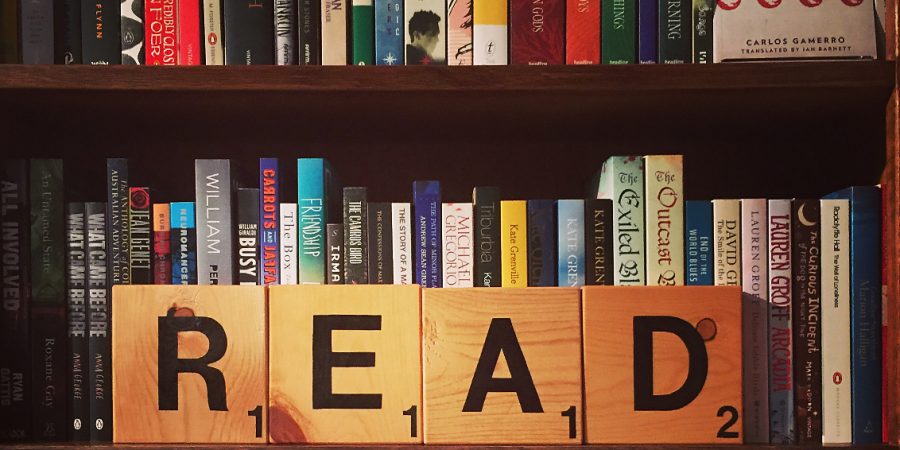 IT'S SUNDAY… RELAX & READ UP
GOT TODDLER PROBLEMS??

BYERS — The Eastern Plains Women's Resource Center has a new video designed for parents of children struggling with tantrums. The video covers the three main causes of tantrums, the two goals of children when they have tantrums, the problem with distraction and reasoning, the power of "The 10-Second Rule," a four-step process for meltdown management, and handling tantrums in public. Child care is available upon request. Participants have access to the center's all-free boutique. For more information or to register, call (303)822-9368 or visit the center at 228 W. Front St., Byers, from 1-5 p.m. Monday through Wednesday.

ELDERLY: BEWARE OF MEDICARE SCAM

CENTENNIAL — Local law enforcement is asking elderly residents to be aware of a scam involving phony health insurance agency representatives.
The 18th Judicial District Attorney's Office have received reports of Medicare and Medicaid imposters calling older beneficiaries and threatening to cancel benefits if they don't pay to renew their health insurance cards. The callers may also ask for personal information, including social security or financial account information, with the intent to commit identity theft. The DA's office reminds citizens that Medicare does not charge for new cards and that it will never have representatives call to verify account numbers or market a product or service. Those receiving a suspicious call are urged to record it on their caller ID and report it to SMP Colorado at 1-800-503-5190; the Office of Inspector General at 1-800-447-8477; or the 18th Judicial Consumer Protection Line at (720)874-8547.
EVERY SUNDAY
Alcoholics Anonymous. For more information call (303)903-6734.
HELP US SPREAD THE NEWS!
---
---