where is my polling place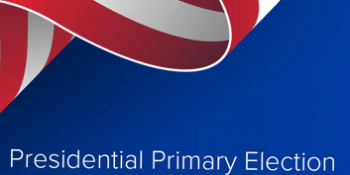 On March 3, 2020, Arapahoe County will hold a Presidential Primary election, which will determine the presidential nominees for each political party. All active voters will receive a ballot the week of Feb. 10, 2020. There are recent changes to Colorado's presidential primary process, so read on to make sure you're ready for the election on March 3. 
The most comprehensive voter information for Arapahoe County can be found at arapahoevotes.com.