Printing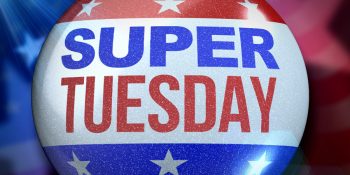 Thousands of 17-year-olds are eligible to vote in Colorado's upcoming presidential primary for the first time under a new state law.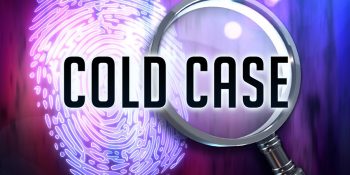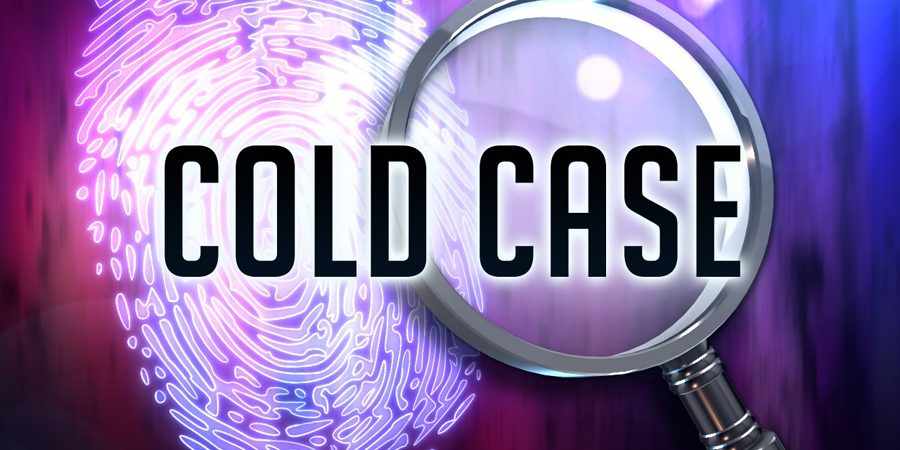 James Curtis Clanton, 62, pleaded guilty to murdering Helene Pruszynski on Jan. 16, 1980. Her body was found in a vacant Douglas County field in what is now Highlands Ranch.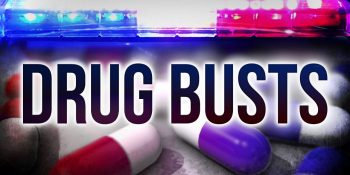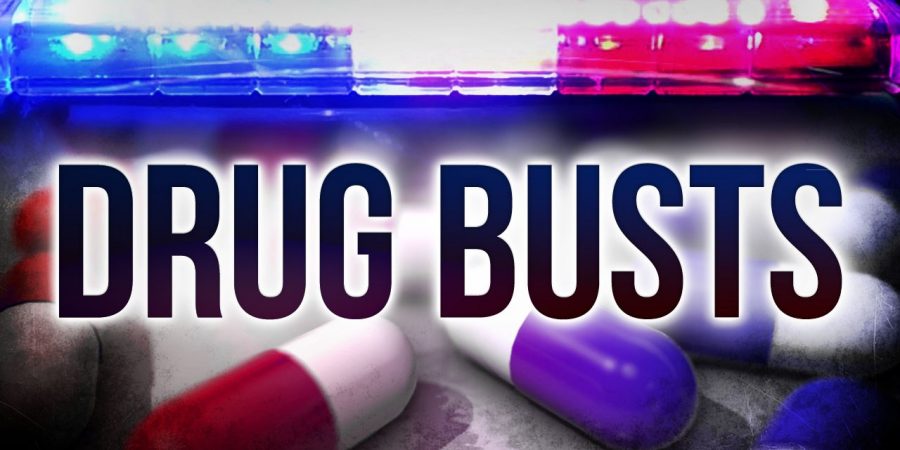 30 defendants were indicted in two federal grand jury indictments for trafficking drugs, including methamphetamine, cocaine, heroin, and fentanyl.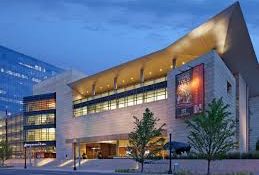 For the first time in 29 years, the welcome reception for the Governor's Forum on Colorado Agriculture will not be at the Governor's Mansion.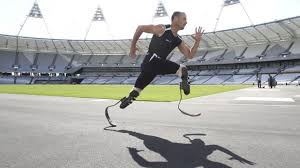 Mandate results from a recent International Paralympic Committee rule change that lowered the Maximum Allowable Standing Height (MASH) for double, below-the-knee amputees racing in prosthetic legs. The rule, intended to prevent unfair advantages, stems from the long-held assumption that greater height equals greater speed.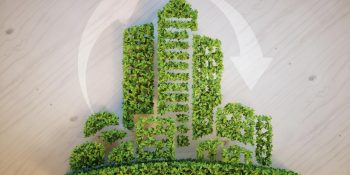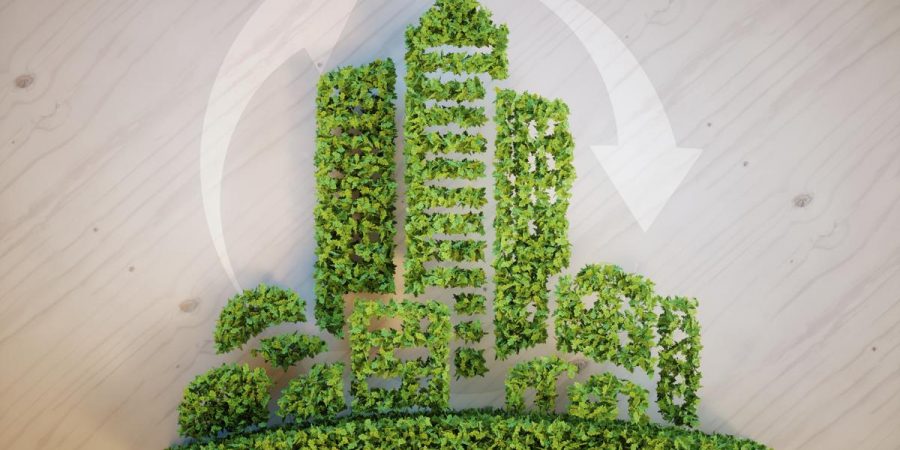 To deliver on the administration's commitment to renewable electricity and bold action to reduce greenhouse gas (GHG) pollution across the economy, Governor Polis has directed state agencies to develop a comprehensive action plan during 2020
A convicted felon who committed three armed robberies — shooting a store clerk during one – was sentenced to 50 years in prison. Arapahoe County District Court Judge Darren Vahle on Feb. 7 sentenced Stephen Gregory Jones, 24, of Aurora, after a jury convicted him Dec. 11 of 12 counts including attempted second-degree murder. "Another multiple-time convicted felon is allowed back onto our streets through a parole system focused more on emptying our prisons than protecting the public. The result is a violent spree of armed robberies that ends inRead More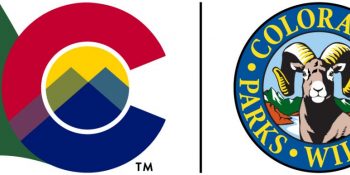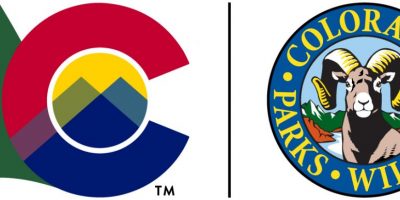 Five-year elk collaring study to obtain data that will help to better manage the Clear Creek elk herd.
Second phase of the Live Life Outside campaign it started in 2019, designed to help the public better understand and engage with the conservation mission of the agency.