I-70 Scout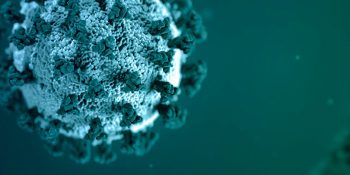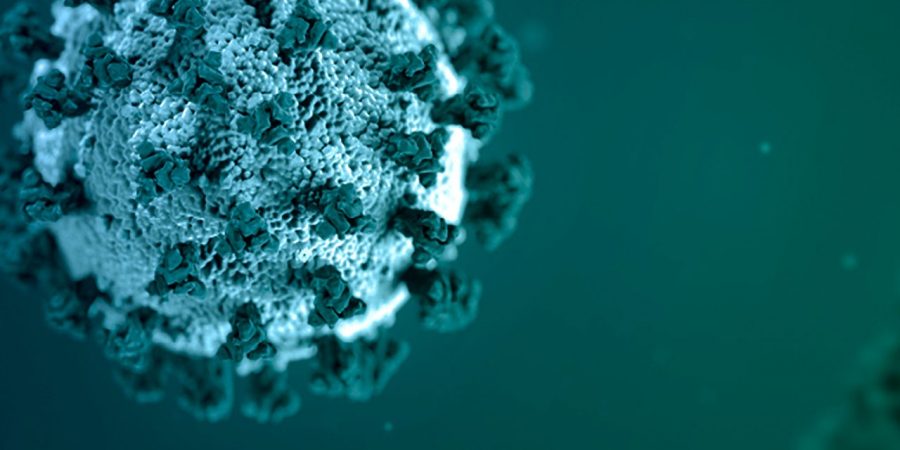 Gov. Polis signed an extension of an Executive Order authorizing the Colorado Department of Labor and Employment to make a one-time direct cash stimulus payment to Coloradans who have faced particular hardship due to COVID-19.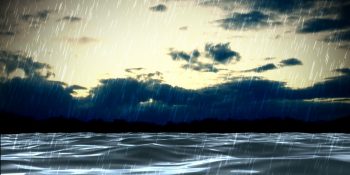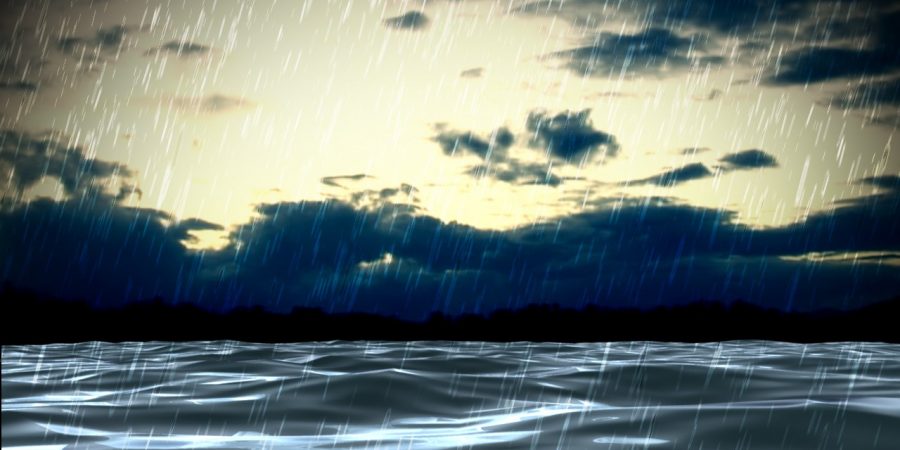 The 2020 Atlantic hurricane season was extremely active, especially when evaluated by named storm frequency and the number of tropical cyclones hitting the United States.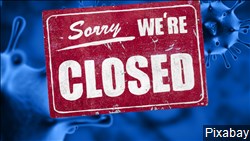 Because of the rise in COVID-19 cases, CDPHE urges all Coloradans to avoid in-person interactions with people from other households. Coloradans should also wear a mask and physically distance when participating in essential in-person activities that cannot be done remotely.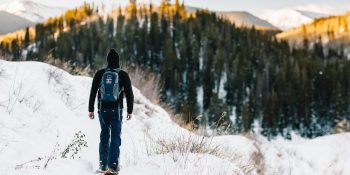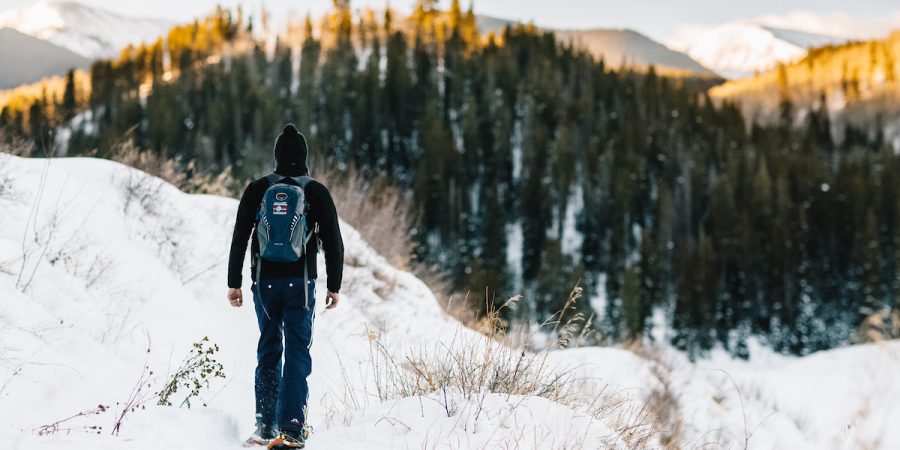 This year marks the 6th annual Fresh Air Friday event that encourages people to take some time over Thanksgiving weekend to create new outdoor memories and live life outside.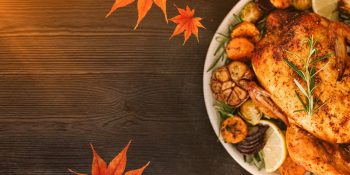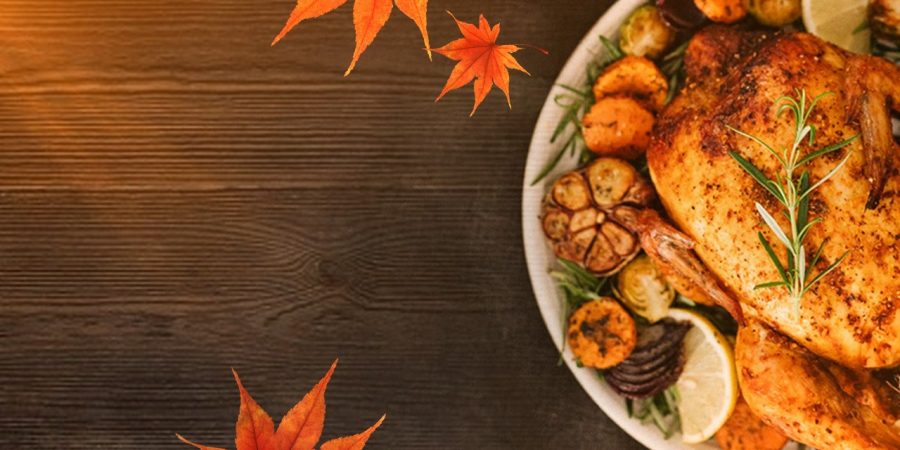 We understand your holidays will look much different this year due to the COVID-19 pandemic. Please follow Public Health guidelines in addition to our fire safety tips to keep everyone safe.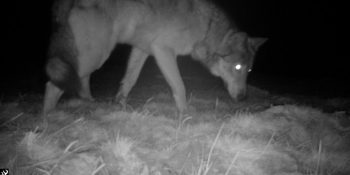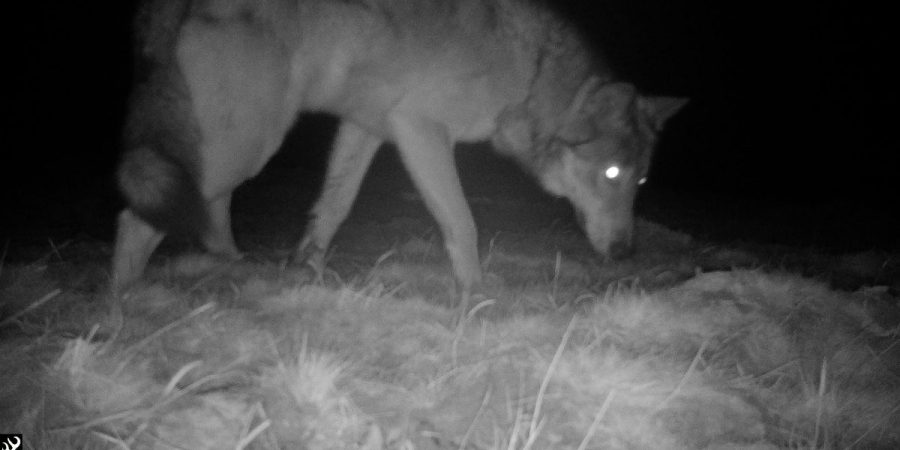 The gray wolf remains under the management control of the U.S. Fish and Wildlife Service until at least January 4, 2021, when the proposed removal of Endangered Species Act (ESA) protections would take effect. At this time, CPW continues to monitor the area and take sighting reports and game camera images from citizens, sportspersons and others on the ground.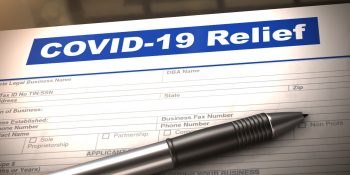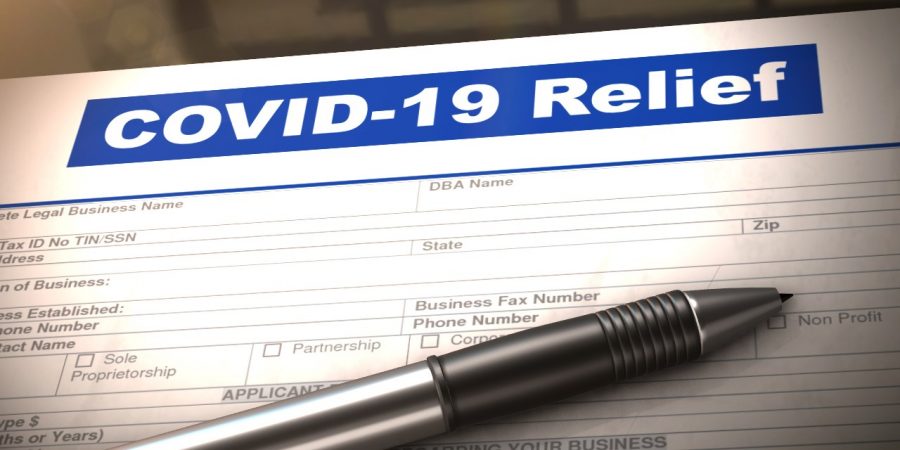 Polis wants lawmakers to adopt sales tax relief for restaurants, bars, other businesses and cultural venues affected by capacity limits; allocate funds for child-care providers and rental assistance for tenants and landlords; and expand broadband and Wi-Fi internet access for students and teachers displaced from the classroom.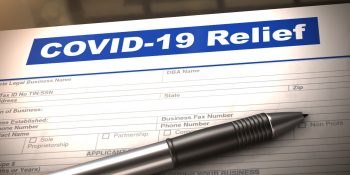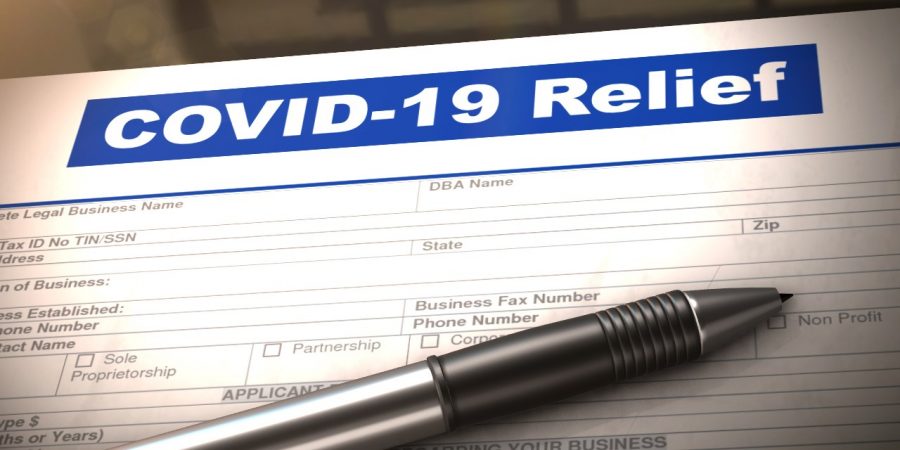 Earlier this week, the Governor and Legislative Leadership announced they would take up critical legislation that will help Colorado families and small businesses during the challenging winter months ahead.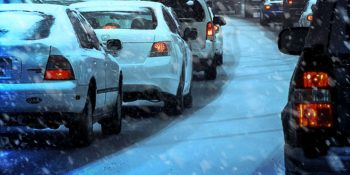 Despite a gradual recovery since late March, air travel still remains well below 2019 levels. According to data from the Transportation Security Administration, total traveler throughput dropped precipitously in March 2020 from about 2.3 million travelers per day to fewer than 200,000.