I-70 Scout
SPREAD THE NEWS COMMENT, Like, Follow & SHARE @I70Scout CURRENT EDITION WEATHER & TRAFFIC PUZZLES RECENT NEWS ADVERTISE WITH US
A Wildly Wonderful, Curiously Celestial  Adventure in Storytelling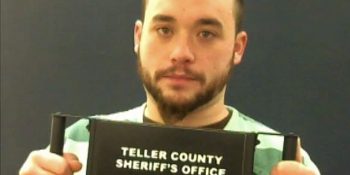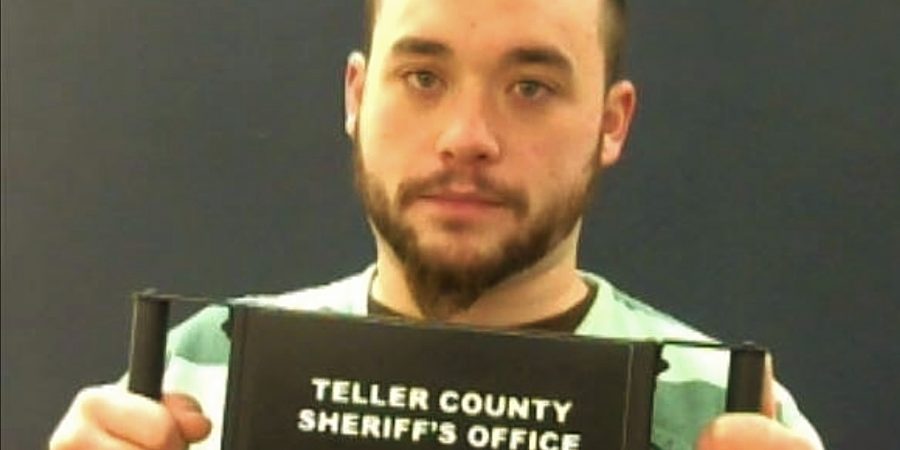 Iniki Vike Kapu, 28, had been accused by Colorado Parks and Wildlife of illegally killing 12 deer, 2 turkeys and a bighorn sheep ram across the region.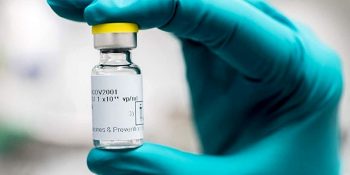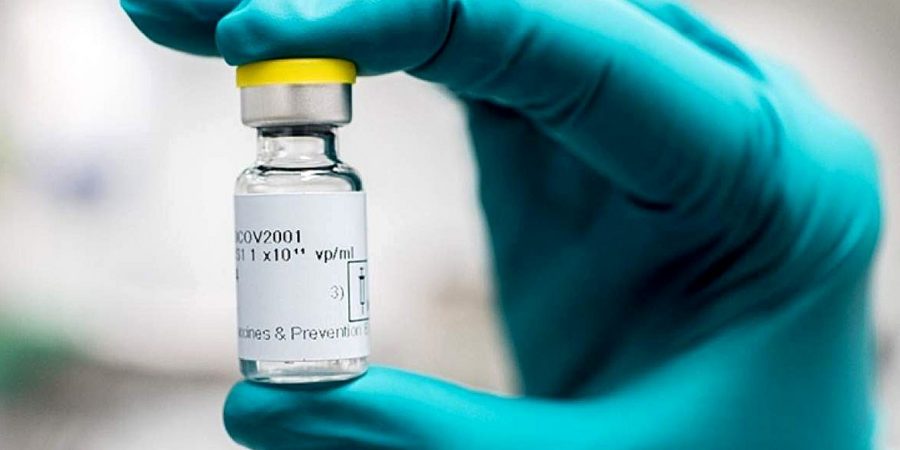 The FDA's authorization comes after a series of clinical trials showing that the Janssen vaccine is safe and effective.
Staunton State Park is looking for volunteers to participate in the restoration work.
Day plays Holiday in the last years of her life as a haunted and crushed icon, an addict with terrible choices in men but the voice of an angel.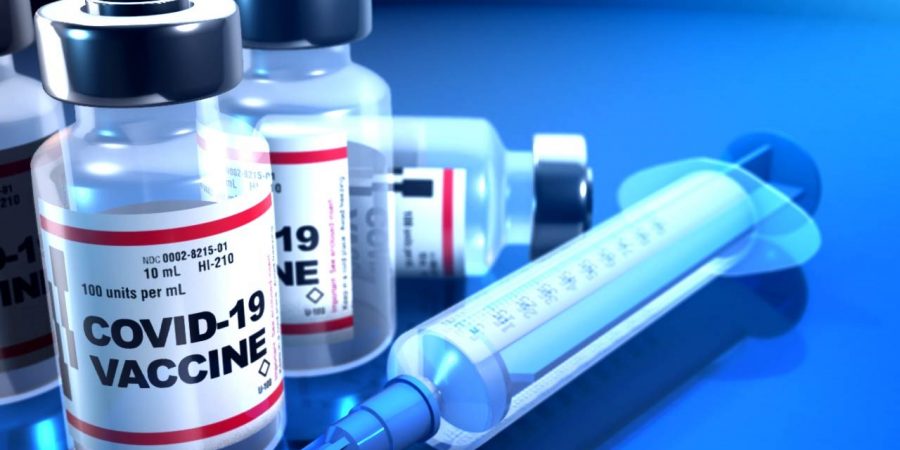 DENVER – Governor Polis released a statement following reports that the FDA has said the Johnson & Johnson vaccine protects against COVID-19. "I'm thrilled that a third safe and highly effective vaccine will soon arrive in Colorado. Having a vaccine that only requires one dose will help us move more quickly to end the pandemic, and I encourage the federal government to not only approve, but ramp up supply as quickly as possible. We are ready to use many more vaccine doses than we are currently receiving each week." SPREADRead More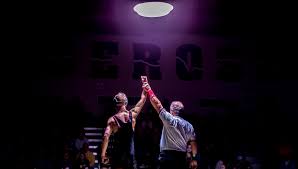 Wrestling Regional Wrestling Tournaments on March 5-6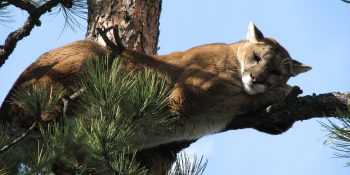 Mat Alldredge, a wildlife researcher for CPW who is a leading expert on mountain lions, sparked the idea to create a video series to share information on lions with the public.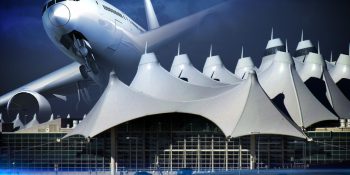 We would appreciate hearing your story!