I-70 Scout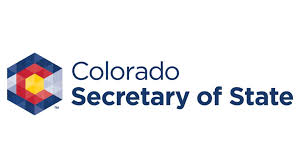 Over the past year, Colorado, Ohio, and West Virginia have been leaders in information sharing and cooperation on election security issues.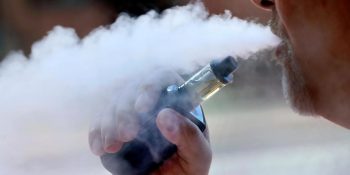 Diagnosing EVALI—the e-cigarette, or vaping, product use associated lung injury illness that's recently garnered national attention—can be challenging. Initial symptoms may resemble pneumonia or go unrecognized, according to case analysis in the Journal of the American College of Emergency Physicians (JACEP) Open, a new open access journal.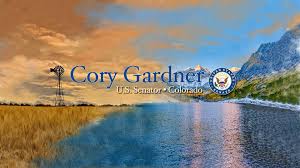 U.S. Senators Cory Gardner (R-CO) and Tammy Baldwin (D-WI), Chairman and Ranking Member of the Senate Commerce Subcommittee on Science, Oceans, Fisheries, and Weather, along with U.S. Senator Roger Wicker (R-MS), Chairman of the Senate Committee on Commerce, Science, and Transportation, and U.S. Senator Gary Peters (D-MI) introduced S. 3191, the Industries of the Future Act of 2020. The legislation would advance U.S. global leadership in artificial intelligence, advanced manufacturing, quantum information science, synthetic biology, and next generation wireless networks and infrastructure. 
Colorado State University's online programs are ranked among the nation's best in an annual report released Jan. 14 by U.S. News & World Report.
Go Code Colorado is a state-wide competition that challenges multidisciplinary teams to turn public data into useful business insights, analyses, and tools. Now in its 7th cycle, Go Code Colorado kicks off next month and features two tracks to compete in, (Business Application track and Business Analytics track) with $15,000 in available prize money for four winning teams.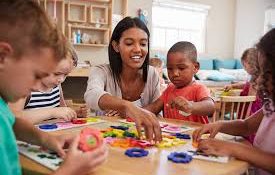 The Colorado Office of Early Childhood is pleased to announce it has received a Preschool Development Grant Birth through Five (PDG B-5) Renewal from the US Department of Health and Human Services Administration for Children and Families and the US Department of Education.
The grant provides $33.5 million over three years. Funds will support Colorado's vision that all children are ready for school when entering kindergarten.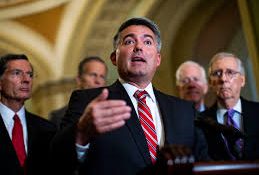 U.S. Senator Cory Gardner (R-CO) announced today Colorado is receiving $31.8 million in grant funding from the U.S. Department of Housing and Urban Development (HUD), and HUD is designating a fourth Continuum of Care (CoC) in Colorado for Larimer and Weld counties.
The 4th Annual Women's March, a grassroots volunteer-led organization raising money for security, stage, and equipment, partnered with iFundWomen with the belief in the power of capital, coaching, and connections to drive economic opportunities for women-owned businesses.