Governor Jared Polis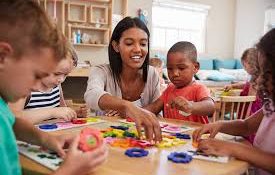 The Colorado Office of Early Childhood is pleased to announce it has received a Preschool Development Grant Birth through Five (PDG B-5) Renewal from the US Department of Health and Human Services Administration for Children and Families and the US Department of Education.
The grant provides $33.5 million over three years. Funds will support Colorado's vision that all children are ready for school when entering kindergarten.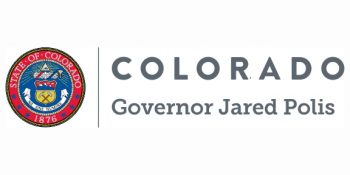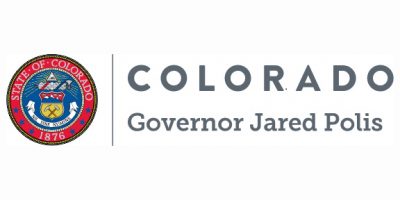 This Wednesday, January 15, is the open enrollment deadline for Coloradans to enroll in individual health insurance plans. The next few days are the last opportunity to enroll in coverage for 2020, unless someone experiences a special circumstance like losing their employer-based insurance, getting married, divorced or the birth of a child.