Governor Jared Polis
Colorado small businesses impacted by COVID-19 can seek individual small business loans up to $2M as part of the Small Business Administration's Economic Injury Disaster Loan program.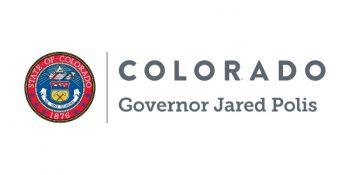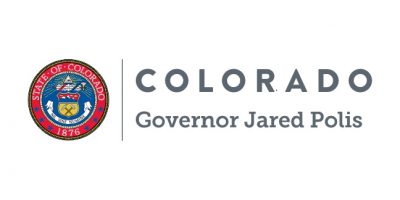 Governor Polis announced a number of state actions to address the impact of COVID-19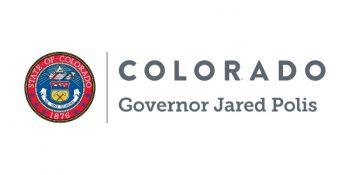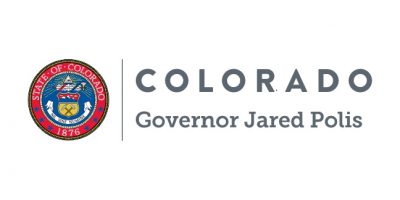 State extends suspension of downhill ski operations, limits gatherings to no more than 10 people, suspends in-person learning in public & private schools

The death occurred in a female in her 80s with underlying health conditions.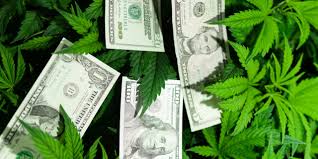 Bold roadmap to provide clarity and guidance for state-chartered financial services industries that serve or seek to serve legal cannabis-related businesses.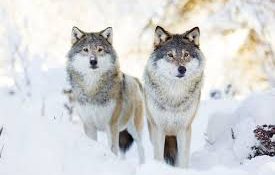 Colorado Parks and Wildlife (CPW) officials are confirming they have additional evidence that a group of wolves is now residing in northwest Colorado.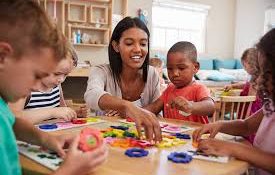 The Colorado Office of Early Childhood is pleased to announce it has received a Preschool Development Grant Birth through Five (PDG B-5) Renewal from the US Department of Health and Human Services Administration for Children and Families and the US Department of Education.
The grant provides $33.5 million over three years. Funds will support Colorado's vision that all children are ready for school when entering kindergarten.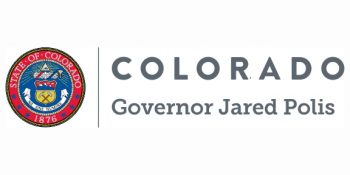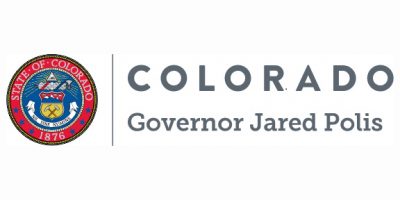 This Wednesday, January 15, is the open enrollment deadline for Coloradans to enroll in individual health insurance plans. The next few days are the last opportunity to enroll in coverage for 2020, unless someone experiences a special circumstance like losing their employer-based insurance, getting married, divorced or the birth of a child.