Gov. Jared Polis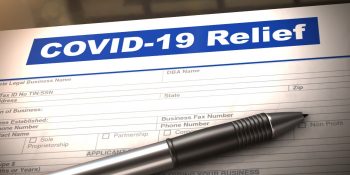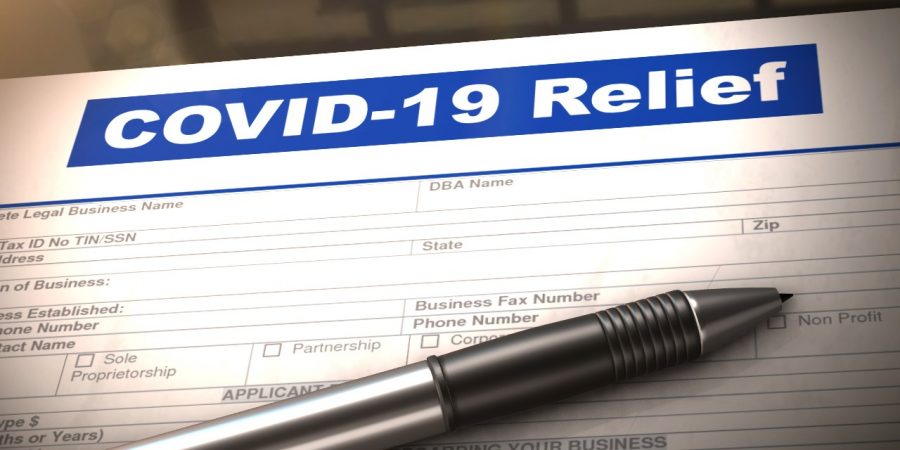 DENVER — Gov. Jared Polis recently announced that the state will allocate $6 million to the Energize Gap Fund. The second round of applications has opened and it will support even more Colorado businesses. The application deadline is Monday, Oct. 26. "The fund is a bold, ambitious proposal that truly represents a holistic effort by both Democrats and Republicans in the state legislature and beyond coming together and putting differences aside to provide much-needed relief to small businesses and nonprofits across the state that are reeling from the pandemic," PolisRead More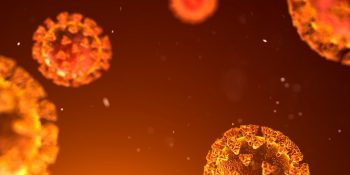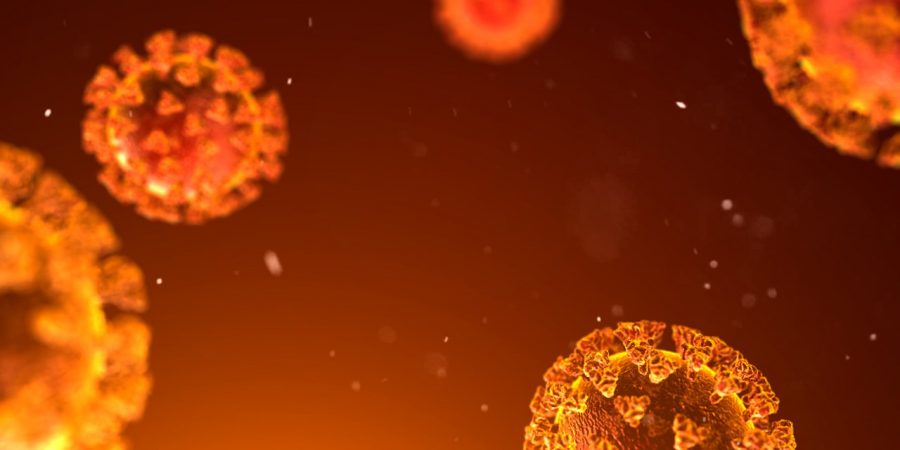 As a result of the mask-wearing order and the decision to close bars, Colorado is seeing COVID-19 cases plateau, but the Governor cautioned Coloradans that the state is in a precarious position and everyone must remain vigilant.
Gov. Jared Polis announced an emergency order to help Coloradans reduce the potential spread of COVID-19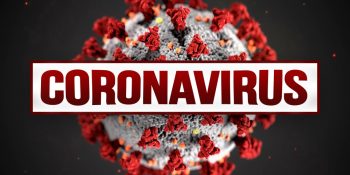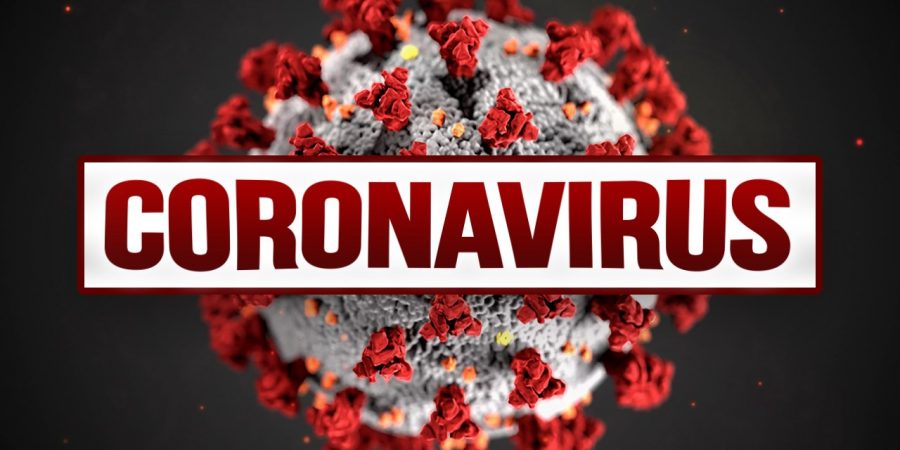 Colorado is setting up a testing network to identify coronavirus cases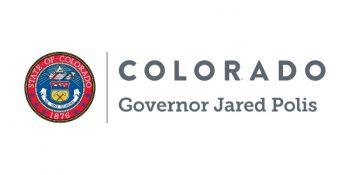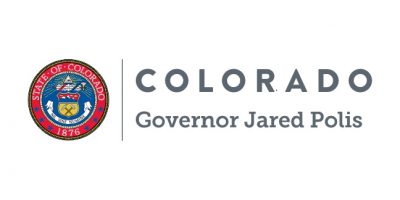 Gov. Jared Polis joined Michelle Barnes, executive director at the Department of Human Services, to launch the new SEE ME campaign, to address the stigma associated with getting mental health or substance use disorder support. The campaign is designed to complement the work of the Colorado Behavioral Health Task Force (BHTF) and provide an opportunity for all Coloradans to take action in support of behavioral health system reform.