Eastern Plains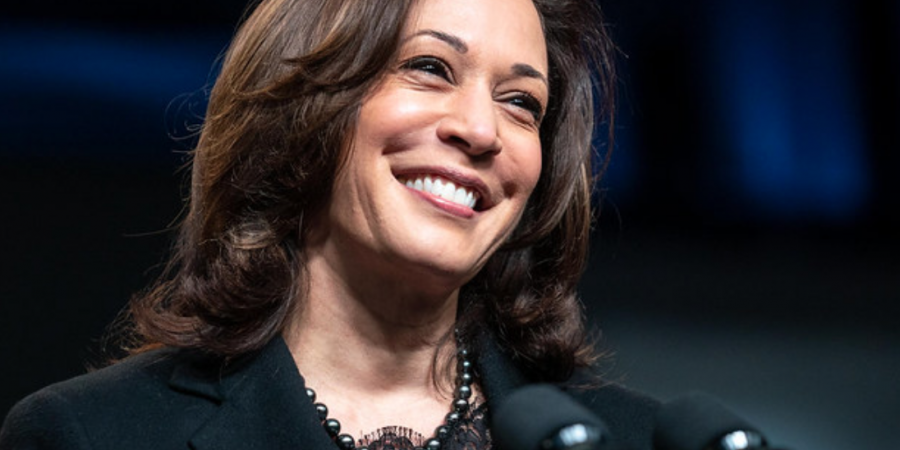 The first woman, the first Black American, and the first South Asian American to be elected Vice President joins a line-up of national speakers for the Colorado Democratic Party's virtual gala that is both a celebration of Democrats' 2020 victories and a rallying cry to protect those victories in 2022.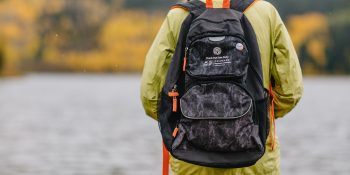 Over 300 Colorado libraries are participating in the Check Out State Parks program, including all public libraries, three military base libraries and publically funded academic libraries.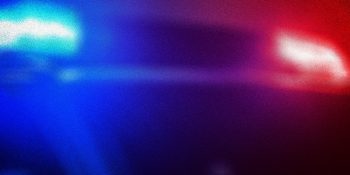 Members of the Aurora Police Department were alerted to the situation and confirmed the male as a volunteer but not a police officer.
The Colorado Department of Natural Resources announced the April meeting of the Colorado Geographic Naming Advisory Board (Board). The Board was established by Governor Jared Polis to evaluate proposals concerning name changes, new names, and name controversies of geographic features and certain public places in the State of Colorado and then making official recommendations to the Governor. The April evening meeting will continue the orientation of the board, including finalizing its decision making processes. Additionally, the Board will consider a deliberative process on two renaming requests, US Board on Geographic NamesRead More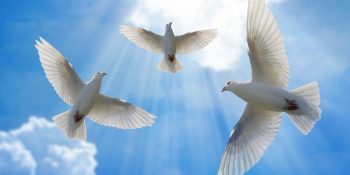 "The 10 victims of the tragic shooting in Boulder and their loved ones will be on our minds as we release doves in memory of those who have lost their lives as victims of crime and in service to victims of crime."
As the weather continues to warm up throughout Colorado, reports of bear sightings are starting to trickle into wildlife offices throughout the state.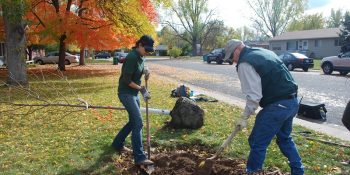 Optimal periods for planting trees in Colorado are spring (March 15 to June 15) and fall (Sept. 1 to Oct. 15), when outdoor temperatures are not so extreme.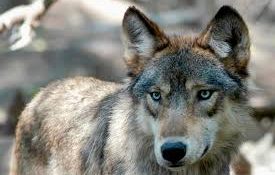 The purpose of the educational sessions is to provide the Commission and members of the public with a common understanding of what it means to have wolves on the landscape and how experts from other states have approached wolf management.
This new data supplements current county level data regarding doses distributed and doses administered to provide a more comprehensive snapshot of vaccination progress by county.
Health officials have said the relatively steep increase can be a sign that vaccines have not yet chased the virus out of Colorado.