Eastern Plains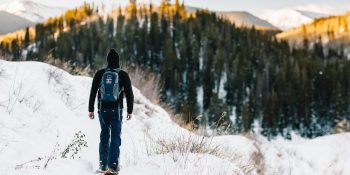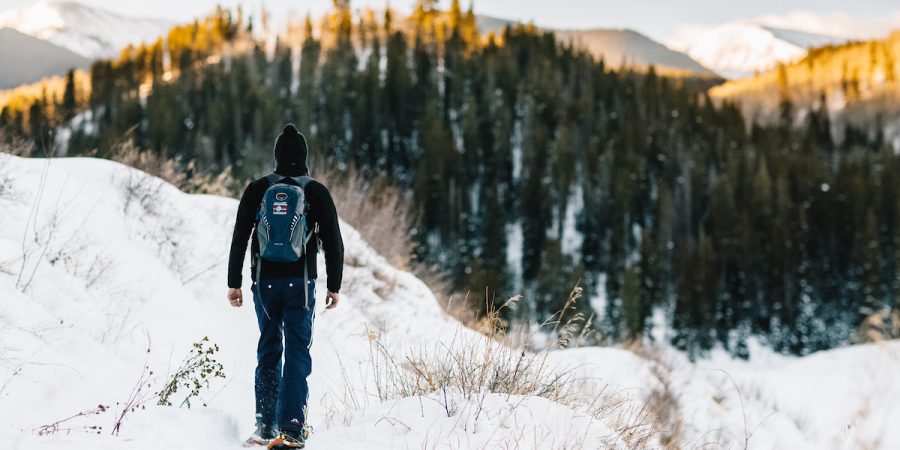 This year marks the 6th annual Fresh Air Friday event that encourages people to take some time over Thanksgiving weekend to create new outdoor memories and live life outside.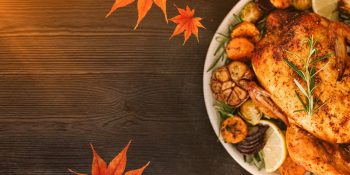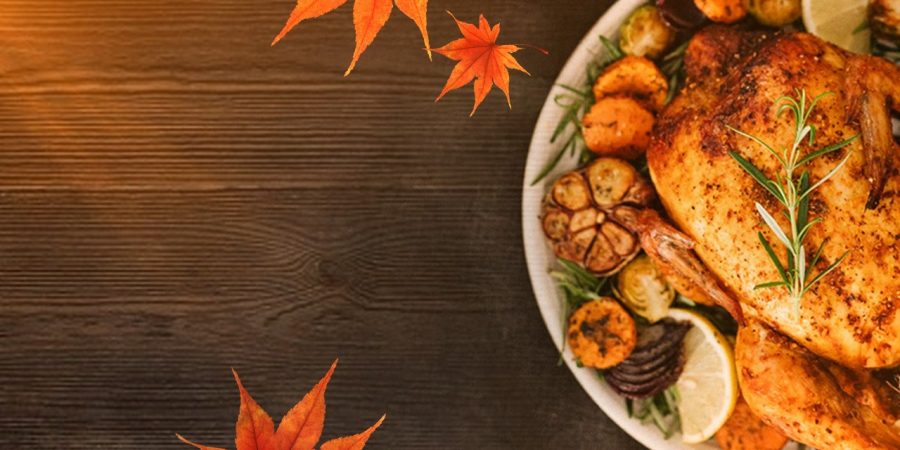 We understand your holidays will look much different this year due to the COVID-19 pandemic. Please follow Public Health guidelines in addition to our fire safety tips to keep everyone safe.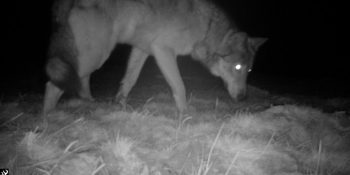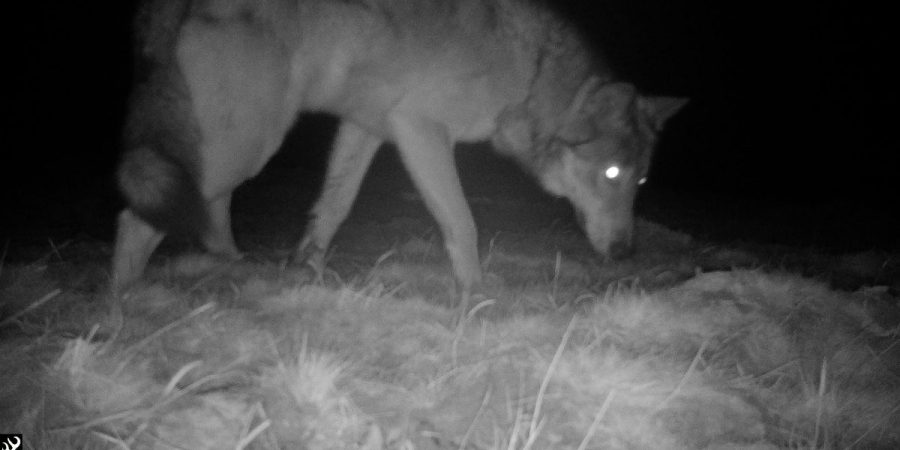 The gray wolf remains under the management control of the U.S. Fish and Wildlife Service until at least January 4, 2021, when the proposed removal of Endangered Species Act (ESA) protections would take effect. At this time, CPW continues to monitor the area and take sighting reports and game camera images from citizens, sportspersons and others on the ground.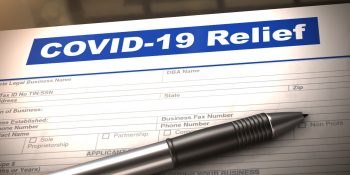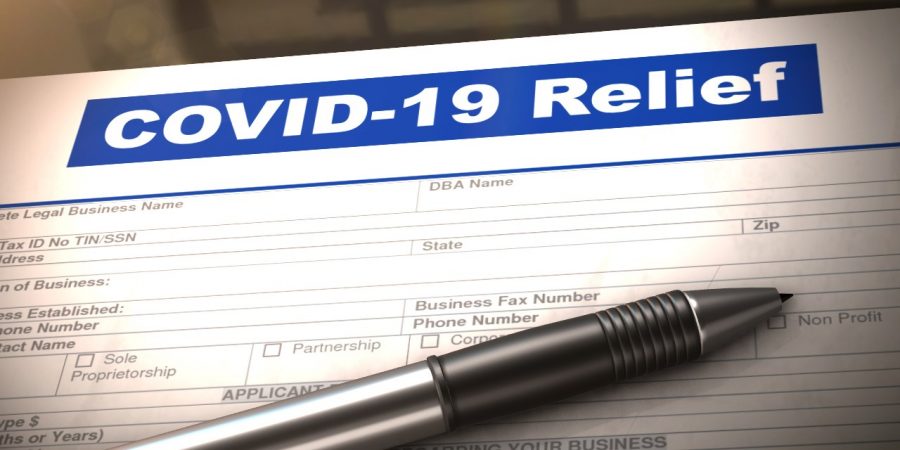 Polis wants lawmakers to adopt sales tax relief for restaurants, bars, other businesses and cultural venues affected by capacity limits; allocate funds for child-care providers and rental assistance for tenants and landlords; and expand broadband and Wi-Fi internet access for students and teachers displaced from the classroom.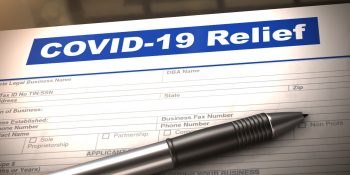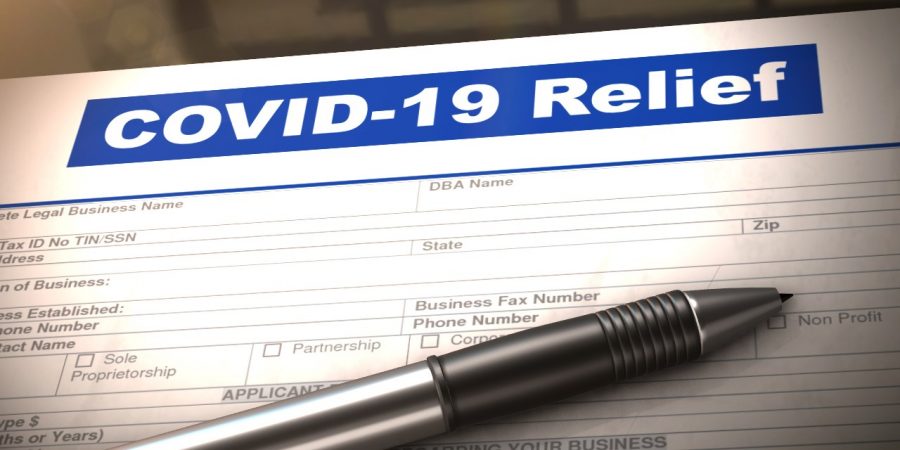 Earlier this week, the Governor and Legislative Leadership announced they would take up critical legislation that will help Colorado families and small businesses during the challenging winter months ahead.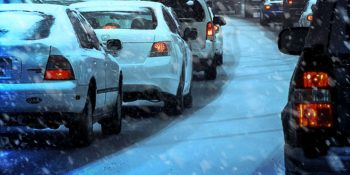 Despite a gradual recovery since late March, air travel still remains well below 2019 levels. According to data from the Transportation Security Administration, total traveler throughput dropped precipitously in March 2020 from about 2.3 million travelers per day to fewer than 200,000.
Baroz was taken into custody without incident and will be transported to the McKinley County Detention Center in Gallup, New Mexico.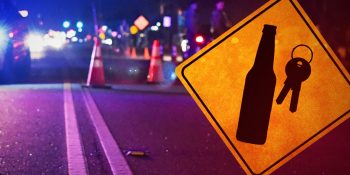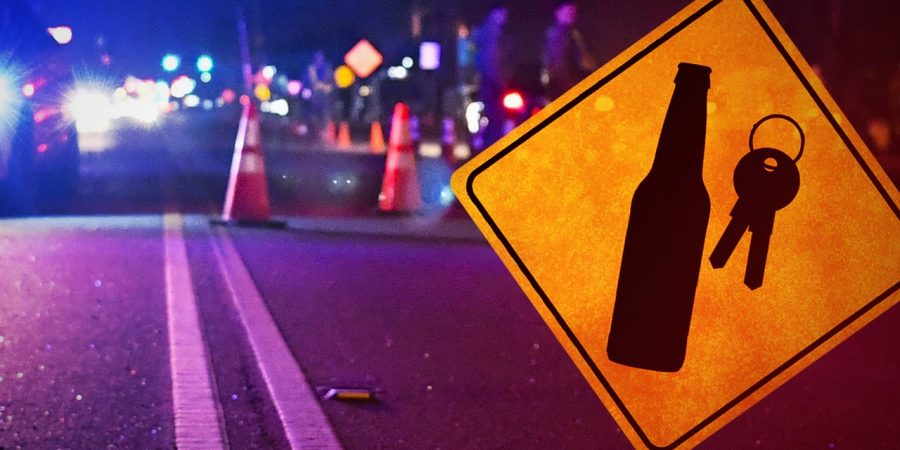 During the Thanksgiving enforcement period last year, 99 statewide agencies arrested 430 impaired drivers.
Due to increased numbers of COVID-19, Adams County Motor Vehicle offices have been directly impacted and will close on Thursday, Nov. 19, until further notice. The offices will be unable to process transactions over the phone, via mail, or in-person during this time. Online services will continue to be available. More information and links to specific transactions can be found at adcogov.org/motor-vehicle-online-services. Residents who need to renew their registration can do so at any renewal kiosk, located in King Soopers across the county. More information and kiosk locations can beRead More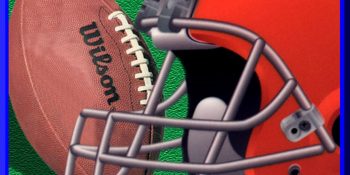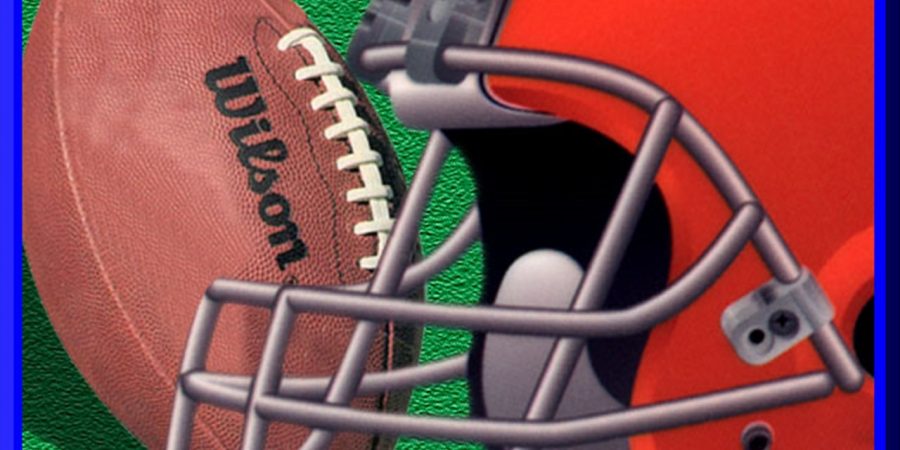 Here is a link to view the game  :   https://youtu.be/8RM3QazdUy0