Doug Claussen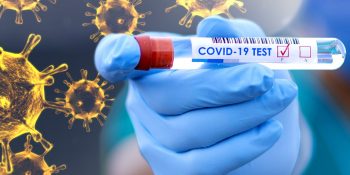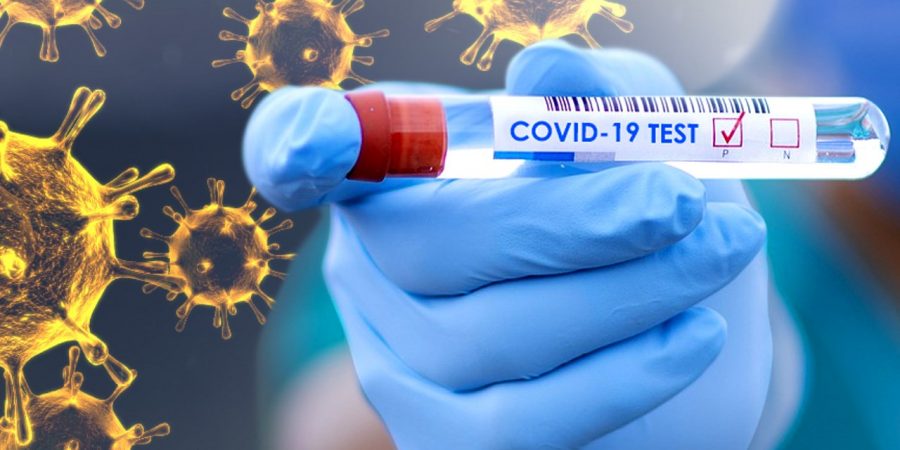 The Governor announced that given the rise in cases across our state, he has ordered the State Emergency Operations Center to return to level 1.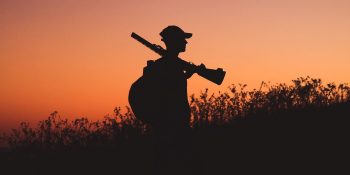 The meeting is scheduled to begin at 8 a.m. on Thursday, November 19 and adjourn at 5 p.m. The commission will reconvene at 8 a.m. on Friday, November 20 and adjourn at noon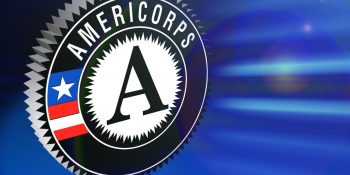 AmeriCorps members will support case investigation, contact tracing, resource coordination, test result notification, isolation and quarantine monitoring, and other activities to contain the spread of COVID-19 within Colorado.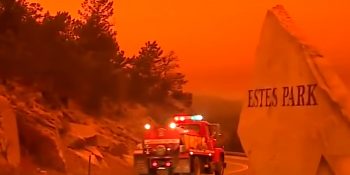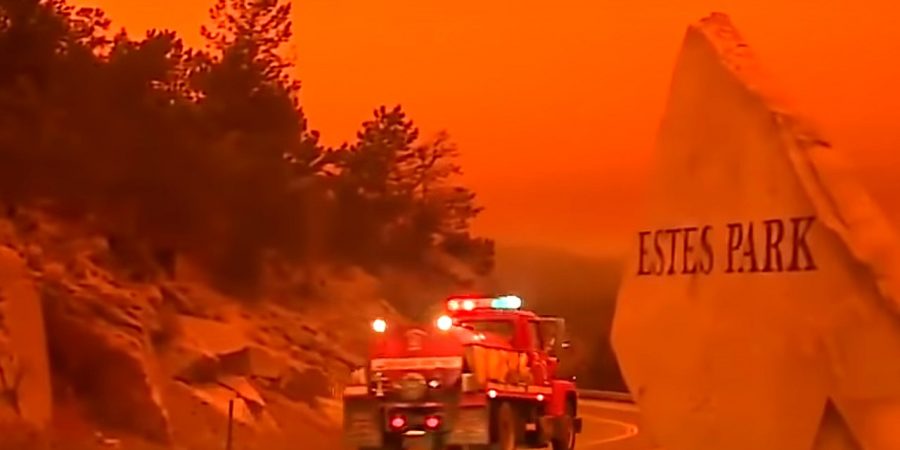 About 10 percent of Colorado's 24 million acres of forest are in urgent need of action to address forest health, wildfire risk and threats to forested water supplies, at a cost of $4.2 billion, according to the 2020 Colorado Forest Action Plan, released today by the Colorado State Forest Service.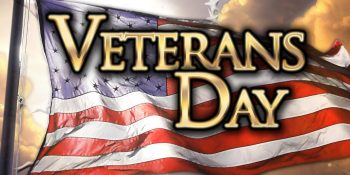 Entrance fees for the National Park Service, the U.S. Fish and Wildlife Service's National Wildlife Refuge System, and standard amenity recreation fees for the Bureau of Land Management and the Bureau of Reclamation sites will be waived for veterans and Gold Star Families.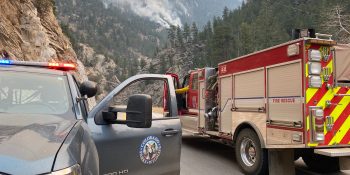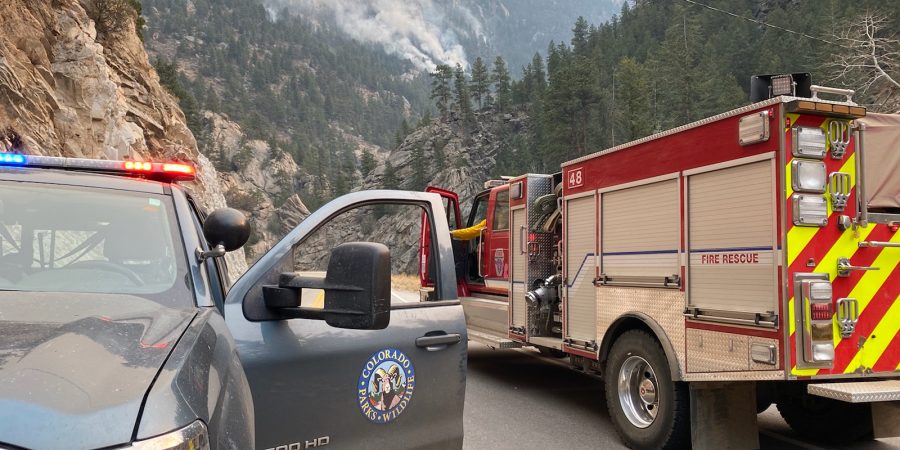 In the newest podcast episode of Colorado Outdoors, we dive right into the pros and cons of wildfire as it relates to wildlife, aquatic life and the health of our forests.
DENVER – On November 3, 2020, Coloradans voted to pass Proposition #114 – The Restoration of Gray Wolves, a measure directing the Colorado Parks and Wildlife Commission to develop a plan to reintroduce gray wolves west of the Continental Divide. With this decision, the planning process for reintroduction will begin. Colorado Parks and Wildlife wildlife experts currently manage 960 wildlife species for the state and have restored several of Colorado's most iconic species. CPW staff is fully prepared to work with stakeholders, including consultation with other state agencies with specificRead More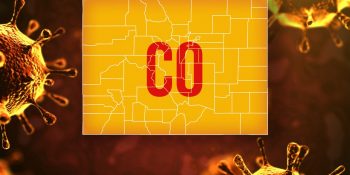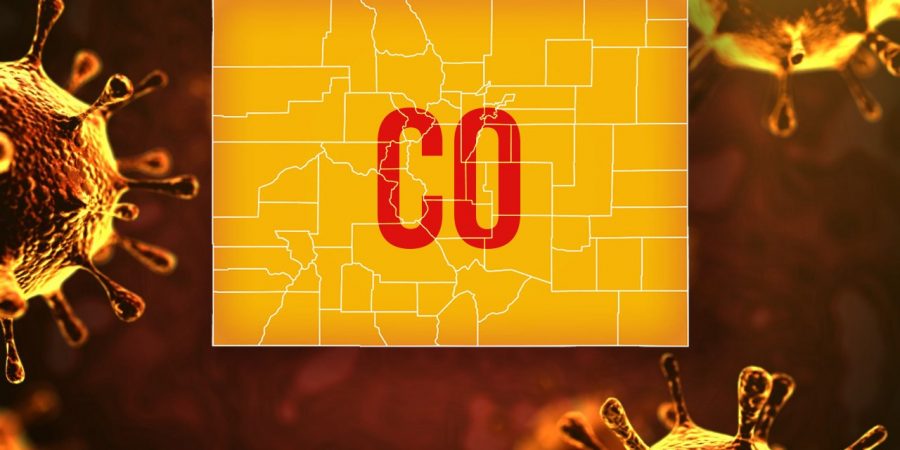 If contacts increase over the holidays (for example, due to gatherings between multiple households), surge capacity could be required in mid-December, unless transmission is reduced.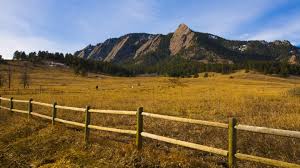 Arapahoe County seeks community input to prioritize the direction of its parks, trails and open spaces program Potential priorities based on 2020 Master Plan public engagement findings Littleton, CO – Arapahoe County Open Spaces is hosting two virtual Public Open House meetings to share potential priorities for its future direction for the next decade and beyond. Community members are invited to attend to learn more about the master planning process, ask questions, review findings to date, and give feedback on potential priority areas for future conservation and recreation efforts. This is one of the lastRead More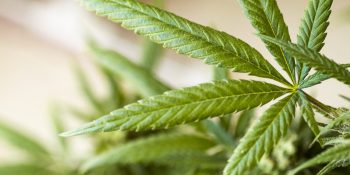 DOR has identified Harvest Batches of Medical Marijuana produced by Physician Preferred Products LLC that were confirmed to have failed contaminant testing.