Doug Claussen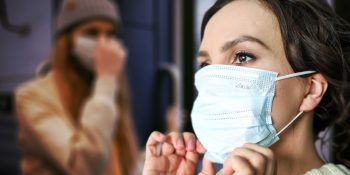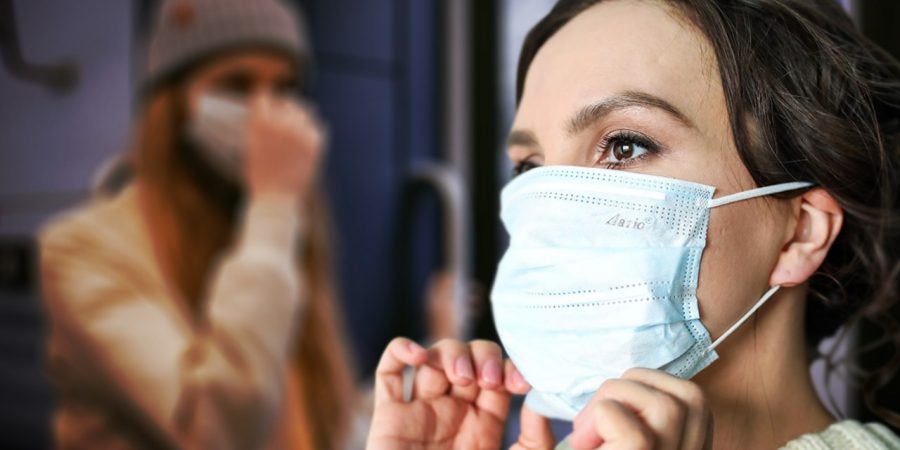 The Executive Order for wearing face coverings now expires 30 days from August 14.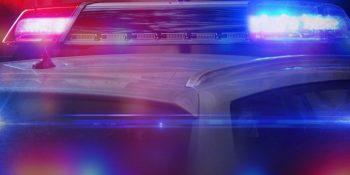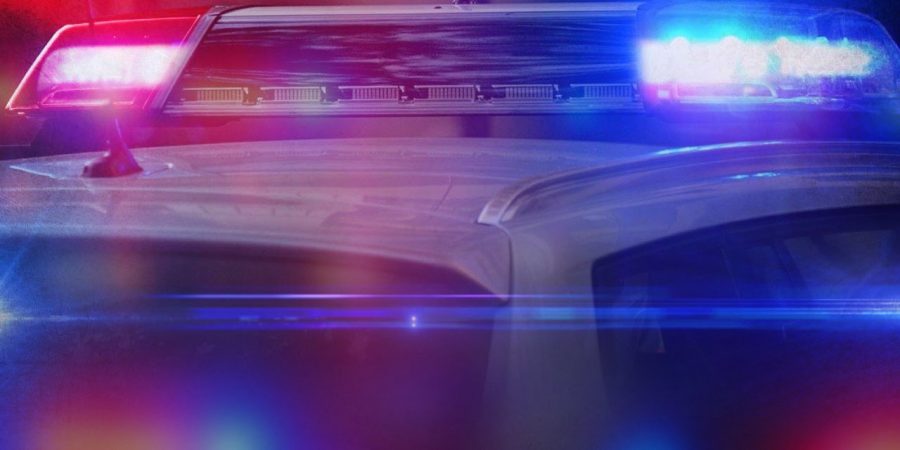 At approximately 1:05 PM on August 11, a yellow 2006 Peterbilt semi, pulling a white trailer, and a 2002 tan or beige Buick sedan were involved in an incident on northbound Interstate 25 near mile markers 240-243; this location is near the town of Mead.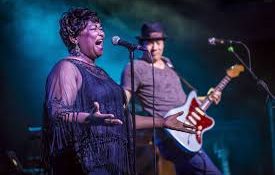 WHAT: Anythink's annual Backyard Concert Series returns for its final concert of the season on Aug. 10 with Hazel Miller & the Collective. Colorado music legend Hazel Miller returns for yet another powerhouse performance that will be hosted exclusively online. Those who tune in on Facebook and YouTube are encouraged to gather their blankets, lawn chairs, bubbles and all of the other provisions that make for a fun, at-home concert experience. Living room setups can be shared onlineRead More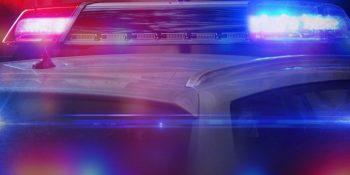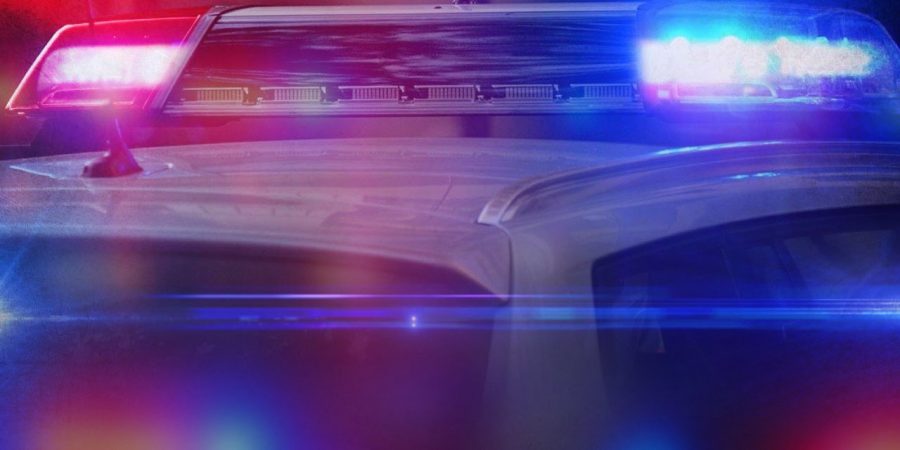 Witnesses on scene described the driver as a late twenties or early thirties Hispanic male approximately 5'8" to 5'9" tall, medium build, black hair and unshaven.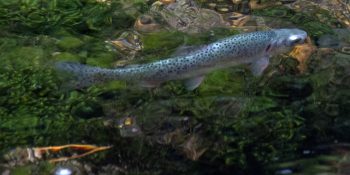 Around 10 staffers and 40 volunteers from Colorado Trout Unlimited each hiked between 12-15 greenback cutthroat trout in backpacks into a Poudre River tributary stream.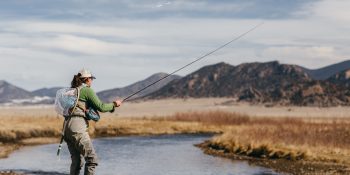 People that purchase a hunting or fishing license help maintain healthy wildlife populations through sport and by funding conservation projects.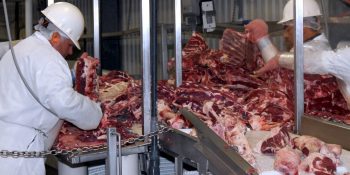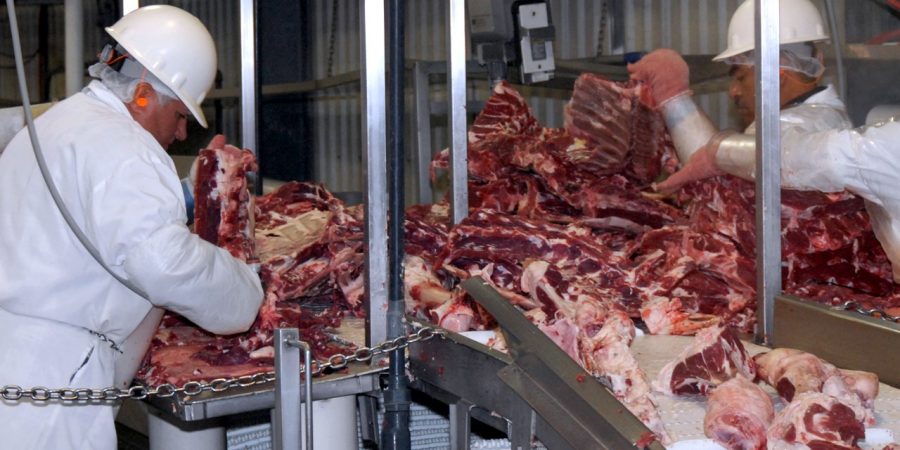 Image provided by MGN on-line. please note this image was NOT taken during the COVID-19 pandemic. Denver — Today, Colorado U.S. Senator Michael Bennet sent a letter to the United States Department of Agriculture (USDA) Inspector General Phyllis Fong and the United States Department of Labor (DOL) Acting Inspector General Larry Turner requesting an investigation into federal actions that may have contributed to the spread of the Coronavirus Disease 2019 (COVID-19) in meat processing facilities and other agricultural processing facilities. Specifically, Bennet requested Fong and Turner review steps the federal government took toRead More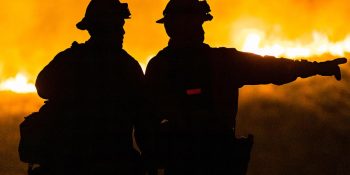 To support fire agencies as they continue their mission-critical work, a team that includes Colorado State University experts has developed an epidemiological modeling exercise for the USDA Forest Service and other fire managers that demonstrates potential risks and various scenarios COVID-19 could pose for the fire management community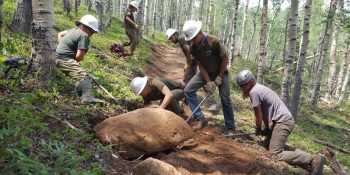 Colorado Parks and Wildlife and the State Trails Program announce the opening of the 2021 non-motorized trail grant cycle. Applications are accepted through October 1, 2020.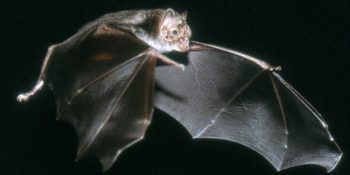 Westminster Police Department received a report that a group of approximately 16 children were seen playing with the injured bat outside the apartment complex.