Doug Clausen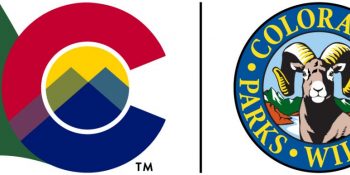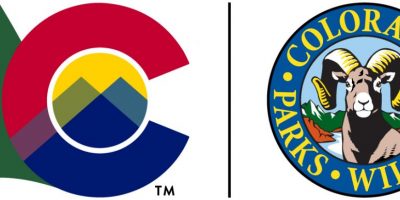 Five-year elk collaring study to obtain data that will help to better manage the Clear Creek elk herd.
Second phase of the Live Life Outside campaign it started in 2019, designed to help the public better understand and engage with the conservation mission of the agency.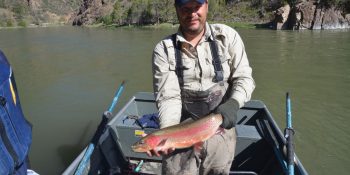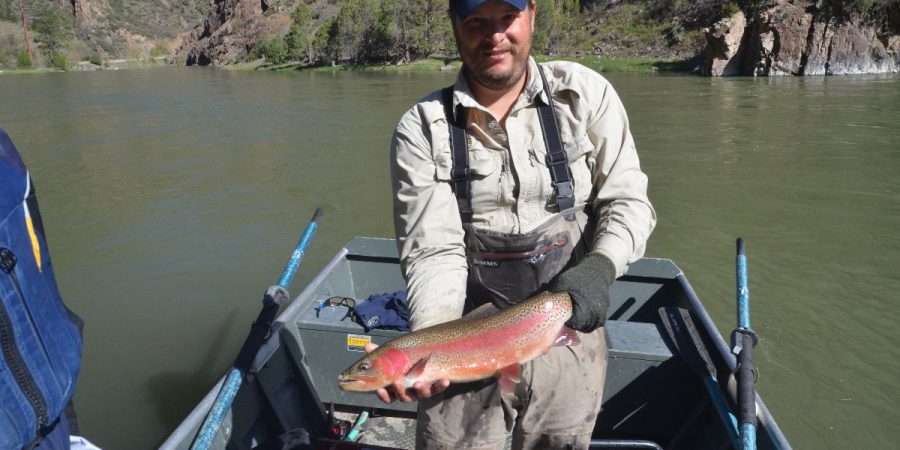 Whirling Disease first impacted Colorado's rainbow trout in the mid-1990s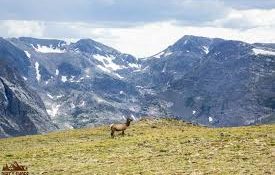 New research from University of Colorado Boulder reveals that even simultaneous bark beetle outbreaks are not a death sentence to the state's beloved forests.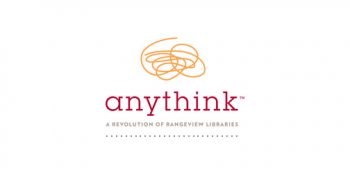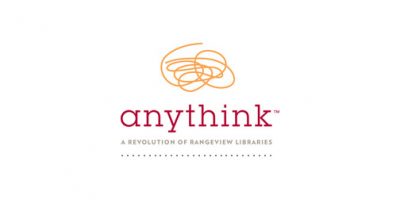 Series focuses on honing creativity and photography skills BENNETT, Colo.–Feb. 14, 2020–Beginning Saturday, Feb. 15, Anythink Bennett will host a series of photography workshops led by local instructor Pattie Lindsay. Participants will discover the best practices for shooting high-quality photos using just their mobile phones. In the past few years, smartphone cameras have advanced to include functions, settings and display resolutions formerly reserved for professional-grade cameras. By discovering these settings and composition techniques, community members will be able to leverage their photography skills without having to purchase any special equipment.Read More
More boats requiring decontamination because of infestations of destructive mussels entered Colorado last year than in 2018, but the statewide inspection program coordinated by Colorado Parks and Wildlife again succeeded in keeping invasive mussels out of the state's lakes and reservoirs.
Colorado Parks and Wildlife reminds citizens that big-game wildlife does not need our help to get through a winter and that feeding them is not only illegal, but does more harm than good. 

The Colorado Energy Office (CEO) today released Colorado's Statewide Potential Study for the Implementation of Floating Solar Photovoltaic Arrays.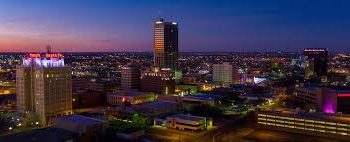 The 2020 Ogallala Aquifer Summit will take place in Amarillo, Texas, from March 31 to April 1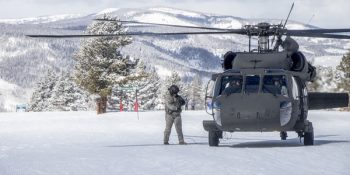 Colorado Army National Guard Soldiers will conduct annual ski and winter training in Vail, Colorado, Feb. 14-17, 2020