denver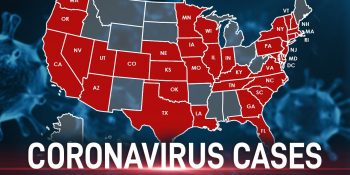 The Colorado Department of Public Health and Environment (CDPHE) identified 10 new presumptive positive cases of COVID-19, based on overnight testing results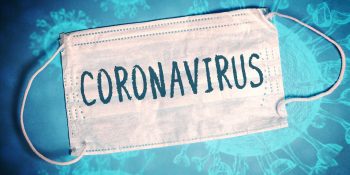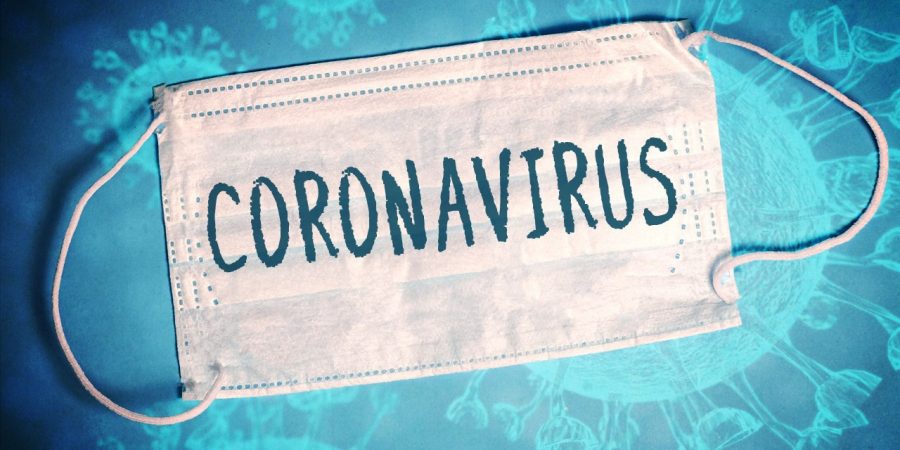 The Colorado Department of Public Health and Environment will open the state's first community testing center for COVID-19 at the state lab tomorrow at 10 a.m. on Wednesday, March 11. This will be a drive-up testing center at 8100 E. Lowry Blvd, Denver, CO 80230 for patients meeting the requirements listed below. This week, the center will be open 10 a.m. – 2 p.m Wednesday – Friday. CDPHE will post next week's schedule on our website when it's available. In order to be tested at the state's community testing center,Read More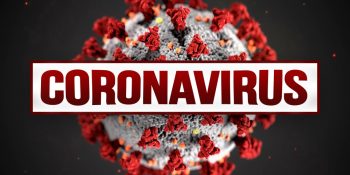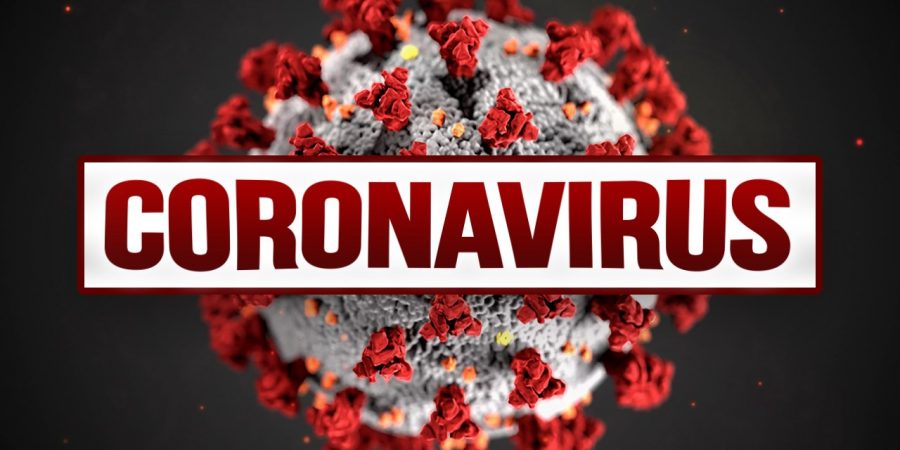 Colorado is setting up a testing network to identify coronavirus cases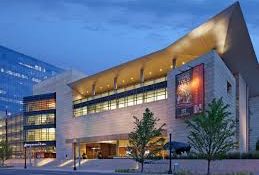 For the first time in 29 years, the welcome reception for the Governor's Forum on Colorado Agriculture will not be at the Governor's Mansion.
The U.S. Environmental Protection Agency announced that it is moving forward with removing protections for Colorado streams and wetlands.
The Colorado Department of Public Health and Environment, the U.S. Environmental Protection Agency, and the U.S. Department of Justice announced Tuesday, January 21 that they reached a settlement with K.P. Kauffman Company, Inc. (KPK), an oil and gas firm headquartered in Denver.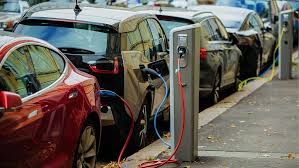 New research from AAA finds that over five years and 75,000 miles of driving, the annual cost of owning a new compact electric vehicle is only slightly more expensive – about $600 annually – than its gas-powered counterpart, despite steeper sticker prices and higher depreciation costs. Importantly, the study also revealed that the most significant concern surrounding an electric vehicle – range anxiety – eases considerably after purchase.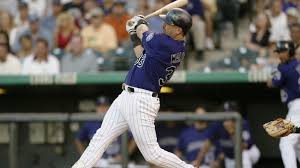 It was announced this evening that Larry Walker has been elected to the National Baseball Hall of Fame after receiving 76.6% of the vote in his 10th and final year on the ballot. The announcement was made by National Baseball Hall of Fame and Museum President Tim Mead live on MLB Network.