denver
The Colorado Department of Public Health and Environment, the U.S. Environmental Protection Agency, and the U.S. Department of Justice announced Tuesday, January 21 that they reached a settlement with K.P. Kauffman Company, Inc. (KPK), an oil and gas firm headquartered in Denver.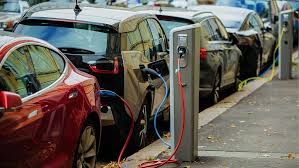 New research from AAA finds that over five years and 75,000 miles of driving, the annual cost of owning a new compact electric vehicle is only slightly more expensive – about $600 annually – than its gas-powered counterpart, despite steeper sticker prices and higher depreciation costs. Importantly, the study also revealed that the most significant concern surrounding an electric vehicle – range anxiety – eases considerably after purchase.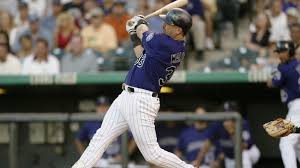 It was announced this evening that Larry Walker has been elected to the National Baseball Hall of Fame after receiving 76.6% of the vote in his 10th and final year on the ballot. The announcement was made by National Baseball Hall of Fame and Museum President Tim Mead live on MLB Network.
Go Code Colorado is a state-wide competition that challenges multidisciplinary teams to turn public data into useful business insights, analyses, and tools. Now in its 7th cycle, Go Code Colorado kicks off next month and features two tracks to compete in, (Business Application track and Business Analytics track) with $15,000 in available prize money for four winning teams.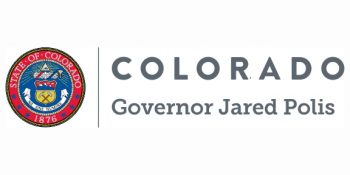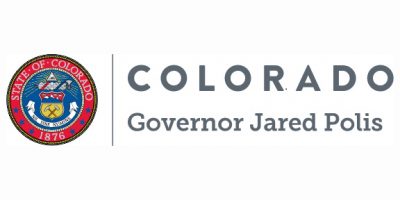 This Wednesday, January 15, is the open enrollment deadline for Coloradans to enroll in individual health insurance plans. The next few days are the last opportunity to enroll in coverage for 2020, unless someone experiences a special circumstance like losing their employer-based insurance, getting married, divorced or the birth of a child.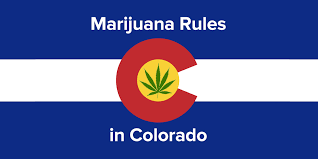 Colo. December 31, 2019 — Marijuana rules stemming from the General Assembly's 2019 legislative session go into effect on January 1, 2020 for all regulated marijuana businesses across Colorado, most notably allowing, for the first time, state licensing of hospitality establishments and the issuance of permits for residential delivery of medical marijuana. Final rules were adopted by the State Licensing Authority on November 5, 2019 after a summer of extensive stakeholder engagement led by the Marijuana Enforcement Division (MED).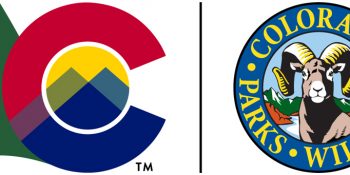 The International Meteor Organization (IMO) is projecting that the Quadrantid meteor shower will peak around 1 a.m. Saturday. AccuWeather predicts that most of Colorado, including the eastern plains, will have good viewing conditions for the shower. And Jackson Lake State Park offers up the dark skies to showcase it all.
Visitors from throughout the western states will get a first hand view of every fly-fishing tool from factory-fresh rods and reels to boots, waders, clothing and accessories at the 2020 Denver Fly Fishing Show® this weekend (Jan. 3-5) in the Denver Mart Pavilion Building, 451 E. 58th Ave.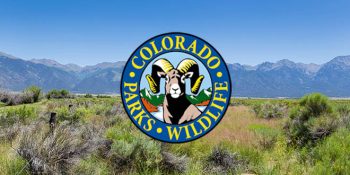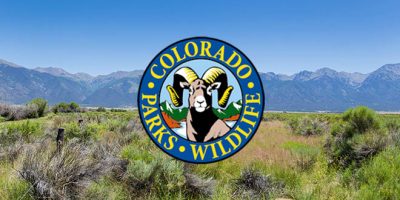 With up to $30,000 dollars in cash and prizes on the line, ice anglers can make big money at Stagecoach State Park's 9th Annual Steamboat Great Outdoors Ice Fishing Tournament, Jan. 4 from 8 a.m. to 3 p.m.