Deer Trail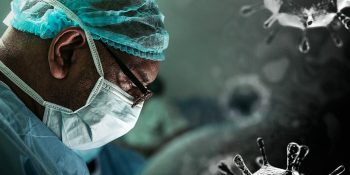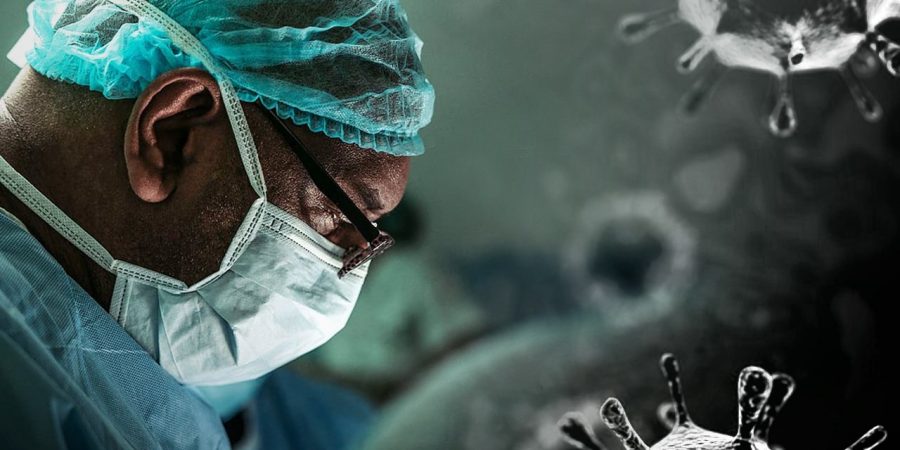 Jude Bayham studied the potential consequences of a global pandemic that could shutter schools, close businesses, and strain hospitals.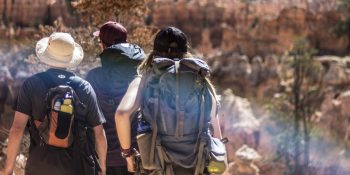 City Nature Challenge 2020 is an international effort to find and document plants and wildlife across the globe.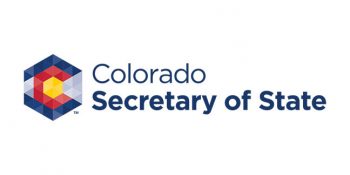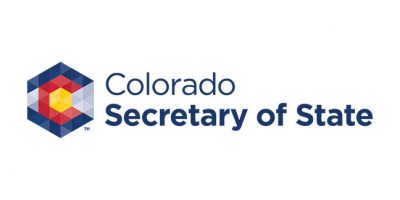 Colorado Secretary of State Jena Griswold has issued emergency rules extending certain filing deadlines for charities to August 15, 2020. These rules will address the filing deadlines for charity registration renewals and solicitation campaign financial reports. They will not affect the filing deadline for new solicitation notices, which must be filed at least 15 days prior to the commencement of a solicitation campaign. "Like the IRS, we are extending some filing deadlines for charities," said Secretary Griswold. "This will enable charities to focus on providing vital services to Coloradans duringRead More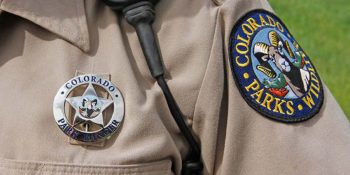 Colorado Parks and Wildlife's on-line hunting license application site is open around-the-clock and hunters are urged not to wait until the last minute to apply for 2020 big-game licenses. Deadline to apply is April 7 at 8 p.m.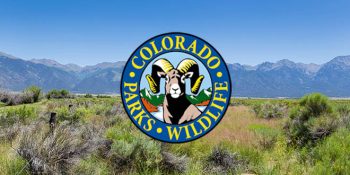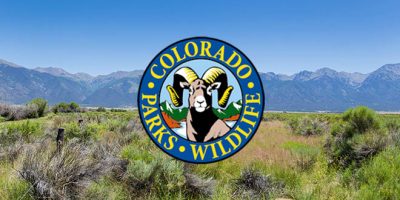 Because of the COVID-19 outbreak, many local and federal waters are postponing opening to boating and ANS inspections at this time.