Deer Trail
The Colorado Department of Public Health and Environment, the U.S. Environmental Protection Agency, and the U.S. Department of Justice announced Tuesday, January 21 that they reached a settlement with K.P. Kauffman Company, Inc. (KPK), an oil and gas firm headquartered in Denver.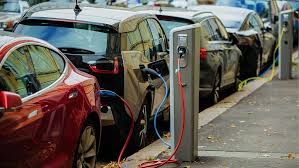 New research from AAA finds that over five years and 75,000 miles of driving, the annual cost of owning a new compact electric vehicle is only slightly more expensive – about $600 annually – than its gas-powered counterpart, despite steeper sticker prices and higher depreciation costs. Importantly, the study also revealed that the most significant concern surrounding an electric vehicle – range anxiety – eases considerably after purchase.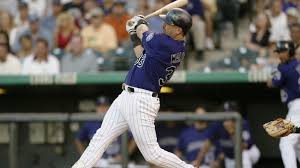 It was announced this evening that Larry Walker has been elected to the National Baseball Hall of Fame after receiving 76.6% of the vote in his 10th and final year on the ballot. The announcement was made by National Baseball Hall of Fame and Museum President Tim Mead live on MLB Network.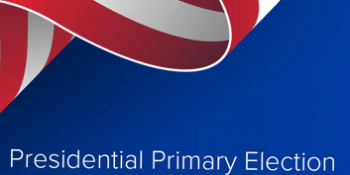 On March 3, 2020, Arapahoe County will hold a Presidential Primary election, which will determine the presidential nominees for each political party. All active voters will receive a ballot the week of Feb. 10, 2020. There are recent changes to Colorado's presidential primary process, so read on to make sure you're ready for the election on March 3. 
The most comprehensive voter information for Arapahoe County can be found at arapahoevotes.com.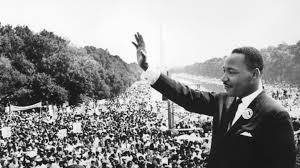 U.S. Senator Cory Gardner (R-CO) released the following statement recognizing Martin Luther King Jr. Day and his tremendous legacy as a civil rights icon and role model:
Lakewood, CO: In the Fire Service, we often speak of the 5 E's of Community Risk Reduction. The 5 E's are Education, Engineering, Enforcement, Economic Incentives, and Emergency Response. These 5 E's form the foundation by which we plan, establish, and measure our CRR activities and programs. Each of them is valuable and essential to a successful program. The Colorado Division of Fire Prevention and Control (DFPC) declares January 20-26th, 2020 as Community Risk Reduction (CRR) Week. Fire departments are encouraged to promote fire and life safety interventions. This week, DFPC willRead More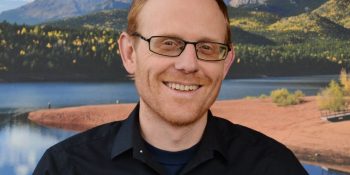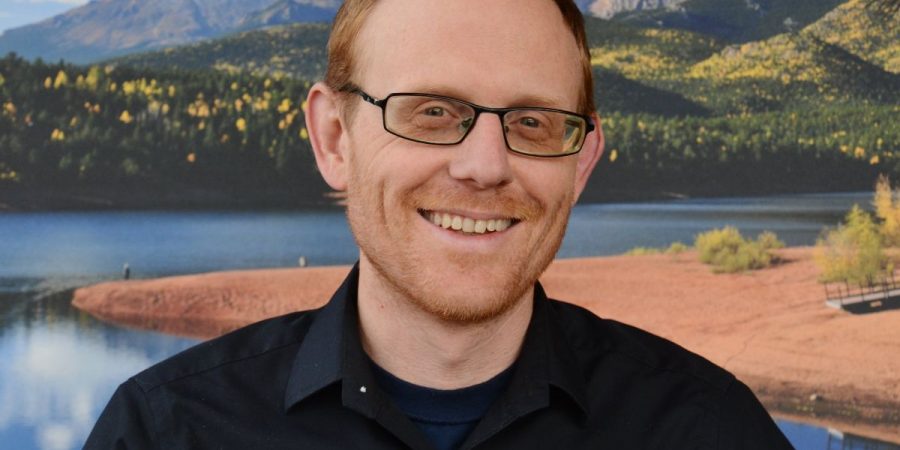 Ten months of classroom study, days of target practice at the shooting range and hours of immersing myself in the ethics and strategies of hunting all built to a climax on the weekend after Christmas: my first big game hunt.
Colorado State University and Nutrien, the world's largest provider of crop nutrients, inputs and services, have entered into a strategic partnership with a primary goal: feeding the world in the most sustainable, inclusive and innovative way.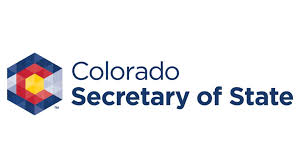 Over the past year, Colorado, Ohio, and West Virginia have been leaders in information sharing and cooperation on election security issues.