Deer Trail
The grant program was created through House Bill 17-1250. Funding for the grant program comes primarily from the nongame tax check-off program, along with fines from nongame wildlife-based offenses and interest income.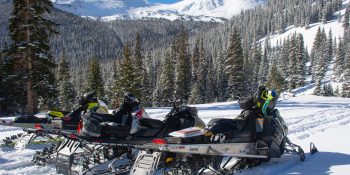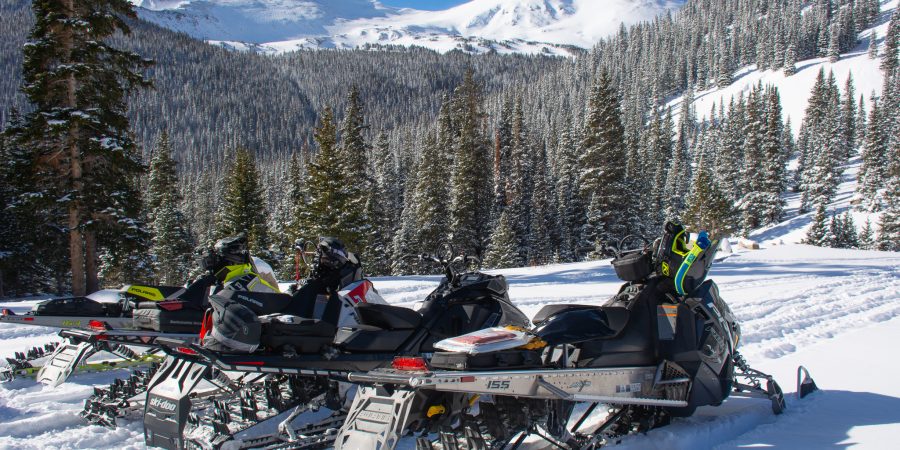 Outdoor agencies across Colorado have seen an increase in park visitation and off-grid winter recreation. Recreating in the backcountry requires certain precautions and equipment to ensure a safe outdoor experience.
CRR Week 2021 will take place Monday, January 18, 2021, through Sunday, January 24, 2021. It will kick off on Martin Luther King Day, which is a national day of service.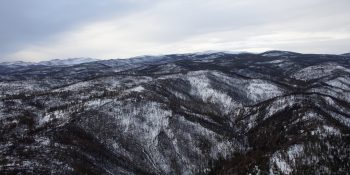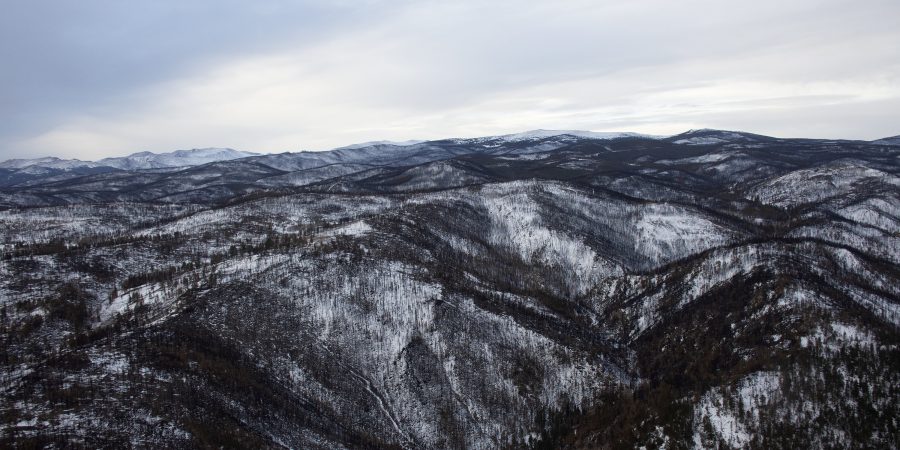 A herd numbering upwards of 2,000 elk was seen on Jan. 7 when CPW was surveying this unit to look at population demographics and how the animals fared following the Cameron Peak Fire (photo courtesy of Jason Clay/CPW) FORT COLLINS, Colo. – Despite burning 208,913 acres across Larimer County from August through December, it does not appear the Cameron Peak Fire had short-term impacts on the elk herds in Larimer County. Colorado Parks and Wildlife biologist Angelique Curtis took flight in a Bell 407 helicopter to survey the elk herdsRead More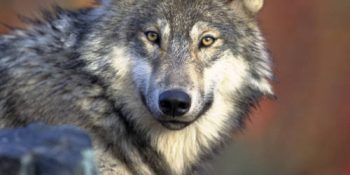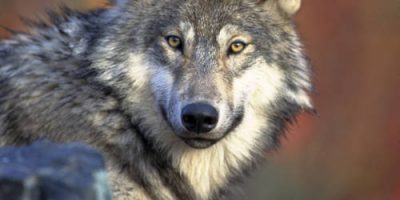 Lisa Reynolds, the state's first assistant attorney general, told the Colorado Parks and Wildlife Commission her office expects years of litigation over the federal delisting of wolves, which took effect Jan. 4.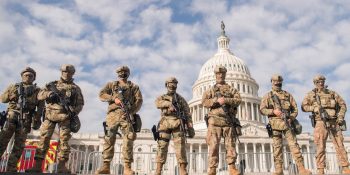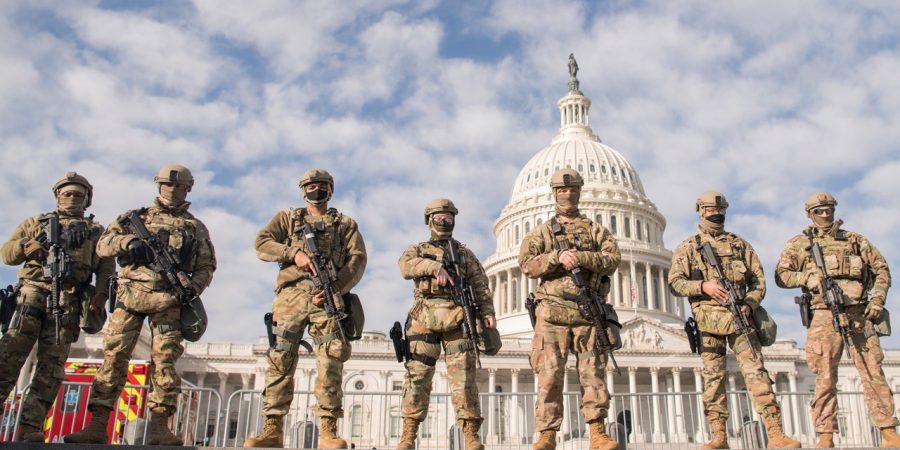 At this time, the State will deploy at least 200 members of the National Guard to Washington, D.C. and this is subject to change.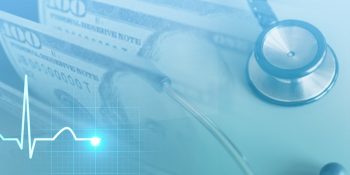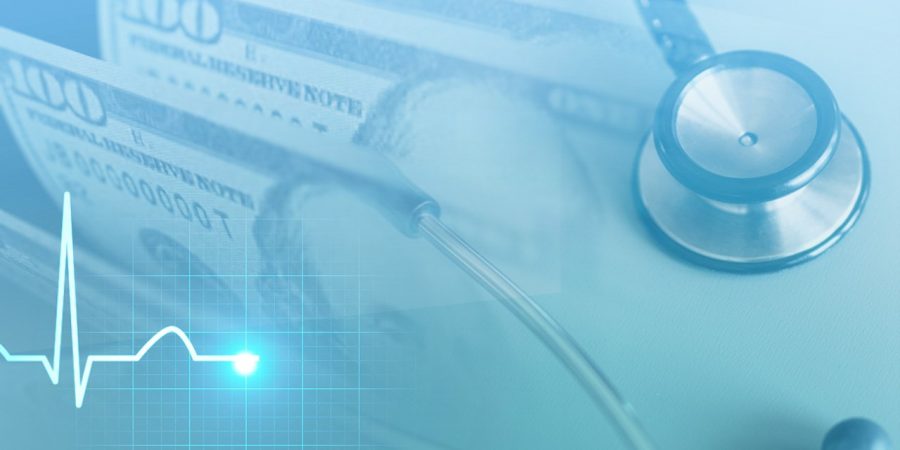 People who enroll by Jan. 15 will have their health insurance start Feb. 1.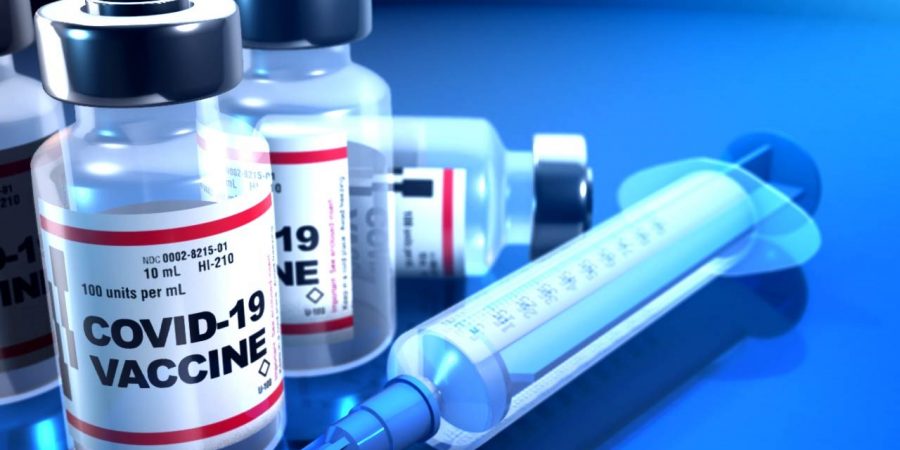 The state is reviewing the announcement from the Trump administration of their updated guidance as well as actively engaging the incoming Biden administration to understand how they will approach prioritization and supply flow.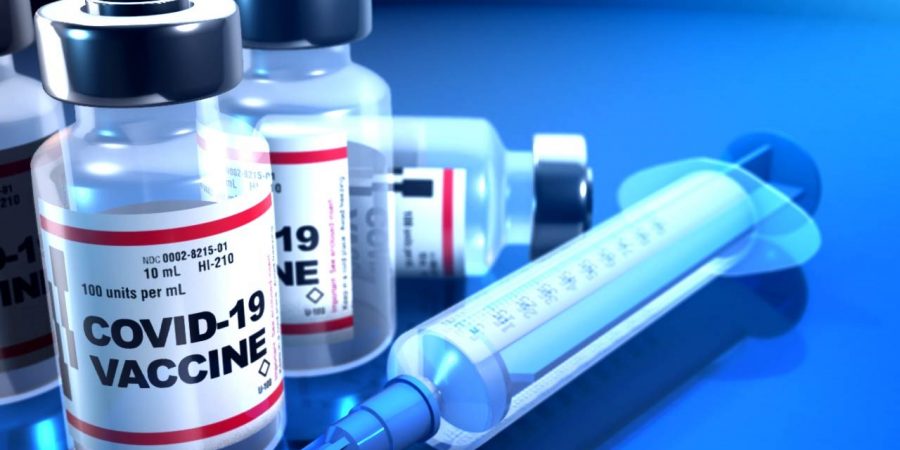 Virtual Town Hall re COVID vaccine developments and latest case data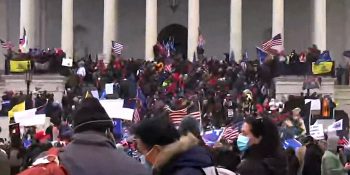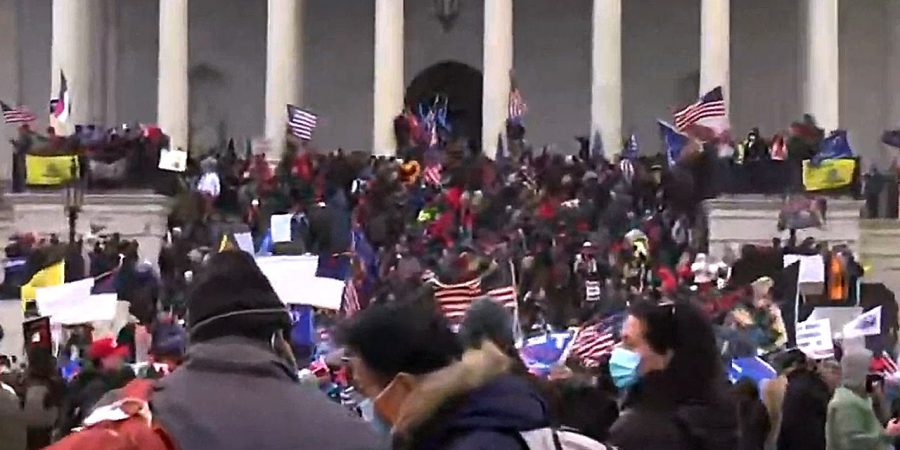 Greenwood Village, Colorado. — Colorado GOP Chairman Ken Buck released the following statement today regarding the situation at the United States Capitol: "What has happened at the U.S. Capitol today is disgusting and anti-American. The American people have the right to protest peacefully, but this is not peaceful and it's not a protest. I condemn this in the strongest terms and urge everyone to stop this madness immediately. "I want to thank the U.S. Capitol Police for their service and work in keeping members and staff safe." SPREADRead More