CSU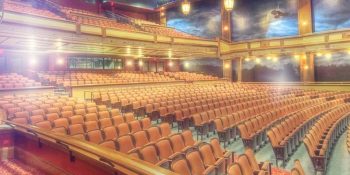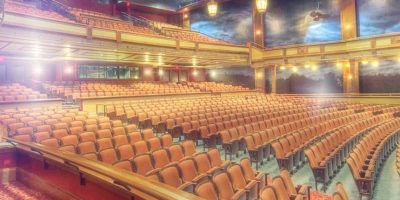 Researchers will aim to determine how far airborne particles and droplets are projected by those playing wind and brass instruments, singers, actors and dancers, and whether steps can be taken to protect both performers and audience members from the risks of co-exposure to COVID19.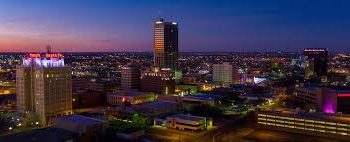 The 2020 Ogallala Aquifer Summit will take place in Amarillo, Texas, from March 31 to April 1
Former U.S. National Security Advisor and UN Ambassador Susan Rice will keynote Colorado State University's Founders Day celebrations on Feb. 11. Her conversation with Greg Myre, NPR national security correspondent, will take place at 6 p.m. in the Lory Student Center Grand Ballroom. The event is free and open to the public as well as CSU faculty, staff and students, but tickets are required. Tickets are now available online at CSUtix.com.
Colorado State University's online programs are ranked among the nation's best in an annual report released Jan. 14 by U.S. News & World Report.
The Irrigation Innovation Consortium, a university and industry collaboration that accelerates the development and adoption of water- and energy-efficient irrigation technology, has announced funding for seven research projects in the upcoming year, including one led by Jay Ham in the Colorado State University Department of Soil and Crop Sciences. The consortium is headquartered at CSU, and its project director is Reagan Waskom, a professor at CSU and director of the Colorado Water Center.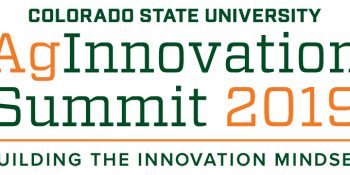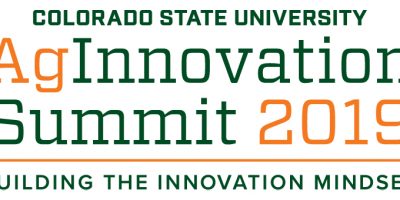 The fourth annual Ag Innovation Summit returns to Colorado State University Dec. 5 and 6 at the Lory Student Center. Since its inaugural debut in 2015, the summit has brought together a diverse range of perspectives from higher education, industry and government to catalyze momentum and spark conversations about the future of agriculture. This year, the summit will focus on the theme, "Building the Innovation Mindset." The event is ticketed, and registration can be found here. Innovation in Agriculture "This year, we wanted to broaden the conversation around innovation beyondRead More