Cory Gardner
Gardner called on the Senate to pass his bipartisan resolution with U.S. Senator Ed Markey (D-MA) recognizing the historic occasion.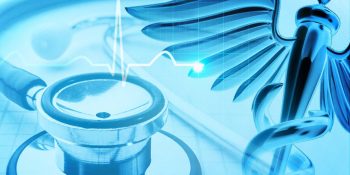 Delegation Letter Supports State of Colorado's Application for 1135 Waiver from HHS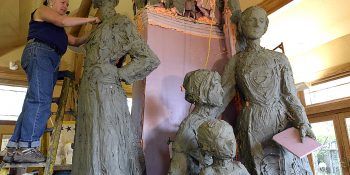 Artist Jane DeDecker to install her Every Word We Utter sculpture in Washington D.C. The first outdoor monument to commemorate the women's suffrage movement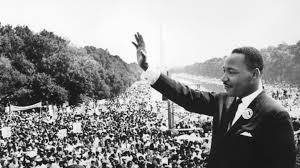 U.S. Senator Cory Gardner (R-CO) released the following statement recognizing Martin Luther King Jr. Day and his tremendous legacy as a civil rights icon and role model: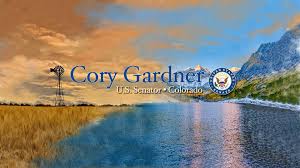 U.S. Senators Cory Gardner (R-CO) and Tammy Baldwin (D-WI), Chairman and Ranking Member of the Senate Commerce Subcommittee on Science, Oceans, Fisheries, and Weather, along with U.S. Senator Roger Wicker (R-MS), Chairman of the Senate Committee on Commerce, Science, and Transportation, and U.S. Senator Gary Peters (D-MI) introduced S. 3191, the Industries of the Future Act of 2020. The legislation would advance U.S. global leadership in artificial intelligence, advanced manufacturing, quantum information science, synthetic biology, and next generation wireless networks and infrastructure.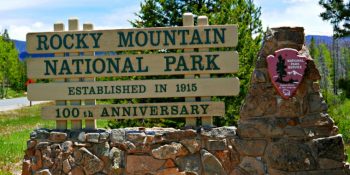 Colorado U.S. Senators Cory Gardner and Michael Bennet, along with U.S. Representative Joe Neguse (CO-2), introduced two pieces of legislation today to expand the Rocky Mountain National Park (RMNP).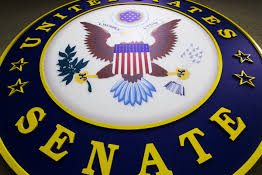 Washington, D.C. – U.S. Senators Cory Gardner (R-CO) and Mark R. Warner (D-VA), the bipartisan co-chairs of the Senate Cybersecurity Caucus, issued a statement after convening a classified briefing with Senators and Chris Krebs, Director of the Department of Homeland Security's Cybersecurity and Infrastructure Security Agency (CISA), to discuss the growing threat posed by ransomware attacks: "The continued prevalence of ransomware should really capture our attention. It's costly, devastatingly high-impact, growing, and, in most cases, easily preventable with basic responsible cybersecurity practices. "Ransomware and its destructive cousin wiperware are designed to inflictRead More