Colorado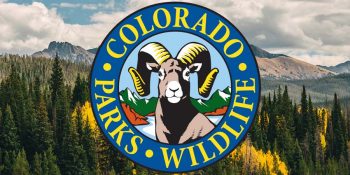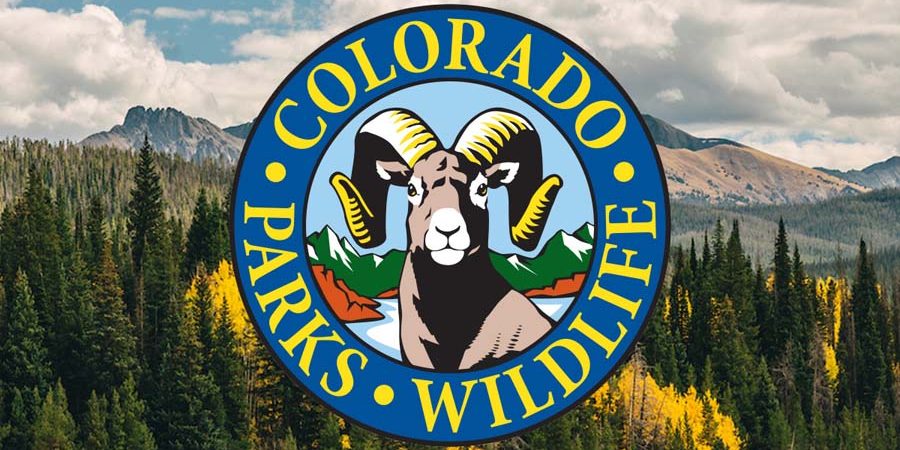 Work to restore wild rainbow trout in the Gunnison Gorge is starting to pay off as the population of the species is slowly increasing, according to surveys conducted recently by Colorado Parks and Wildlife. CPW biologists are hopeful that the success on the Gunnison will eventually help bring wild rainbows back to all Colorado's rivers and streams.
Colorado U.S. Senator Michael Bennet, a member of the Senate Finance Committee, released the following statement announcing his support for the new United States-Mexico-Canada Agreement (USMCA), which will replace the North American Free Trade Agreement (NAFTA)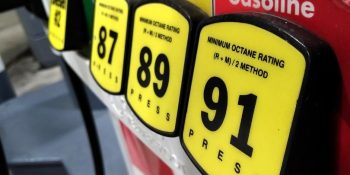 Good news, Colorado: AAA forecasts that Centennial State motorists will enjoy some of the country's most significant savings on gas heading into the new year, with pump prices expected to plummet by as much as a quarter in the coming weeks. The reason? Increasing gasoline stocks coupled with an anticipated seasonal demand drop will together drive prices down.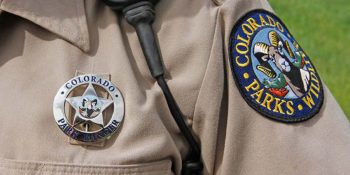 As part of its ongoing work to monitor the health of the state's big-game herds, Colorado Parks and Wildlife has started its winter classification and capture flights in southwest Colorado. CPW biologists use the flights to observe and record trends in deer and elk populations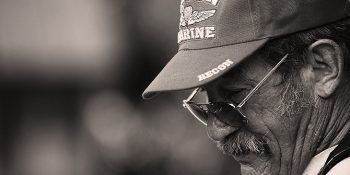 Denver – Today, U.S. Senators Michael Bennet (D-Colo.) and Bob Casey (D-Pa.) sent a letter to Trump Administration officials urging them to stop obstructing access to health benefits and disability compensation for approximately 83,000 veterans, some from Colorado and Pennsylvania. Following a federally-mandated National Academies of Medicine (NAM) study on the health effects of exposure to Agent Orange, Office of Management and Budget Director (OMB) Mick Mulvaney declined to include illnesses determined by the NAM study to be linked to exposure to Agent Orange and other chemicals used during theRead More