Colorado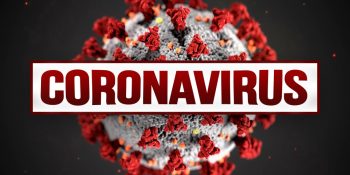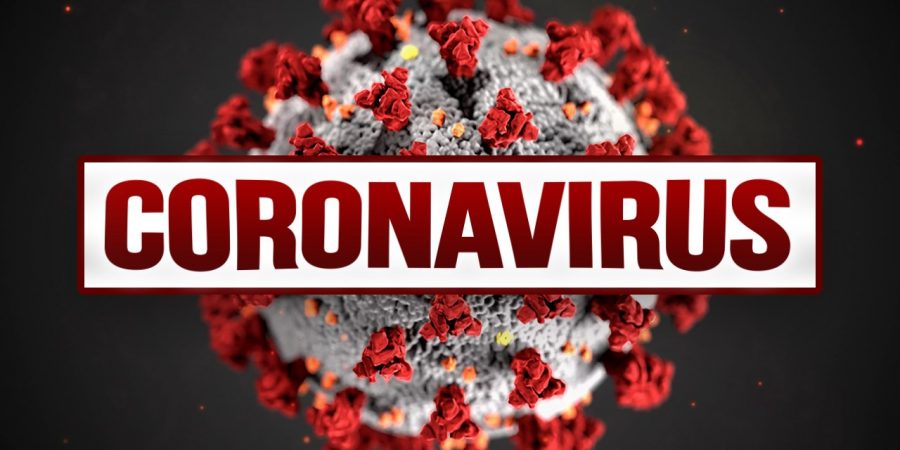 Colorado is setting up a testing network to identify coronavirus cases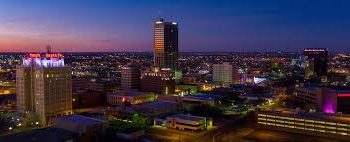 The 2020 Ogallala Aquifer Summit will take place in Amarillo, Texas, from March 31 to April 1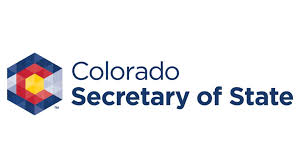 Over the past year, Colorado, Ohio, and West Virginia have been leaders in information sharing and cooperation on election security issues.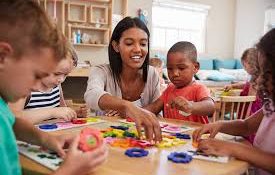 The Colorado Office of Early Childhood is pleased to announce it has received a Preschool Development Grant Birth through Five (PDG B-5) Renewal from the US Department of Health and Human Services Administration for Children and Families and the US Department of Education.
The grant provides $33.5 million over three years. Funds will support Colorado's vision that all children are ready for school when entering kindergarten.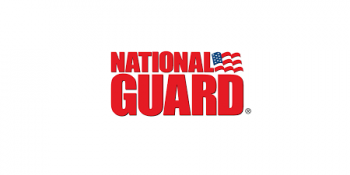 Colorado National Guard Soldiers from Company A, Company D and Headquarters-Headquarters Company, 2nd General Support Aviation Battalion 135th Aviation Regiment will be honored at a departure ceremony on Buckley Air Force Base Jan. 2, 2020, at 3 p.m.
Visitors from throughout the western states will get a first hand view of every fly-fishing tool from factory-fresh rods and reels to boots, waders, clothing and accessories at the 2020 Denver Fly Fishing Show® this weekend (Jan. 3-5) in the Denver Mart Pavilion Building, 451 E. 58th Ave.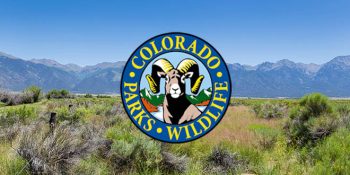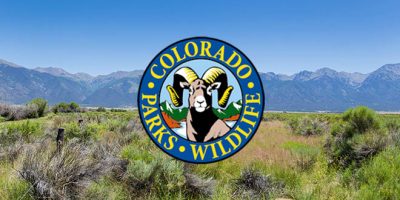 Good habitat is the key for maintaining wildlife populations. So Colorado Parks and Wildlife is working in western Colorado to restore abandoned farmland and other areas back to a natural condition.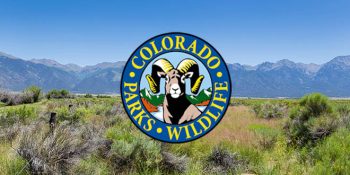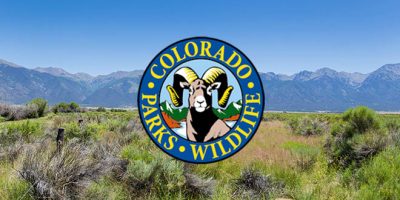 With up to $30,000 dollars in cash and prizes on the line, ice anglers can make big money at Stagecoach State Park's 9th Annual Steamboat Great Outdoors Ice Fishing Tournament, Jan. 4 from 8 a.m. to 3 p.m.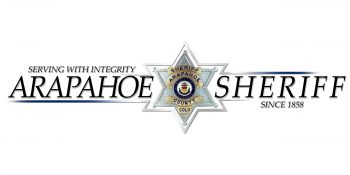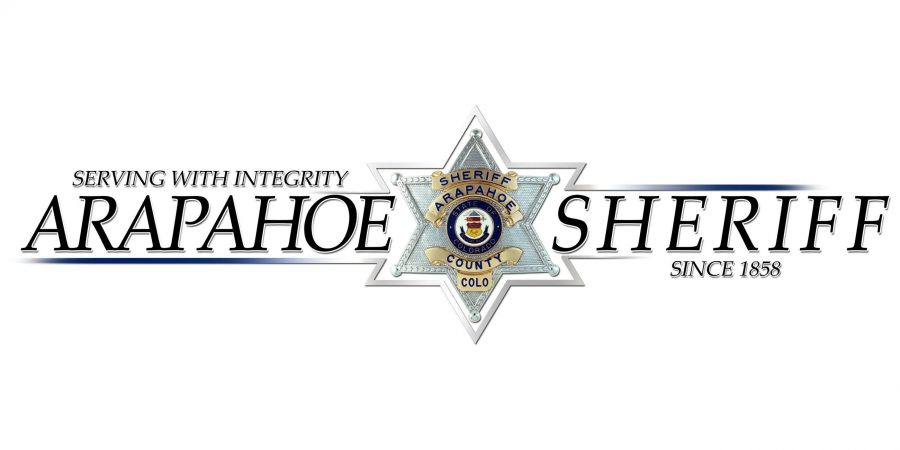 A serial rapist was sentenced Friday to 90 years to life in prison for an attack on a woman on a Littleton trail.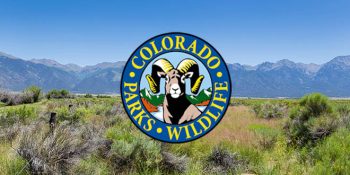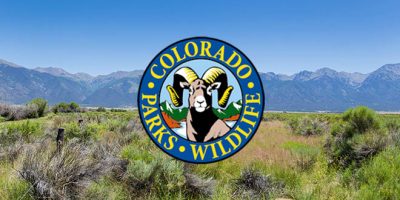 Colorado Parks & Wildlife is ringing in the new year by again participating in America's State Parks First Day Hikes on Wednesday, Jan. 1.