Colorado State University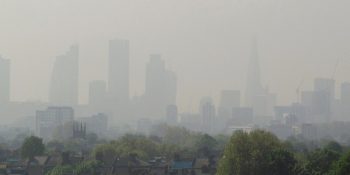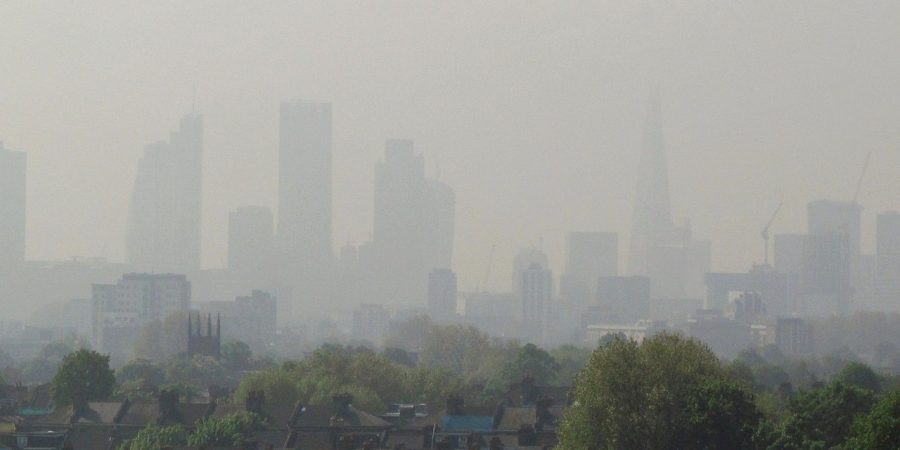 Awards part of $6 million in research funding to improve Air Quality models DENVER — Today, the U.S. Environmental Protection Agency (EPA) announced that two Colorado universities will receive research grant funding to advance scientific modeling that will contribute to the understanding air quality conditions. The awards are $5,959,842 million in EPA STAR grant funding awarded to nine institutions to improve air quality models used to simulate ozone, particulate matter (PM), regional haze, air toxics, and emerging pollutants. Colorado State University will receive $400,000 to gain insights on how emissions from wildfires andRead More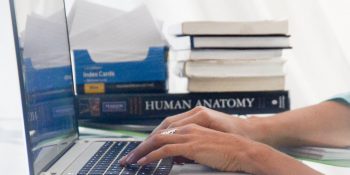 In response to the global coronavirus pandemic, Colorado State University is extending its Spring Break by two days, and when classes resume on March 25, they will be delivered online

CU Boulder's Chancellor Philip P. DiStefano sent the following letter to students, faculty and staff March 11. Dear students, faculty and staff: The University of Colorado Boulder has faced many challenges in its nearly 150-year history. Generations of CU Boulder students, faculty and staff have worked together and supported each other. I thank you in advance for all that you have done and will do, and I ask that we show care and compassion for each other as we confront the challenges that COVID-19 poses in our community. We willRead More

good oral hygiene – brushing, flossing, and regular dental visits – is linked to good health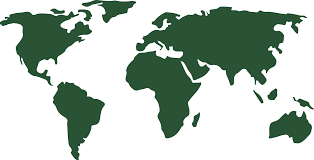 Fort Collins ranks third nationally in per-capita Peace Corps volunteers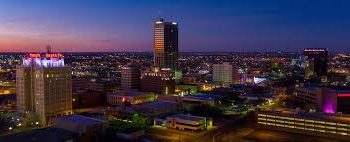 The 2020 Ogallala Aquifer Summit will take place in Amarillo, Texas, from March 31 to April 1
Colorado State University and Nutrien, the world's largest provider of crop nutrients, inputs and services, have entered into a strategic partnership with a primary goal: feeding the world in the most sustainable, inclusive and innovative way.
Colorado State University's online programs are ranked among the nation's best in an annual report released Jan. 14 by U.S. News & World Report.
The Irrigation Innovation Consortium, a university and industry collaboration that accelerates the development and adoption of water- and energy-efficient irrigation technology, has announced funding for seven research projects in the upcoming year, including one led by Jay Ham in the Colorado State University Department of Soil and Crop Sciences. The consortium is headquartered at CSU, and its project director is Reagan Waskom, a professor at CSU and director of the Colorado Water Center.