Colorado Parks and Wildlife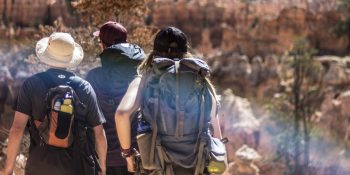 City Nature Challenge 2020 is an international effort to find and document plants and wildlife across the globe.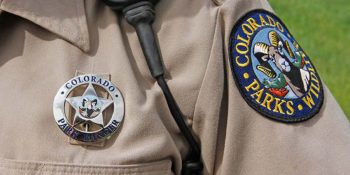 Colorado Parks and Wildlife's on-line hunting license application site is open around-the-clock and hunters are urged not to wait until the last minute to apply for 2020 big-game licenses. Deadline to apply is April 7 at 8 p.m.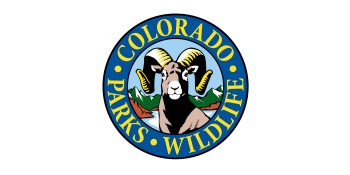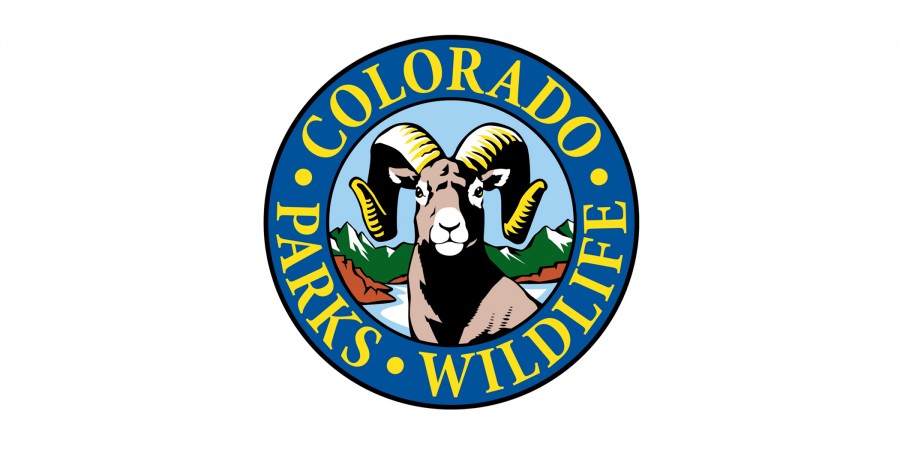 LOVELAND, Colo. – A mountain lion that attacked a resident and a Larimer County Sheriff deputy Wednesday has tested positive for rabies, according to Colorado Parks and Wildlife's wildlife pathologist. Both bite victims have been notified and the Larimer County Department of Health and Environment is managing the rabies exposure investigation and response. Attack Details: At approximately 1:55 p.m. Wednesday, March 11, deputies from the Larimer County Sheriff's Office, Colorado State Patrol, rangers from Larimer County Natural Resources and CPW wildlife officers all responded to a reported mountain lion attackRead More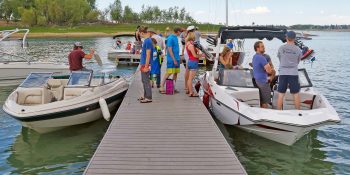 With spring inching closer, some of the warmer-weather outdoor activities will begin to pick-up in the coming days and weeks
Colorado Parks and Wildlife reminds shed hunters that the collection and possession of antlers or horns on all public lands west of I-25 is prohibited between January 1 and April 30 each year. This closure, in place since 2018, is intended to protect wintering animals from unnecessary human disturbance during the late winter months when ungulate body condition is at its worst. "The closure has been very successful in protecting wildlife during the late winter, however, there are still some who have ignored the closures," said wildlife officer Garrett Smith.Read More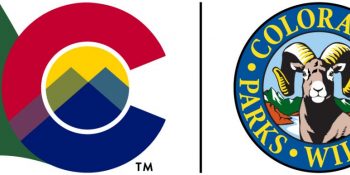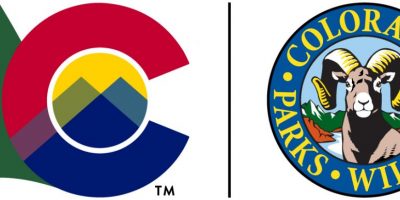 Five-year elk collaring study to obtain data that will help to better manage the Clear Creek elk herd.
Second phase of the Live Life Outside campaign it started in 2019, designed to help the public better understand and engage with the conservation mission of the agency.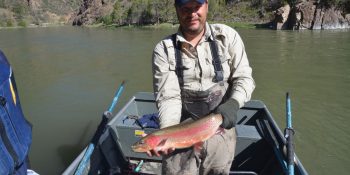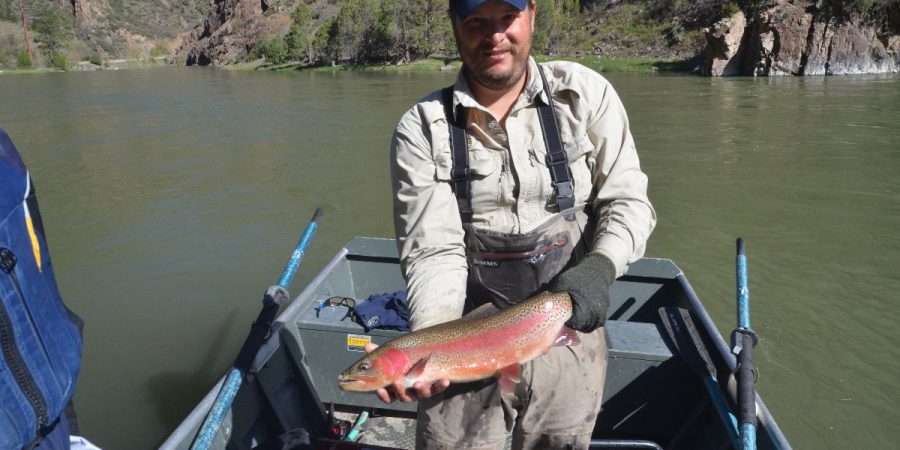 Whirling Disease first impacted Colorado's rainbow trout in the mid-1990s
More boats requiring decontamination because of infestations of destructive mussels entered Colorado last year than in 2018, but the statewide inspection program coordinated by Colorado Parks and Wildlife again succeeded in keeping invasive mussels out of the state's lakes and reservoirs.
Colorado Parks and Wildlife reminds citizens that big-game wildlife does not need our help to get through a winter and that feeding them is not only illegal, but does more harm than good.