Colorado Parks and Wildlife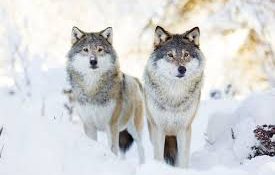 Colorado Parks and Wildlife (CPW) officials are confirming they have additional evidence that a group of wolves is now residing in northwest Colorado.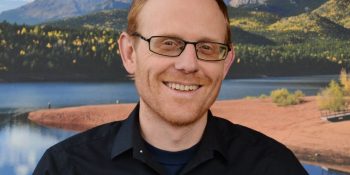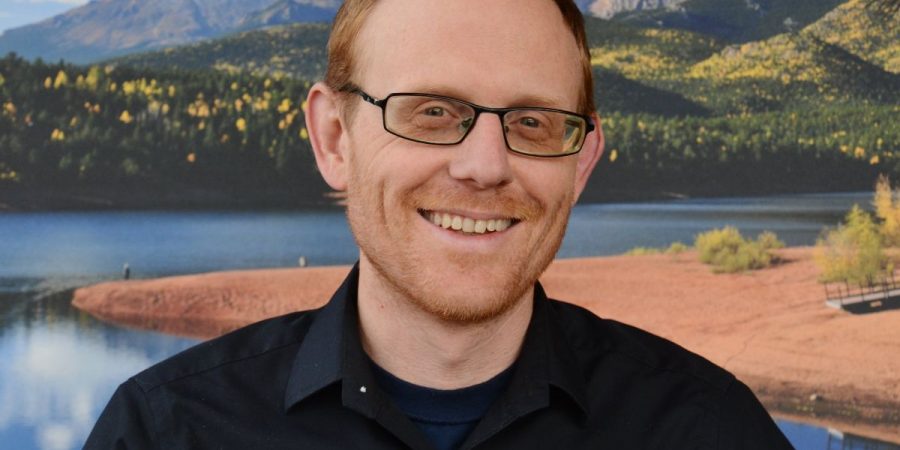 Ten months of classroom study, days of target practice at the shooting range and hours of immersing myself in the ethics and strategies of hunting all built to a climax on the weekend after Christmas: my first big game hunt.
The 2020 Denver Boat Show, Colorado's largest boat show, takes place January 17 – 19 at the Colorado Convention Center and Colorado Parks and Wildlife will be there promoting boating safety and responsible water recreation with educational information and fun activities.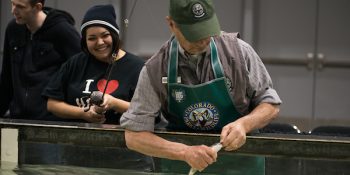 Colorado Parks and Wildlife is coordinating the Youth Fair at the International Sportsmen's Expo, where more than 500 companies pack three giant halls with fishing and hunting products, expert presentations, a variety of informational booths, and a new "Campfire Theater" that will offer tips and tricks for Colorado's outdoors in a casual setting. The International Sportsmen's Expo runs from January 9 – 12, 2020 at the Colorado Convention Center in Denver.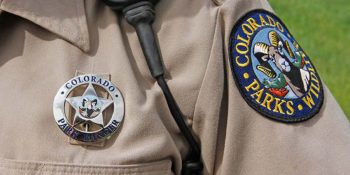 Colorado Parks and Wildlife is asking the public for help identifying the individual suspected of illegally shooting a mule deer buck in Craig, Colo.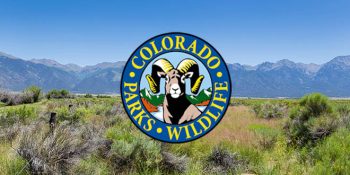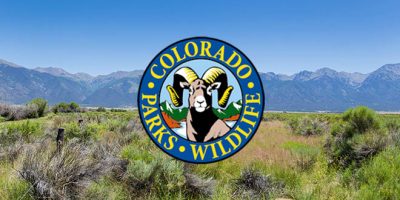 Good habitat is the key for maintaining wildlife populations. So Colorado Parks and Wildlife is working in western Colorado to restore abandoned farmland and other areas back to a natural condition.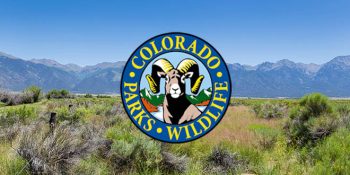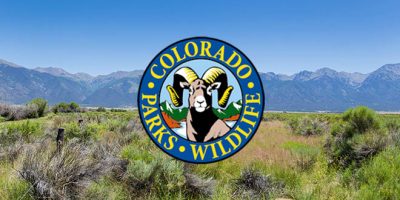 With up to $30,000 dollars in cash and prizes on the line, ice anglers can make big money at Stagecoach State Park's 9th Annual Steamboat Great Outdoors Ice Fishing Tournament, Jan. 4 from 8 a.m. to 3 p.m.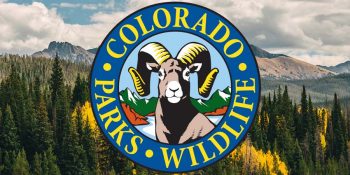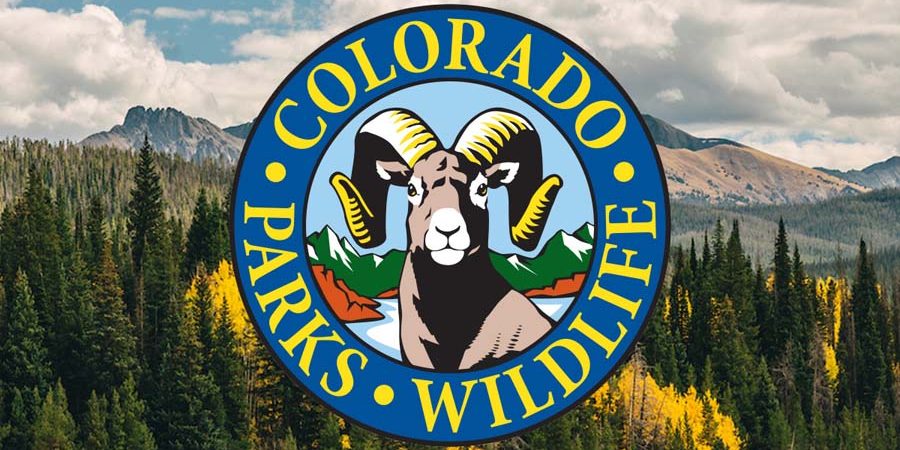 Work to restore wild rainbow trout in the Gunnison Gorge is starting to pay off as the population of the species is slowly increasing, according to surveys conducted recently by Colorado Parks and Wildlife. CPW biologists are hopeful that the success on the Gunnison will eventually help bring wild rainbows back to all Colorado's rivers and streams.