california
The CROWN Act, which will explicitly prohibit discrimination on the basis of hair texture, hair type, and protective hairstyles passed the Senate with bipartisan support.
More boats requiring decontamination because of infestations of destructive mussels entered Colorado last year than in 2018, but the statewide inspection program coordinated by Colorado Parks and Wildlife again succeeded in keeping invasive mussels out of the state's lakes and reservoirs.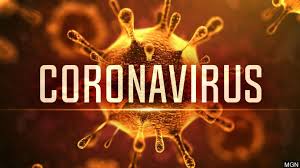 Today, Colorado U.S. Senator Michael Bennet and 30 of his Democratic Senate colleagues sent a letter to U.S. Secretary of Health and Human Services (HHS) Alex Azar requesting updates on the administration's response to the novel coronavirus outbreak and information on the steps being taken to keep families safe.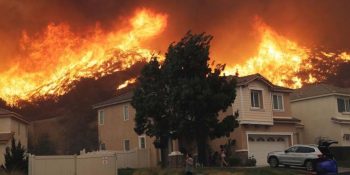 AccuWeather predicted earlier this year that the California wildfire season would be extended into December and that the total damage and economic loss caused by the state's wildfires would be $80 billion, a pair of estimates that accurately reflect what occurred during the 2019 California wildfire season.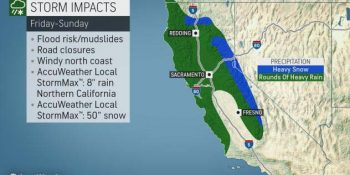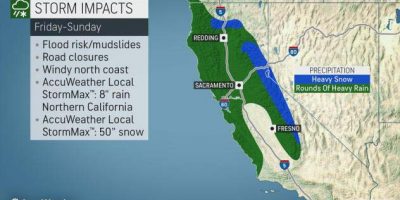 By Kyle Elliott, AccuWeather meteorologist After one storm system walloped Southern California and Arizona with heavy rain and high-country snow this week, a much larger storm is set to slam Central and Northern California with a wide array of impacts from Friday into Saturday. Although the center of the storm system will move ashore in Oregon later Saturday into Saturday night, the worst of the impacts will occur farther to the south. Heavy rain and gusty winds will target coastal areas from San Francisco northward into southern Oregon spanning FridayRead More
Soon after the 'bomb cyclone' pushes east of the Rockies, a new storm will approach the West Coast of the United States this weekend to set the stage for more rounds of heavy rain and mountain snow in California. The storm will hinder return trips from Thanksgiving vacation as well as the resumption of daily commutes next week. The weather setup will make the ignition of wildfires unlikely and may even put an end to the risk through the rest of the year. However, enough rain can fall to unleashRead More