Aurora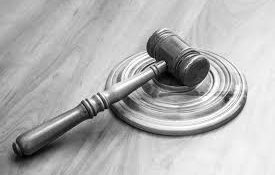 An Aurora man received a sentence of 12 years to life in prison for raping two Aurora girls in 2018.
A convicted felon who committed three armed robberies — shooting a store clerk during one – was sentenced to 50 years in prison. Arapahoe County District Court Judge Darren Vahle on Feb. 7 sentenced Stephen Gregory Jones, 24, of Aurora, after a jury convicted him Dec. 11 of 12 counts including attempted second-degree murder. "Another multiple-time convicted felon is allowed back onto our streets through a parole system focused more on emptying our prisons than protecting the public. The result is a violent spree of armed robberies that ends inRead More
A man who shot and killed his Aurora host was sentenced Friday to life in prison with the possibility of parole after 40 years.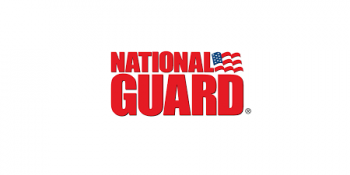 Colorado National Guard Soldiers from Company A, Company D and Headquarters-Headquarters Company, 2nd General Support Aviation Battalion 135th Aviation Regiment will be honored at a departure ceremony on Buckley Air Force Base Jan. 2, 2020, at 3 p.m.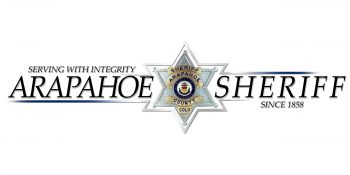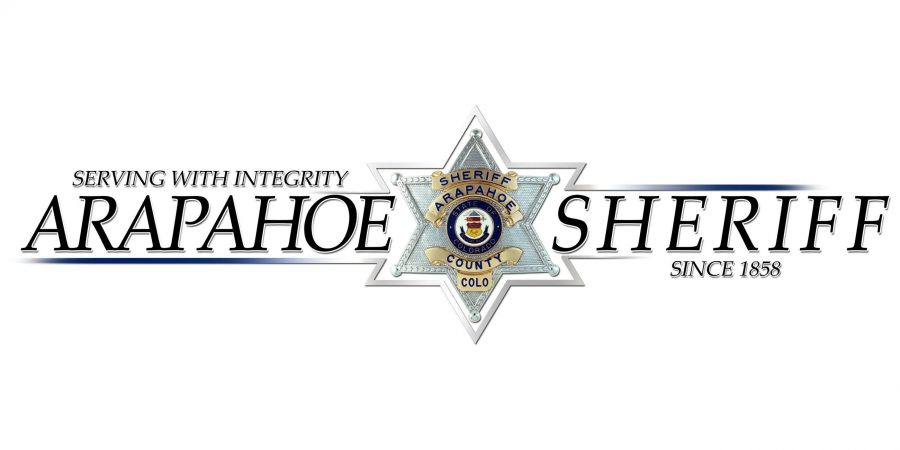 A 25-year-old career criminal was sentenced to 160 years in prison for killing one man and trying to kill another.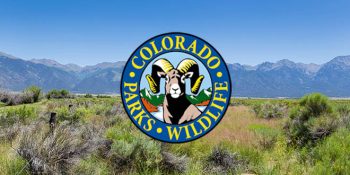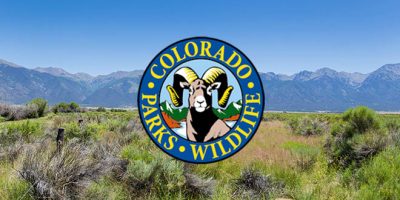 Colorado Parks & Wildlife is ringing in the new year by again participating in America's State Parks First Day Hikes on Wednesday, Jan. 1.