Advertising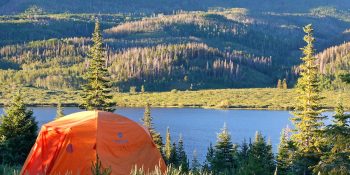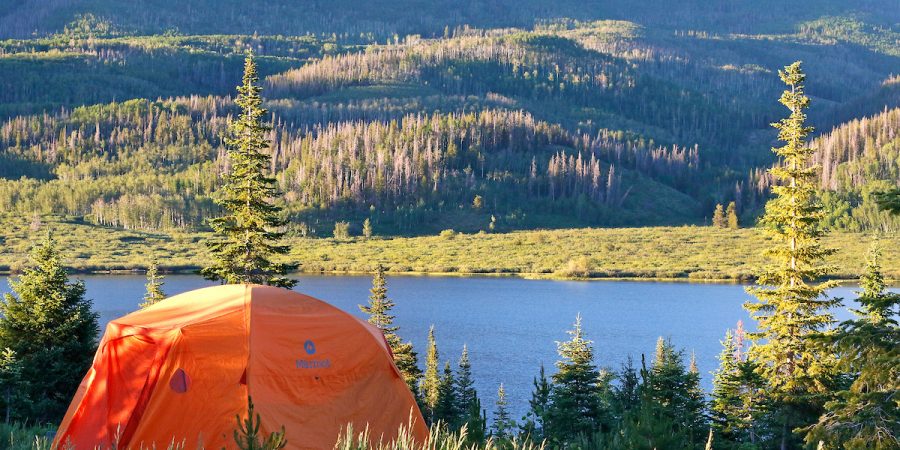 Colorado Department of Natural Resources (DNR) and Colorado Parks and Wildlife (CPW) want to remind Coloradans to recreate responsibly and stay close to home.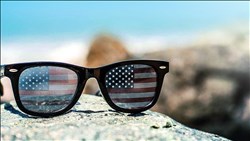 Gov. Jared Polis and state health officials on May 20 urged residents to celebrate the Memorial Day weekend responsibly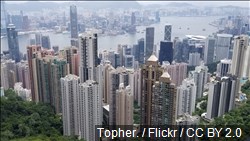 National People's Congress will introduce legislation this week to implement Article 23 of the Hong Kong Basic Law.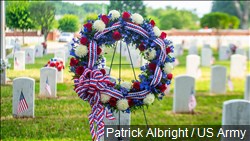 Colorado and American flags be lowered to half staff on all public buildings statewide from sunrise until noon, on Monday, May 25, 2020, in recognition of Memorial Day, and as proclaimed by President Trump.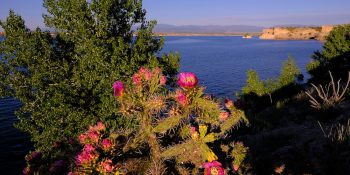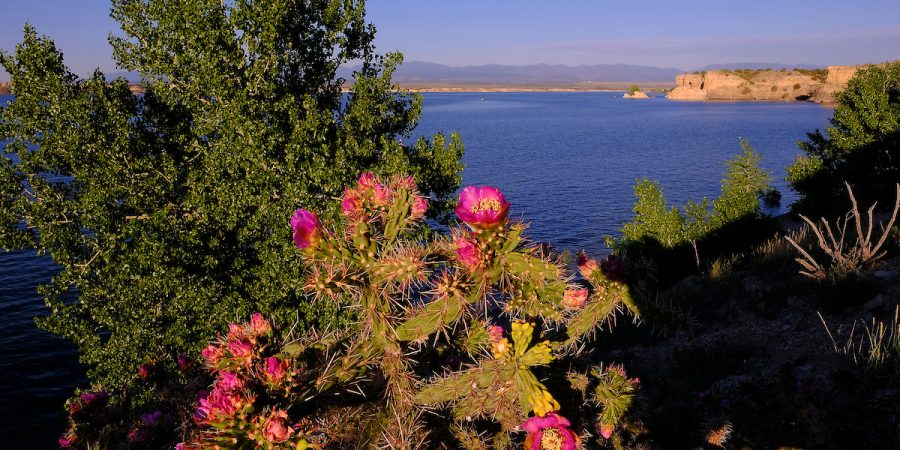 Colorado Parks and Wildlife reminds all state park visitors that designated swim and beach areas remain closed at Colorado's state parks to protect public health due to COVID-19. 
Colorado Department of Transportation (CDOT) and Colorado State Patrol (CSP) want to remind Coloradans to drive sober as Memorial Day weekend approaches.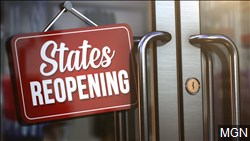 Join us Thursday, May 21 at 7 p.m. for our next Telephone Town Hall and get your questions answered.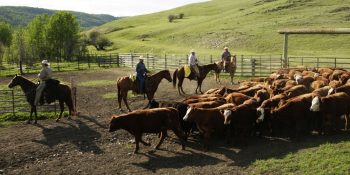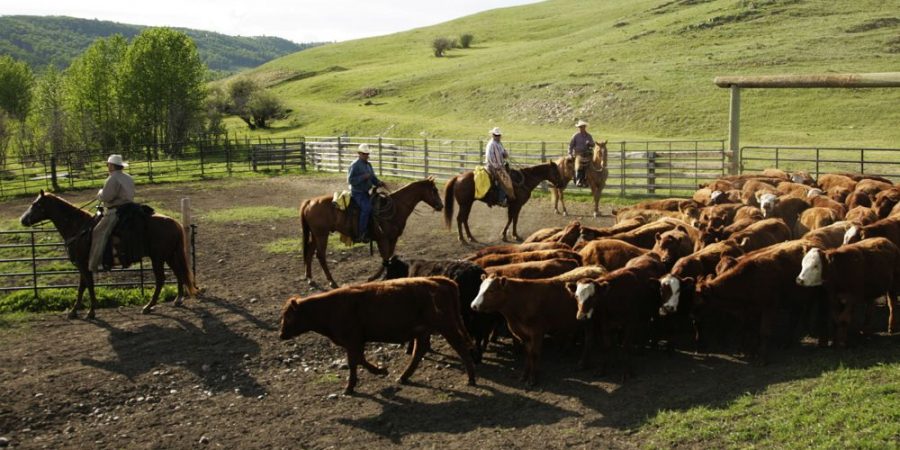 teleconference to discuss the impact of COVID-19 on beginning farmers and ranchers.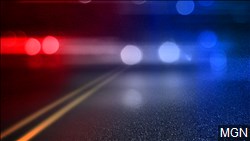 Colorado State Patrol are seeking a suspect vehicle involved in a hit and run crash