Advertising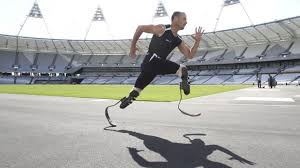 Mandate results from a recent International Paralympic Committee rule change that lowered the Maximum Allowable Standing Height (MASH) for double, below-the-knee amputees racing in prosthetic legs. The rule, intended to prevent unfair advantages, stems from the long-held assumption that greater height equals greater speed.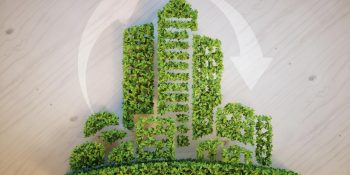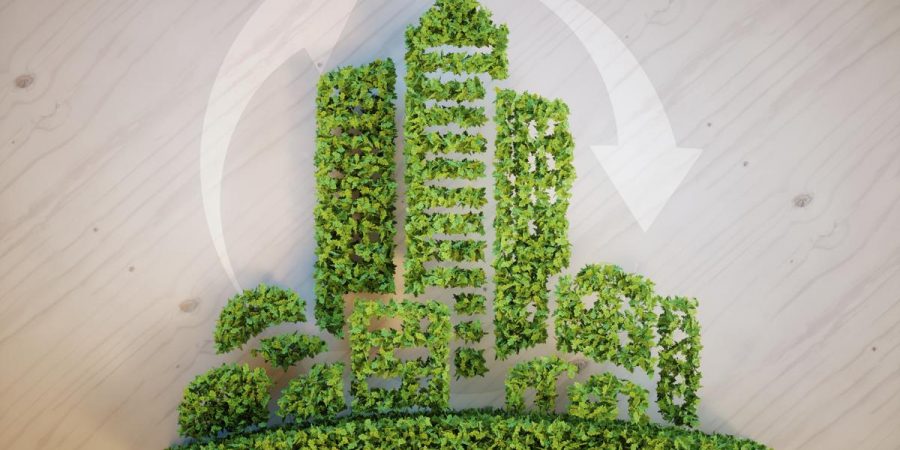 To deliver on the administration's commitment to renewable electricity and bold action to reduce greenhouse gas (GHG) pollution across the economy, Governor Polis has directed state agencies to develop a comprehensive action plan during 2020
A convicted felon who committed three armed robberies — shooting a store clerk during one – was sentenced to 50 years in prison. Arapahoe County District Court Judge Darren Vahle on Feb. 7 sentenced Stephen Gregory Jones, 24, of Aurora, after a jury convicted him Dec. 11 of 12 counts including attempted second-degree murder. "Another multiple-time convicted felon is allowed back onto our streets through a parole system focused more on emptying our prisons than protecting the public. The result is a violent spree of armed robberies that ends inRead More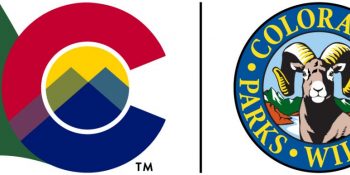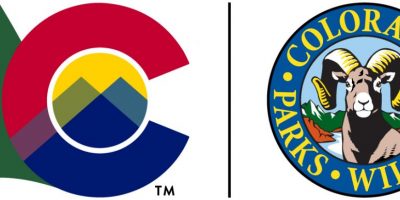 Five-year elk collaring study to obtain data that will help to better manage the Clear Creek elk herd.
Second phase of the Live Life Outside campaign it started in 2019, designed to help the public better understand and engage with the conservation mission of the agency.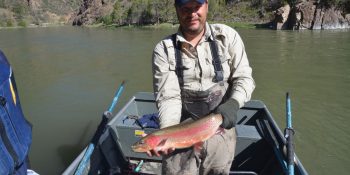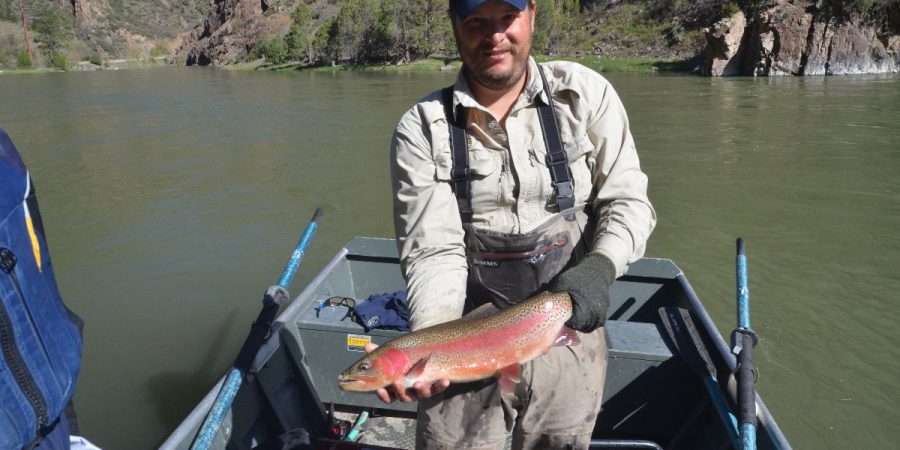 Whirling Disease first impacted Colorado's rainbow trout in the mid-1990s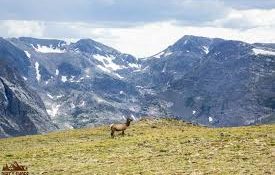 New research from University of Colorado Boulder reveals that even simultaneous bark beetle outbreaks are not a death sentence to the state's beloved forests.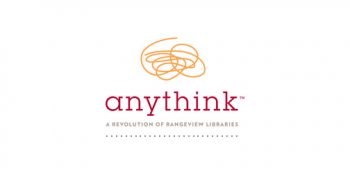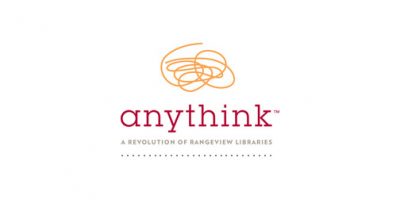 Series focuses on honing creativity and photography skills BENNETT, Colo.–Feb. 14, 2020–Beginning Saturday, Feb. 15, Anythink Bennett will host a series of photography workshops led by local instructor Pattie Lindsay. Participants will discover the best practices for shooting high-quality photos using just their mobile phones. In the past few years, smartphone cameras have advanced to include functions, settings and display resolutions formerly reserved for professional-grade cameras. By discovering these settings and composition techniques, community members will be able to leverage their photography skills without having to purchase any special equipment.Read More
More boats requiring decontamination because of infestations of destructive mussels entered Colorado last year than in 2018, but the statewide inspection program coordinated by Colorado Parks and Wildlife again succeeded in keeping invasive mussels out of the state's lakes and reservoirs.