AccuWeather
AccuWeather's annual spring forecast is here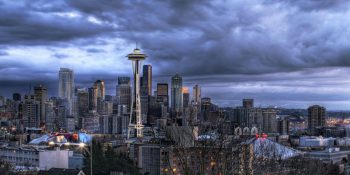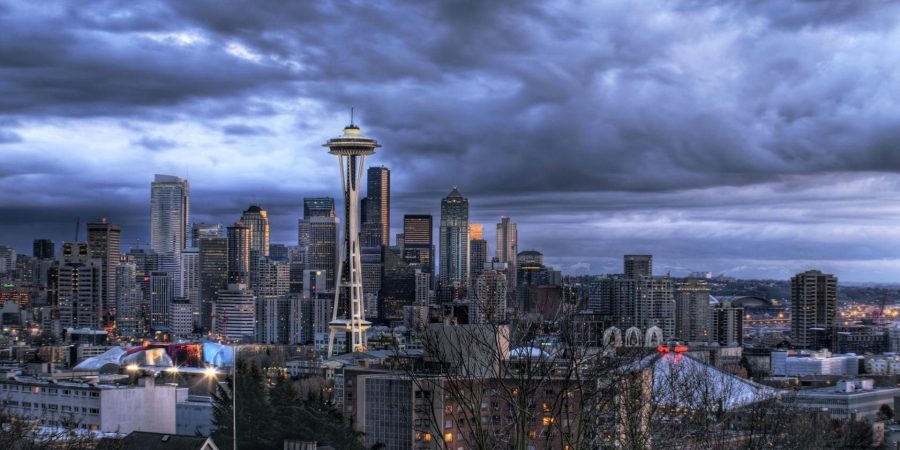 An atmospheric river of moisture stretching from the tropical Pacific into the Pacific Northwest will continue to dump heavy rain and mountain snow into this weekend.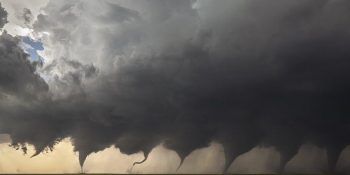 By John Roach, AccuWeather staff writer Updated Dec. 13, 2019 10:33 AM A pair of unforgettable tornadoes bookended the 2019 U.S. tornado season, which is effectively over; the National Oceanic and Atmospheric Administration (NOAA) has no reports of tornadoes so far in December. The U.S. tornado season typically runs from March through November or sometimes into early December, although tornadoes can occur at any time. The year's deadliest event was an EF4 tornado that killed 23 people in Lee County, Alabama, in early March. Tornadoes and their destruction killed a total of 38Read More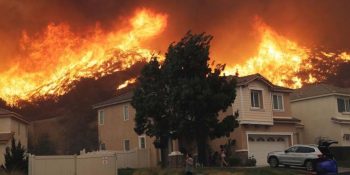 AccuWeather predicted earlier this year that the California wildfire season would be extended into December and that the total damage and economic loss caused by the state's wildfires would be $80 billion, a pair of estimates that accurately reflect what occurred during the 2019 California wildfire season.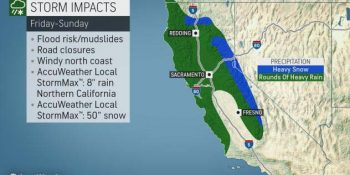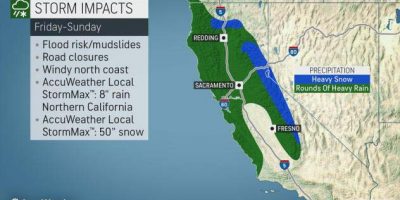 By Kyle Elliott, AccuWeather meteorologist After one storm system walloped Southern California and Arizona with heavy rain and high-country snow this week, a much larger storm is set to slam Central and Northern California with a wide array of impacts from Friday into Saturday. Although the center of the storm system will move ashore in Oregon later Saturday into Saturday night, the worst of the impacts will occur farther to the south. Heavy rain and gusty winds will target coastal areas from San Francisco northward into southern Oregon spanning FridayRead More