AAA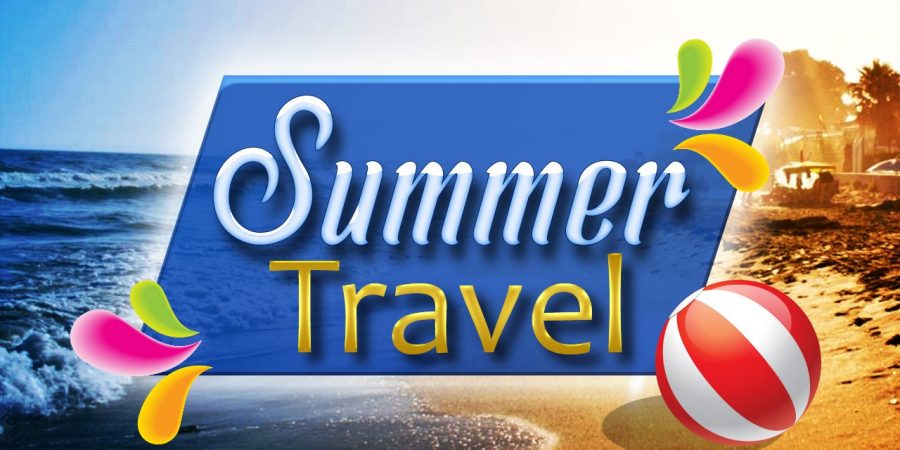 Thought this would be the "summer without travel"? Think again: AAA forecasts Americans will take 700 million trips between July and September in its latest analysis of economic indicators and survey data. While that number is down nearly 15 percent from last year, marking the first decline in summer travel since 2009, the data indicate Americans are making travel plans – although they're much different than in years past. "When it comes to travel, two things are true: Folks want to get out and stretch their legs after months of "stay-at-home" orders,Read More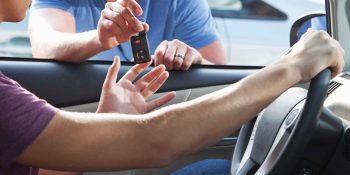 DENVER (May 28, 2020) – Over the past ten years, more than 120 people were killed on Colorado roadways in crashes involving teen drivers during the "100 Deadliest Days," the period between Memorial Day and Labor Day. That's the takeaway from a new AAA study that found that, nationwide, more than 8,300 people died in teen-related summertime crashes from 2008 to 2018. That's more than seven people a day each summer. "The last decade of data show that teens, simply put, crash more than adults – and that summertime marksRead More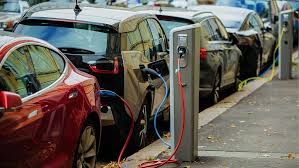 New research from AAA finds that over five years and 75,000 miles of driving, the annual cost of owning a new compact electric vehicle is only slightly more expensive – about $600 annually – than its gas-powered counterpart, despite steeper sticker prices and higher depreciation costs. Importantly, the study also revealed that the most significant concern surrounding an electric vehicle – range anxiety – eases considerably after purchase.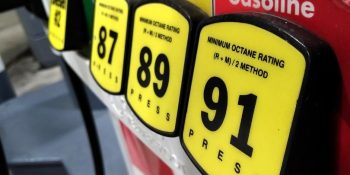 Good news, Colorado: AAA forecasts that Centennial State motorists will enjoy some of the country's most significant savings on gas heading into the new year, with pump prices expected to plummet by as much as a quarter in the coming weeks. The reason? Increasing gasoline stocks coupled with an anticipated seasonal demand drop will together drive prices down.
More Coloradans traveling for holiday season than ever before.