Thursday, April 29th, 2021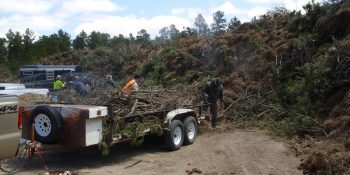 The long-range warm and dry projections suggest an earlier than normal start to the core wildfire season during the second half of May across all of southern Colorado.
COVID-19 cases are trending upward in Colorado, with the biggest upticks occurring among middle and high school-aged children.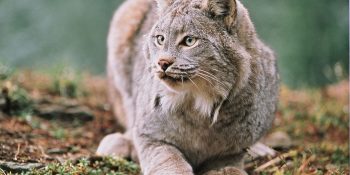 Colorado declared the lynx reintroduction efforts a success in 2010 and this film tells the story of that history and the research and collaborative efforts taking place with the U.S. Forest Service to protect their habitats and study the species.