Thursday, January 21st, 2021
The grant program was created through House Bill 17-1250. Funding for the grant program comes primarily from the nongame tax check-off program, along with fines from nongame wildlife-based offenses and interest income.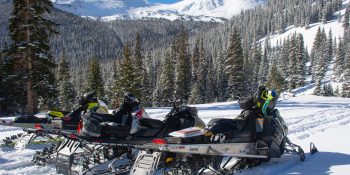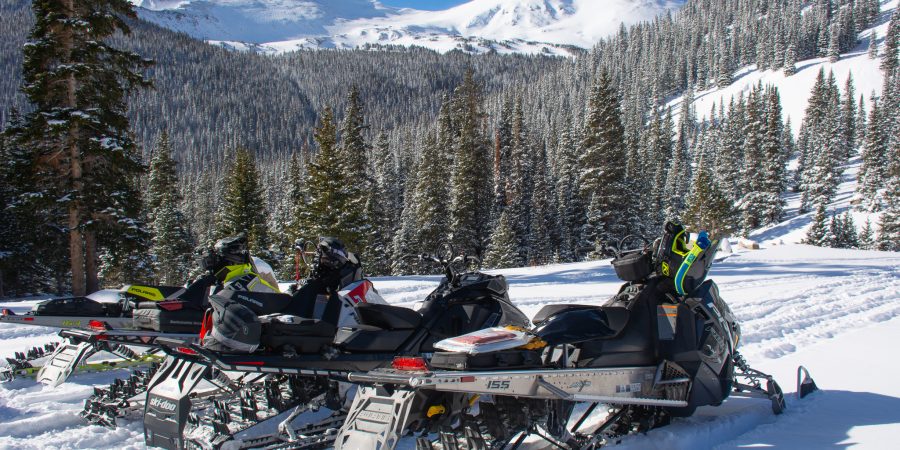 Outdoor agencies across Colorado have seen an increase in park visitation and off-grid winter recreation. Recreating in the backcountry requires certain precautions and equipment to ensure a safe outdoor experience.