Wednesday, October 14th, 2020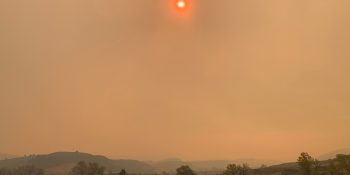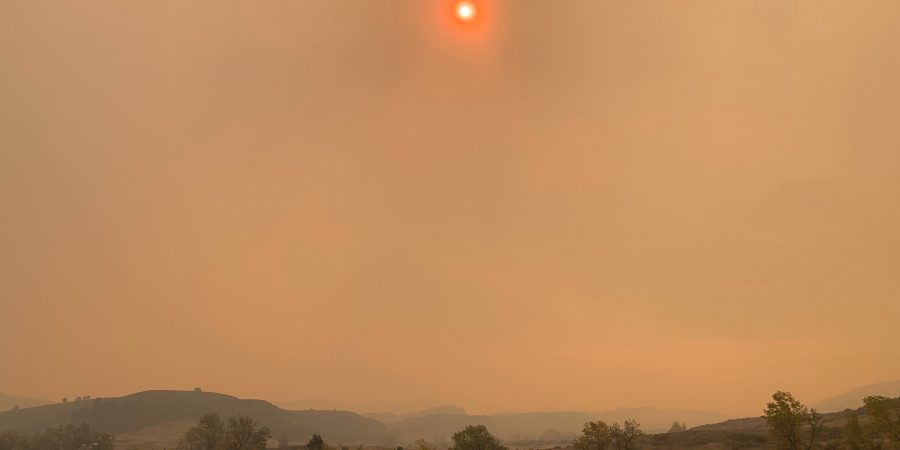 Cameron Peak Fire officials have ordered mandatory evacuations for Redstone Canyon, Buckhorn Road and Stove Prairie that is just west of the state park. Additionally, the adjacent Horsetooth Mountain Park has been closed by Larimer County.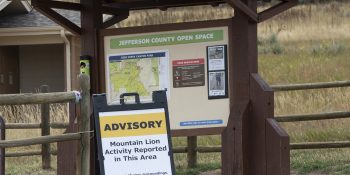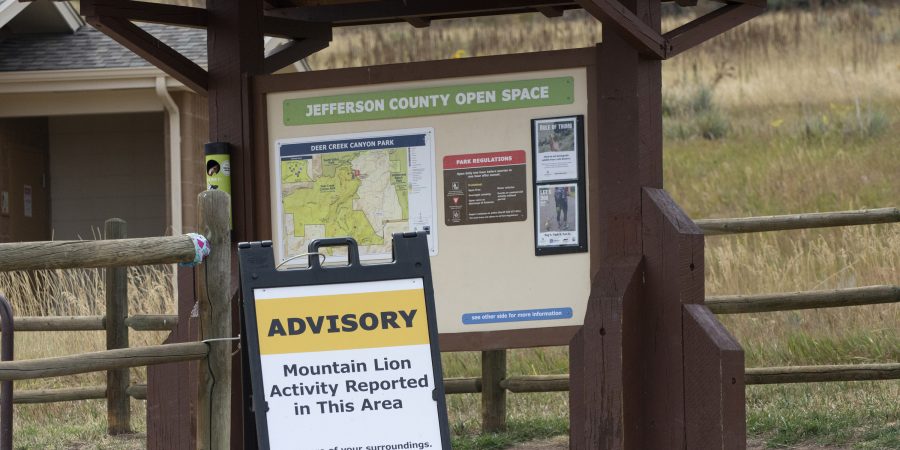 On the evening of Sept. 24, multiple hikers reported to a trail volunteer that they encountered a lion on the Red Mesa Loop trail. On Friday, Oct. 9, a cyclist encountered a lion and was unable to scare it away for approximately 25 minutes as it followed her down the trail.