Friday, June 26th, 2020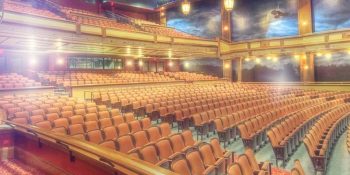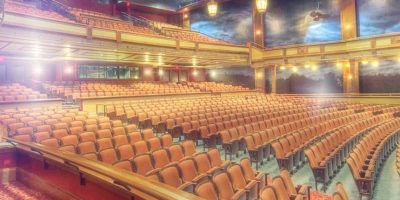 Researchers will aim to determine how far airborne particles and droplets are projected by those playing wind and brass instruments, singers, actors and dancers, and whether steps can be taken to protect both performers and audience members from the risks of co-exposure to COVID19.
Gardner called on the Senate to pass his bipartisan resolution with U.S. Senator Ed Markey (D-MA) recognizing the historic occasion.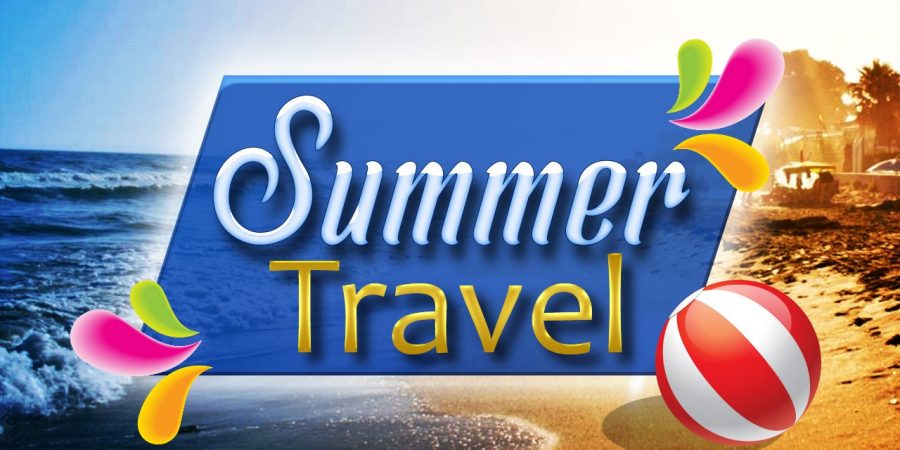 Thought this would be the "summer without travel"? Think again: AAA forecasts Americans will take 700 million trips between July and September in its latest analysis of economic indicators and survey data. While that number is down nearly 15 percent from last year, marking the first decline in summer travel since 2009, the data indicate Americans are making travel plans – although they're much different than in years past. "When it comes to travel, two things are true: Folks want to get out and stretch their legs after months of "stay-at-home" orders,Read More