Friday, May 22nd, 2020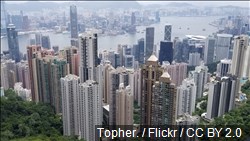 National People's Congress will introduce legislation this week to implement Article 23 of the Hong Kong Basic Law.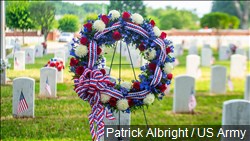 Colorado and American flags be lowered to half staff on all public buildings statewide from sunrise until noon, on Monday, May 25, 2020, in recognition of Memorial Day, and as proclaimed by President Trump.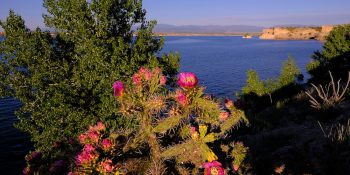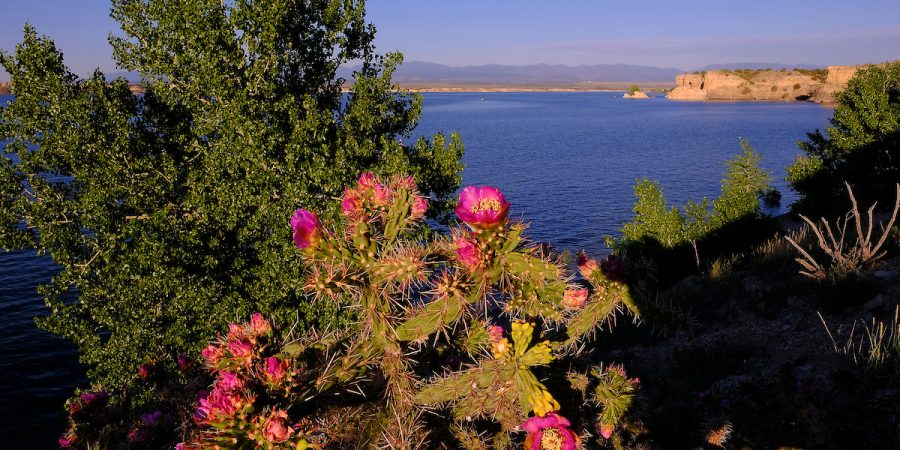 Colorado Parks and Wildlife reminds all state park visitors that designated swim and beach areas remain closed at Colorado's state parks to protect public health due to COVID-19.