Friday, January 24th, 2020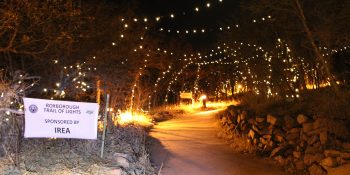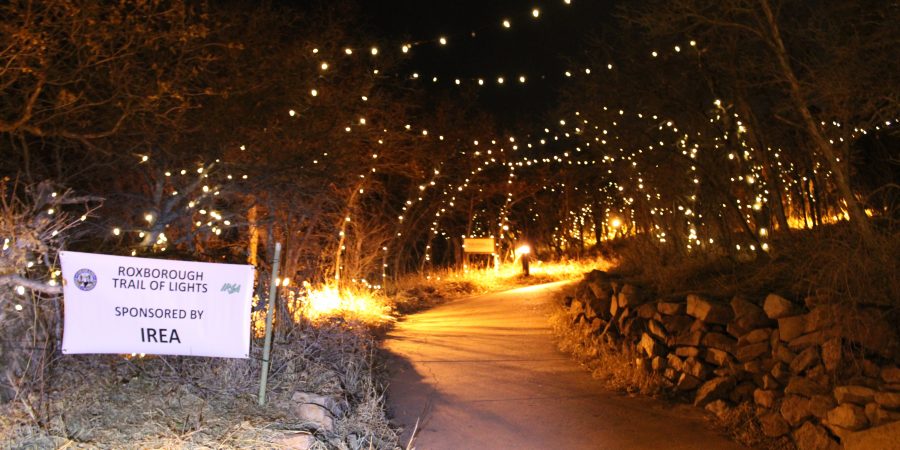 This Friday, Roxborough State Park is set to debut its new Trail of Lights to visitors.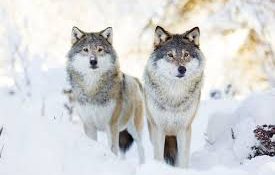 Colorado Parks and Wildlife (CPW) officials are confirming they have additional evidence that a group of wolves is now residing in northwest Colorado.
Former U.S. National Security Advisor and UN Ambassador Susan Rice will keynote Colorado State University's Founders Day celebrations on Feb. 11. Her conversation with Greg Myre, NPR national security correspondent, will take place at 6 p.m. in the Lory Student Center Grand Ballroom. The event is free and open to the public as well as CSU faculty, staff and students, but tickets are required. Tickets are now available online at CSUtix.com.