Friday, December 20th, 2019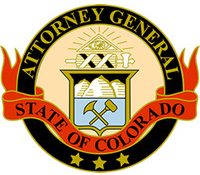 Attorney General Phil Weiser announced today that CenturyLink will pay $8,476,000 for unfairly and deceptively charging hidden fees, falsely advertising guaranteed locked  prices, and failing to provide discounts and refunds it promised to consumers who signed up for internet, television, and telephone services in Colorado.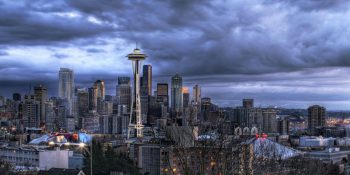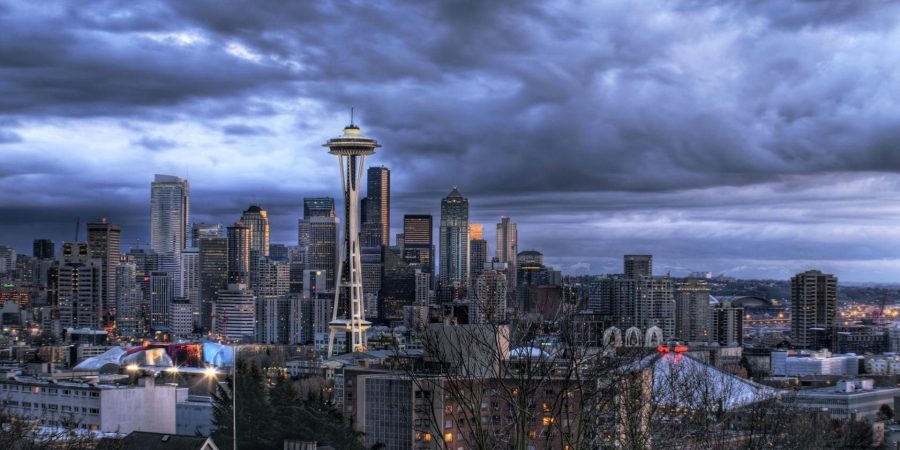 An atmospheric river of moisture stretching from the tropical Pacific into the Pacific Northwest will continue to dump heavy rain and mountain snow into this weekend.
More Coloradans traveling for holiday season than ever before.