Prescribed Burn Planned at Rocky Mountain Arsenal National Wildlife Refuge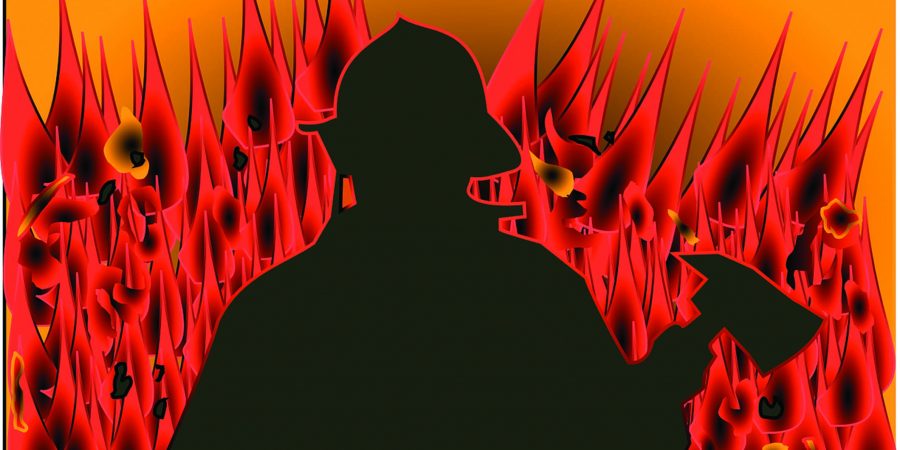 COMMERCE CITY — Weather permitting, the U.S. Fish and Wildlife Service (Service) will be conducting a prescribed burn on the Rocky Mountain Arsenal National Wildlife Refuge the week of July 22, 2019. The Service plans to burn one unit totaling 312 acres. On the day of the prescribed burn, burn operations will be conducted between 8 a.m. and 2 p.m. Smoke may be visible for several miles from the perimeter of the Refuge and people in the area may smell smoke. The purpose of the burn is to test how effective fire and herbicides can be in targeting invasive cheatgrass. The burn will also reduce fuels, which will lower the risk of wildfire in the Wildland Urban Interface (WUI).
Interagency fire crews from the Service, local fire departments, and other federal agencies will be participating in the prescribed burn. Safety is our number one priority and every burn is carefully planned to ensure the safety of the surrounding community, the public, and the firefighters.
Smoke from prescribed fires may affect your health. For more information see https://www.colorado.gov/pacific/cdphe/wood-smoke-and-health.
The mission of the U.S. Fish and Wildlife Service is working with others to conserve, protect, and enhance fish, wildlife, plants, and their habitats for the continuing benefit of the American people. For more information on our work and the people who make it happen in the West, visit our website, connect with us on Instagram and Facebook, follow us on Twitter, watch our YouTube channel at and download public domain photos from Flickr.
SPREAD THE NEWS
COMMENT, Like, Follow & SHARE @I70Scout