From the Elbert County Office of Emergency Management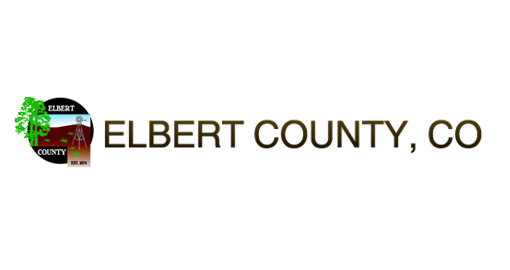 All County Roads in Elbert County are currently CLOSED.
Highway 86 from Kiowa to I-70 remains CLOSED. Please help us get the word to truckers and travelers that they will not be able to reach I-70 via this route, and there are no alternate routes to I-70 through Elbert County. Alternate routes to I-70 are I-225 or I-25 to reach I-70.
Plows will be working overnight

, with an aim to make it possible to

open as many county roads as possible between 6-7 a.m. Friday.
Subdivision roads will plowed after county roads, therefore it may still be dangerous for residents to leave their neighborhoods

through tomorrow.

The Sheriff is asking residents to stay home, stay safe, and stay off the roads until roads are plowed and opened.
Three shelters remain open for people who were stranded by Wednesday's storm or who sought shelter due to loss of power/heat:

Frontier High School (estimated population: 76)
Elbert County Fairgrounds (estimated population: 26)

Residents at the shelter will have food, water, beds and a warm place to stay.