Food Bank of the Rockies in Deer Trail Saturday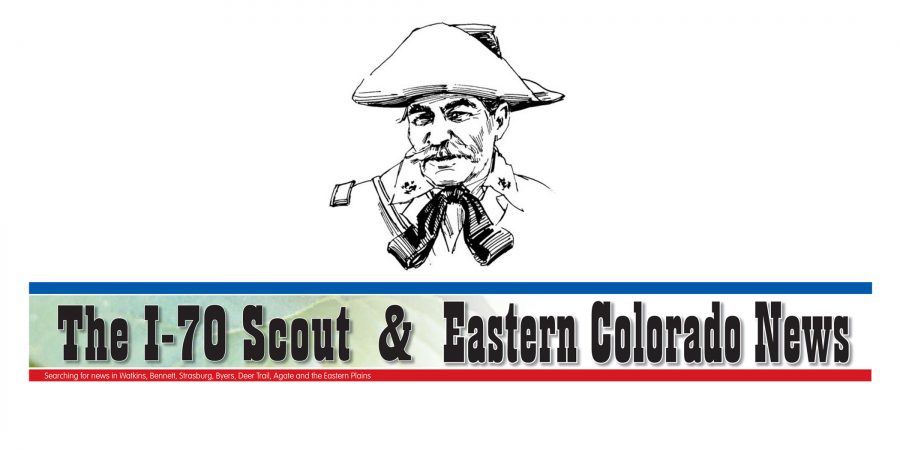 DEER TRAIL — The Food Bank of the Rockies Mobile Pantry Program is opening a free food distribution site in Deer Trail.
The program will open for the first time from 9-11 a.m., Saturday, Nov. 10, at the Deer Trail Elks Lodge. The food bank visits from 9-11 a.m. the second Saturday of each month.
No eligibility requirements apply. Participants should bring boxes or grocery bags.
The Elks Lodge is located at 664 Second Ave., Deer Trail.
For more information, call Julie Atwater at (303)349-5929.