Bennett Scouts active during November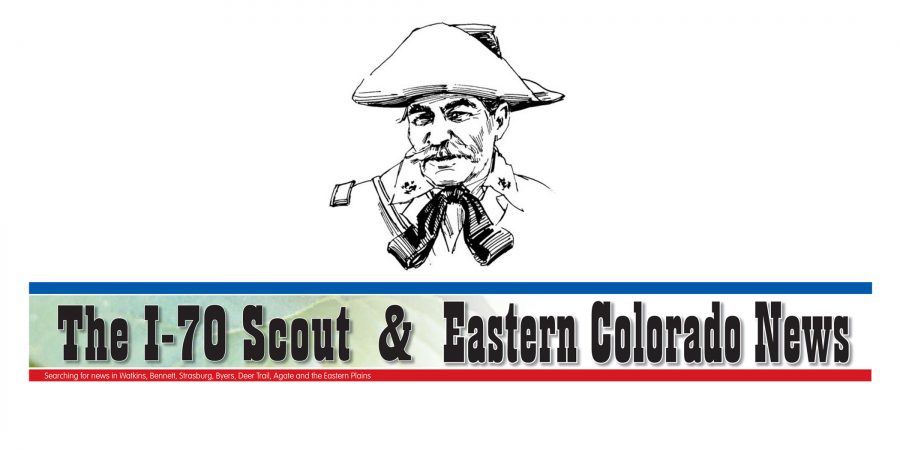 BENNETT — Bennett Cub Scout Pack 30 and Bennett Boy Scout Troop 30 will collect non-perishable foods for their annual Scouting for Food drive in Bennett.
Scouts will come through the various Bennett neighborhoods to pick up the food items starting at by 8 a.m., Saturday, Nov. 10. Participants should leave their non-perishable and canned food in a bag or box where it can be easily seen
All donations will benefit the Bennett Food Bank.
In addition, the groups will join Bennett VFW Post No. 8449 and the Bennett-Watkins Lions Club for a flag retirement ceremony starting at 7 p.m., Friday, Nov. 16, at the VFW Hall, 115 Palmer Ave.
The public is invited to bring tattered, torn and faded flags.
Cub Scout Pack 30 will sell hot chocolate, coffee, popcorn and cookies to raise money to help its members pay for summer camps.
For more information, contact Cub Scout Pack 30 at bennettpack30@gmail.com or (720)340-3136.